Sprucing Up Your Virtual Fundraiser: 4 Best Practices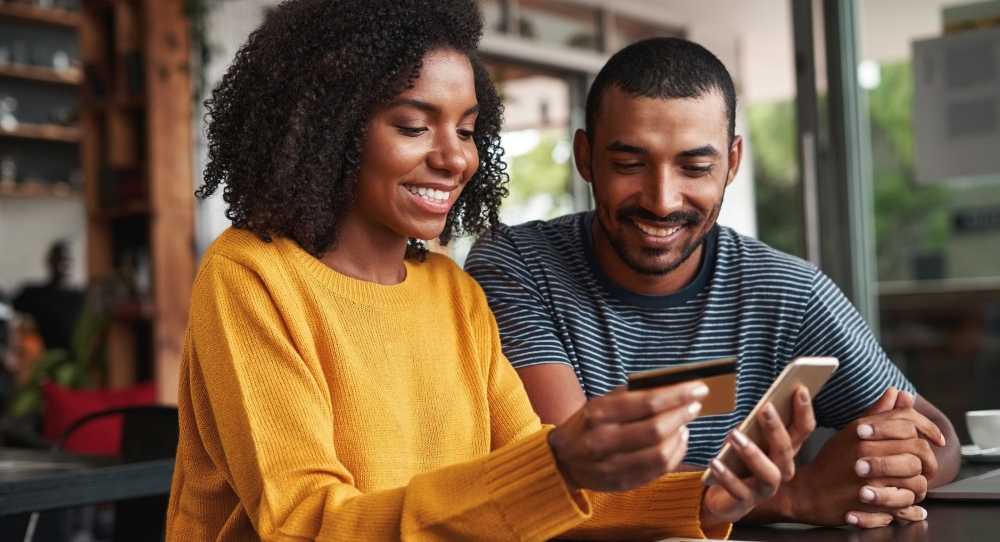 For schools and school-affiliated organizations like sports teams, performing arts groups, and academic clubs, programming often relies on fundraisers. Teachers may need to fundraise to purchase classroom supplies, and coaches and club leaders need fundraising dollars to cover things like equipment and transportation costs.
Digital fundraising provides an effective, low-cost way to raise money for these purposes, helping to enrich students' lives without adding financial burdens. Not only does it cost nothing to promote your fundraiser online, but it also helps to build relationships with donors outside of your local area. For example, you can reach participants' friends and family members who live thousands of miles away and motivate them to give online.
To make sure your fundraiser is effective and engaging, you'll need to invest in fundraising software designed for schools and youth programs. With the right tool, the fundraising process will be much simpler for you, and contributing will be easier for donors. To help your team reinvigorate its digital fundraising strategy, this guide features a list of four helpful recommendations:
Create streamlined and engaging donation pages.
Tell a compelling story.
Look for features to fuel motivation and competition.
Choose simple and intuitive fundraising software.
As you plan your fundraiser, remember that supporters are beginning to show a preference for online giving. According to a roundup of fundraising statistics from Double the Donation, online revenue increased by 23% in the past year. To tap into this trend, make sure to use your appeals to highlight the parts of online giving that supporters value most: convenience, simplicity, and security.
To get started, let's walk through how you can create an engaging donation page that motivates your online supporters to make donations.
---
1. Create streamlined and engaging donation pages.
The content and design of your donation page are both critical determining factors for whether a prospective supporter donates.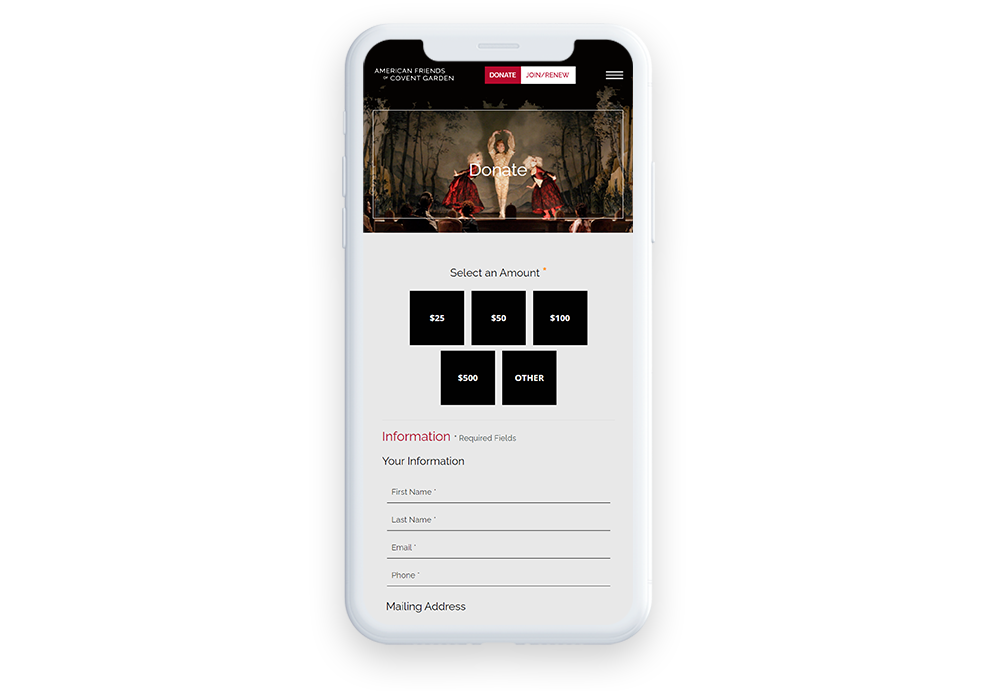 Ideally, your digital fundraising page should be:
Designed to support your needs. If you are fundraising as a group, it's helpful to have both a teamwide fundraising page and individual pages for each participant. This way, individuals can share their pages with friends and family so giving feels more personal for supporters. Having individual pages also makes it easier to check on each participant's fundraising progress.
Short and sweet. Avoid adding too many questions to the page, requiring only the essential data (like contact information and payment data) to promote a higher completion rate. Add a short description to the page that clearly names your organization and how the fundraising will support it.
Branded. Look for a platform that allows you to name your fundraiser after your organization and include your logo. This will reassure donors that they're giving to your cause, not a third-party entity.
Simply designed. While you should include some branded elements, don't go overboard! Keep your design elements down to just one or two images and include plenty of negative space so the page doesn't look cluttered.
Your goal with a donation page should be to provide the essential information without being overwhelming and collect the necessary data without being demanding. Using fundraising software that provides tried-and-true donation page templates is a great way to start, but don't be afraid to spend time working with your fellow fundraisers to develop the copy for the page. This text should hit on all major points (like the purpose of the campaign), ask for the most important donor information, and be short enough to retain donors' attention.
To garner support for your campaign, make sure you're marketing this donation page via your website, social media posts, newsletters, and other touchpoints with potential supporters. Not only does this spread the word about your event, but it ensures that no matter where your donors are browsing, they can easily click through to the donation page.
---
2. Tell a compelling story.
At the heart of any fundraiser should be a compelling "why" that helps you connect with your school community as well as broader audiences. This central need or purpose of the fundraiser is especially important for digital fundraisers since many of your donors will contribute online from outside of your local area and won't get a chance to see your work in person.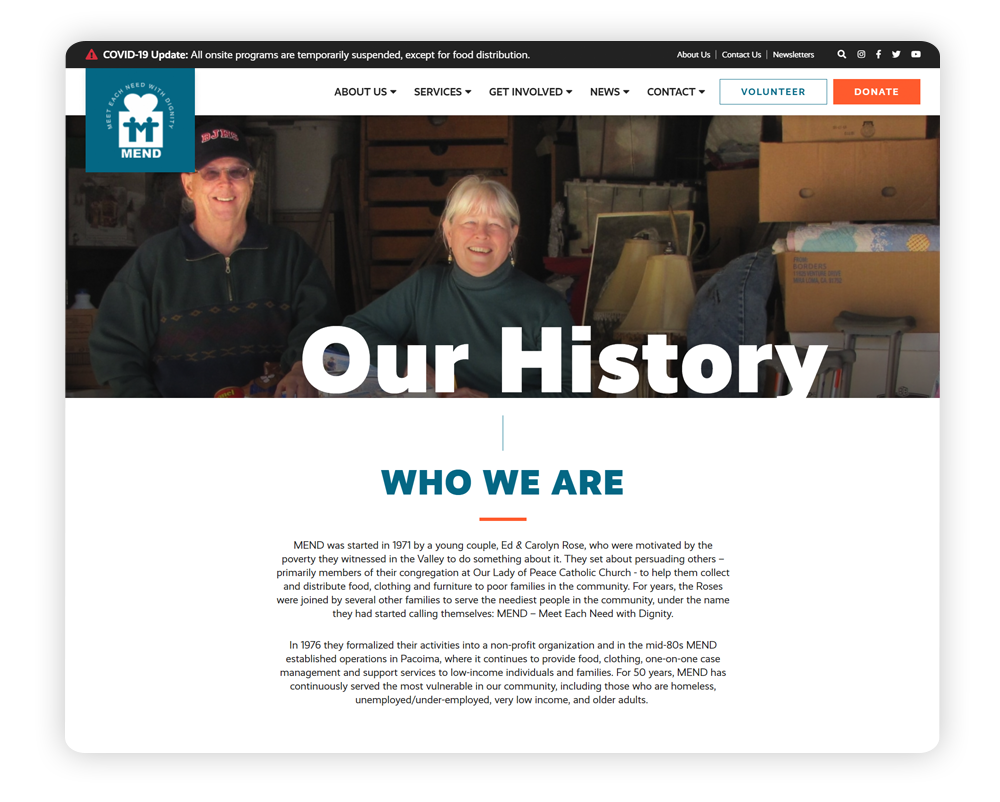 To determine your primary reason for fundraising (and how to communicate it), ask questions like: Why should potential supporters give to our school, team, or organization? What impact would their donation have on our group? Who will the donation support?
To help answer these questions, consider the following strategies:
Highlight the specific things one donation could accomplish (e.g., providing one new hockey stick for the team).
Include testimonials from students who benefitted from donations from previous fundraisers.
Explain how your group's accomplishments were made possible by donations.
If possible, show "before and after" images or videos of improvements made after a fundraiser. For example, you might show an image of your team's old, worn-out soccer goals compared with the new ones purchased with fundraising dollars.
Since this fundraiser will take place primarily online, you want online supporters to be able to find information about the campaign in just a few clicks. Make sure you link to a page with context and other information about the fundraising in any posts or other promotions about the campaign. Additionally, your donation page should have a brief description that lays out your case for support.
---
3. Look for features to fuel motivation and competition.
If your team is looking for a way to inspire students to fundraise, gamification is a great motivator.
Let's consider a scenario from the 99Pledges' guide to fun run fundraisers. Prior to the fun run, each participant gathers pledged donations from friends and family in support of each mile (or other distance) that they run. Then, participants meet up to run the course. Typically, a fun run involves some kind of "fun" element like bubbles or a dress-up theme. Once the race ends, your team will report each runner's distance and they'll receive the pledged donations from supporters.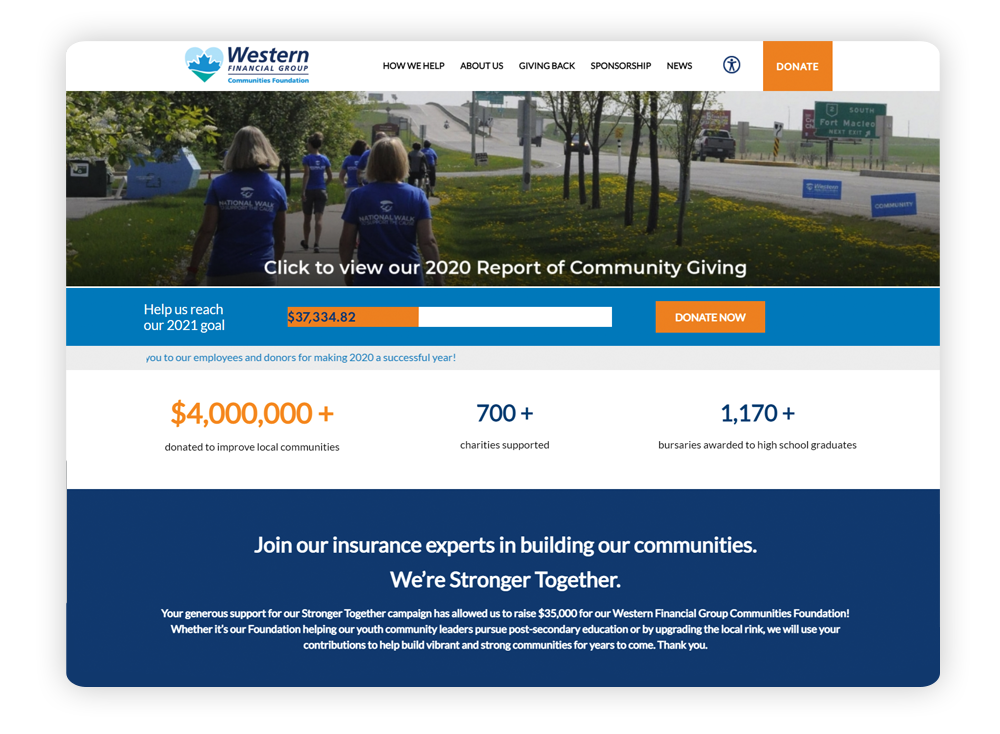 Keeping participants engaged and motivated is important for each phase of this fundraising campaign. The participant must feel inspired to share the fun run campaign page with their friends and family and continue sharing over the duration of the campaign. Using your fundraising software, report real-time progress with a fundraising thermometer via your social media pages or school website. Each participant can then track their individual fundraising efforts and see the performance of the whole campaign.
To get them truly excited about the fundraiser, consider creating fundraising leaderboards and offering prizes or other incentives. For example, you might offer different prizes for those who place first through fifth place on the leaderboard. While offering gift cards or other monetary prizes is a great way to motivate students, keep in mind that prizes can be low-cost or even free (like a one-time "get out of practice" pass!).
---
4. Choose simple and intuitive fundraising software.
To collect donations for and drive participation in your fundraiser, you'll need a dedicated online fundraising platform. Make sure to consider your specific needs and budget as a school organization or team. For example, fundraising software for nonprofits is usually more extensive and likely has features your team won't need—and it tends to be more expensive. Instead, opt for software that is designed for groups like yours.
When it comes to team fundraising, there are a few key characteristics to look for when choosing your fundraising software:
Easy setup (ideally done by the software provider).
The ability to create both teamwide and individual donation pages.
Shareable pages for easy digital marketing.
The ability to accept a variety of payment methods.
Real-time data tracking so your team can follow its progress.
Affordability—avoid solutions that charge large monthly fees or require a cut of your fundraising revenue.
The software should also be easy for fundraising organizers, participants, and supporters to use. For school fundraising, be especially certain to choose user-friendly software that young participants can easily understand. Additionally, any back-end features like data reporting or tech support should be easy for your fundraising organizers and volunteers to navigate.
---
Whether you're a high school sports team planning your next campaign or a PTA member preparing for your school's annual fundraiser, it's almost certain that some part of your fundraising efforts will take place online. Digital fundraisers are cost-effective, accessible, and highly engaging, and they allow you to reach supporters far beyond your local area through your school website and social media pages. With these tips in mind, you'll be able to elevate your digital fundraiser and achieve your revenue goals.
---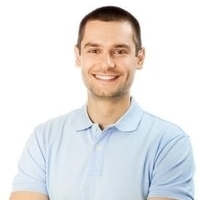 Author: Brad Dowhaniuk
Brad Dowhaniuk is the co-founder of 99Pledges, which provides schools and teams with an easy-to-use, web-based fundraising solution to manage and drive success in Fun Runs, jog-a-thons, baseball hit-a-thons, and much more.