Sprucing Up Your Virtual Fundraiser: 4 Best Practices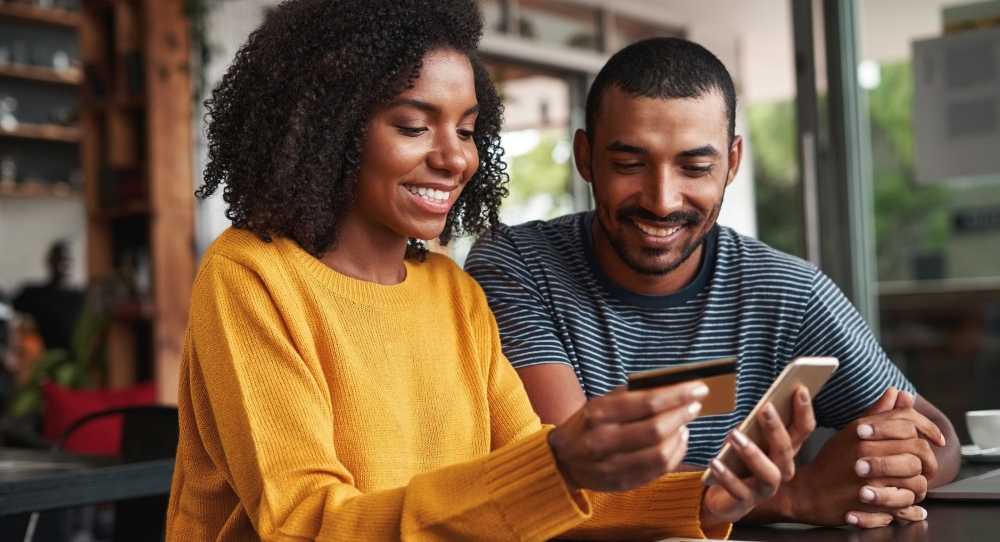 At this point, the shift to virtual fundraising may feel like old news. You've pivoted to online events and adopted new digital tools what seems like ages ago. Since in-person gatherings aren't safe or feasible, nonprofits, PTAs, and other organizations (including your own) have been using virtual platforms for months to raise critical funds and build relationships with donors.
But when you put these systems in place, did you do so thoughtfully and strategically? Or did you pull something together to adapt your plans as quickly as you could?
If you're relying on a bandaid fix or a patchwork system of manual virtual fundraising solutions, it's time for an upgrade.
At 99Pledges, we create tools that power social distancing fundraisers for schools and other online fundraisers. We're longtime residents of the virtual fundraising space, and over the years, we've learned a thing or two about how to organize an effective campaign.
Using this firsthand experience, we've compiled a list of recommendations for improving your virtual fundraiser:
As we navigate 2021, nonprofits continue to rely on virtual methods to raise funds and engage with supporters at a safe social distance. According to fundraising statistics from Double the Donation, online giving rose 23% in 2019, and it's likely that number will continue to skyrocket this year and beyond.
Even once social distancing guidelines dissipate and in-person events can resume, virtual fundraising will still be beneficial due to its convenience and cost-effectiveness. With these strategies in mind, you'll be well-equipped for the future of virtual fundraising. Let's jump in!
---
1. Create streamlined and engaging donation pages.
The content and design of your donation page are both critical determining factors for whether a prospective supporter actually completes a donation.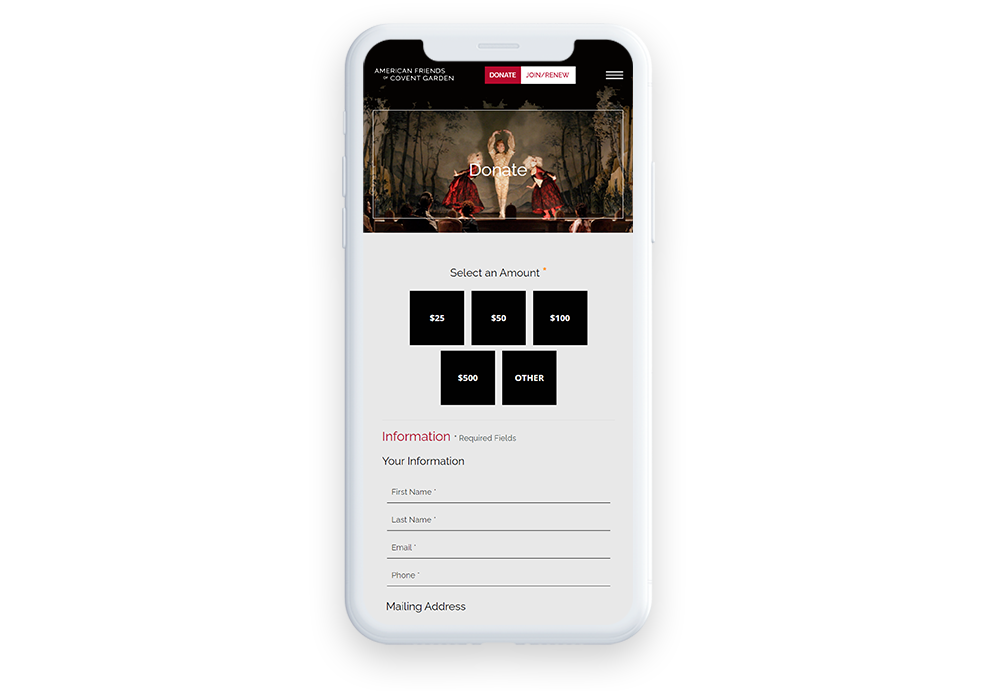 Ideally, your virtual fundraising page should be:
Mobile-responsive. Make sure the page is well-designed on both desktop and mobile devices. If a potential donor has to pinch, zoom, or scroll to make a donation from their smartphone, they may abandon the page altogether.
Short and sweet. A virtual fundraising page is not the best avenue for gathering huge amounts of data on your supporters. Require only the essential data (like contact information and payment data) to promote a higher completion rate.
Branded. Look for a platform that allows you to name your fundraiser after your organization and include your logo. This will reassure donors that they're giving to your cause, not a third-party entity.
Simply designed. While you want to include some branded elements, don't go overboard! Keep your design elements down to 1-2 images and include plenty of white space to keep the page from looking cluttered.
This can sometimes feel like a difficult line to walk—you want to provide the essential information without being overwhelming, and you want to collect the necessary data without being demanding. If you choose a provider that offers well-designed donation page templates, that will simplify the development process.
Additionally, make sure you're linking to this donation page throughout your website, social media posts, newsletters, and other touchpoints with potential supporters. Ensuring your virtual fundraiser is easy to find will help you secure more donations.
---
2. Tell a compelling story.
At the heart of any fundraiser should be a compelling why. This is especially important with a virtual fundraiser since supporters won't get a chance to see your work in-person.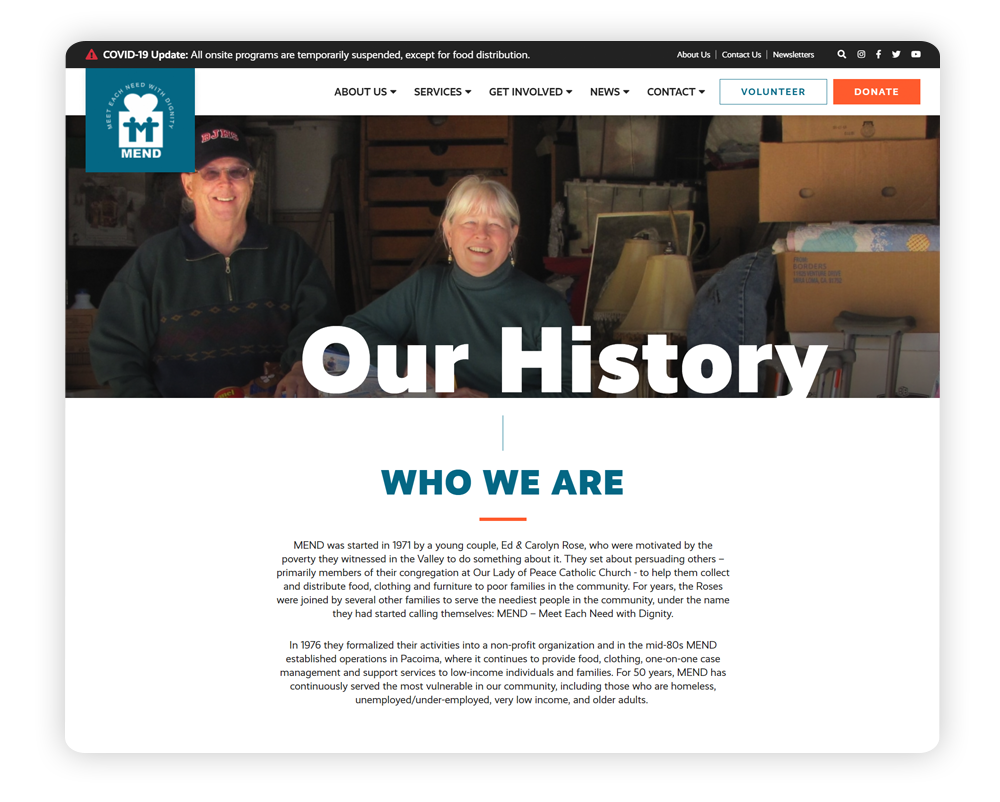 Why should potential supporters give to your nonprofit, school, or organization? What impact would their donation have on your cause? Who will the donation support?
To help answer these questions, consider the following strategies:
Share a brief overview of your mission.
Include photo or text testimonials from beneficiaries.
Link to examples of your organization's recent work.
Convey the potential impact of recommended donation amounts.
If a potential first-time donor lands on your virtual fundraiser via social media sharing or another pathway, you want to convey enough information for them to decide whether or not to contribute. Use your donation page to make your case for support.
However, while it's powerful to share information about your mission, don't go too in-depth. As this article explains, you should save a longer winded explanation for your "about" page.
---
3. Look for features to fuel motivation and competition.
While this tip won't apply to all virtual fundraisers, gamification is crucial to the success of any kind of peer-to-peer or "thon"-style fundraiser.
To reach your fundraising goal, participants must feel motivated and empowered.
As an example, let's consider a scenario from the 99Pledges guide to walk-a-thon fundraisers. In a virtual walk-a-thon, each participant gathers pledges from friends and family in support of each mile (or other distance) that they walk. Then, the walk occurs at a specified time from each participant's own location.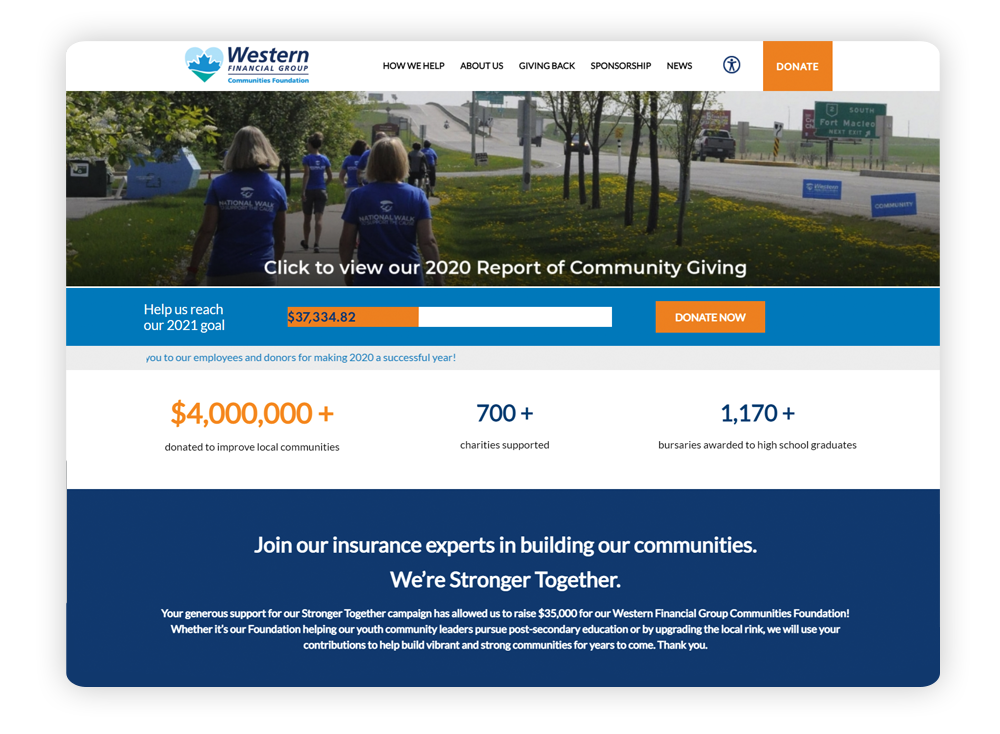 Motivation is important for each phase of this virtual fundraising campaign. The participant must feel inspired to share the walk-a-thon campaign page with their network and also to continue sharing over the duration of the campaign. To help foster excitement, report real-time progress with a fundraising thermometer on each donation page. As each participant prepares for the walk-a-thon, they'll be able to track their individual fundraising efforts and see the performance of the whole campaign.
As an additional incentive, consider dividing participants into fundraising teams. This works well for a school setting, where classes can compete against each other to raise the most money. To kick it up a notch, you might even offer a prize to the winning team!
---
4. Choose simple and intuitive fundraising software.
Each type of virtual fundraiser must rely on a dedicated online platform for collecting funds and driving participation. Your specific needs will depend on the nature of your fundraiser; for instance, an online auction will require different features than an ongoing campaign.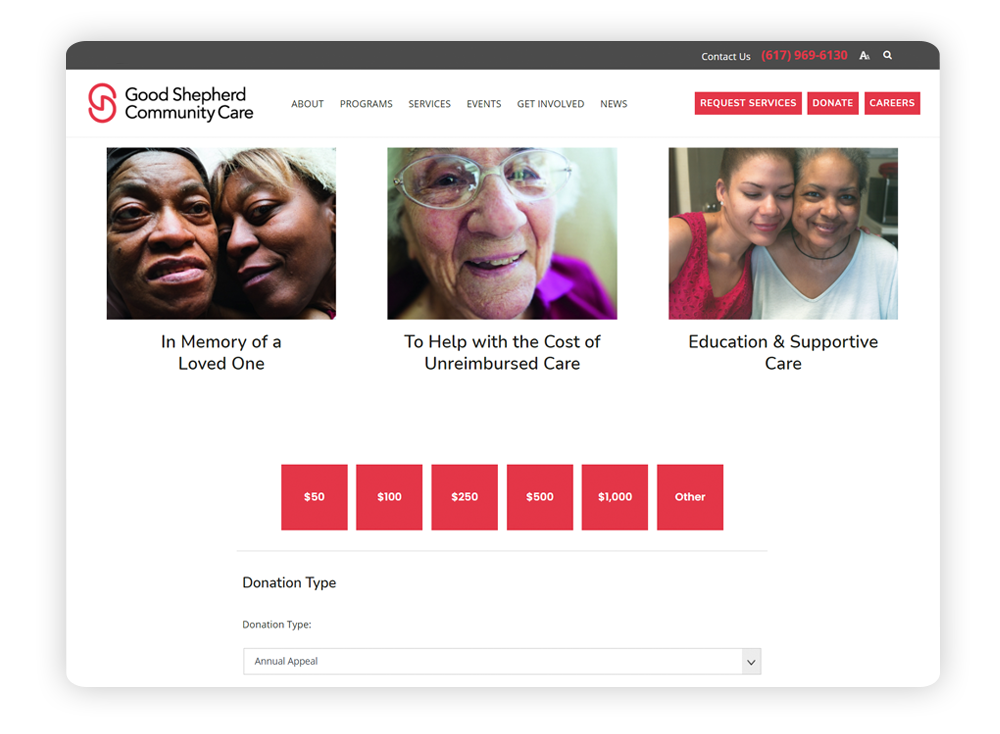 But in any case, look for a software solution that is intuitive for both organizers and participants.
For organizers, you want a platform that is easy to set up at launch. Depending on the provider you choose, the setup may even be handled for you. Additionally, look for features that allow you to track real-time progress throughout the campaign and make changes as needed.
For participants, it should be simple to add a unique story or call for donations on each fundraising page. For school fundraising, be especially certain to choose a user-friendly software that young participants can easily understand. You should also look for social sharing features since that is how many potential donors will find out about your fundraiser.
---
The Gist
Whether you're a nonprofit organization planning your next campaign or a PTA member preparing for your annual fundraiser, it's almost certain your efforts will be virtual. Digital fundraisers are cost-effective, accessible, and highly engaging, so they will likely continue long after the pandemic is over. With these tips in mind, you'll be able to elevate your virtual fundraiser and achieve your revenue goals. Best of luck!
---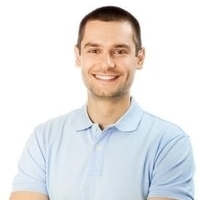 Author: Brad Dowhaniuk
Brad Dowhaniuk is the co-founder of 99Pledges, which provides schools and teams with an easy-to-use, web-based fundraising solution to manage and drive success in Fun Runs, jog-a-thons, baseball hit-a-thons, and much more.