Ways to get support:
1. Click on the teal chat bubble in the bottom right corner
2. Call our office at 403-263-1666
3. Submit the form below, and we'll get back to you

General Support is available during business hours from 9:00am-5:30pm MST Monday-Friday.
Urgent support is available 24/7.
---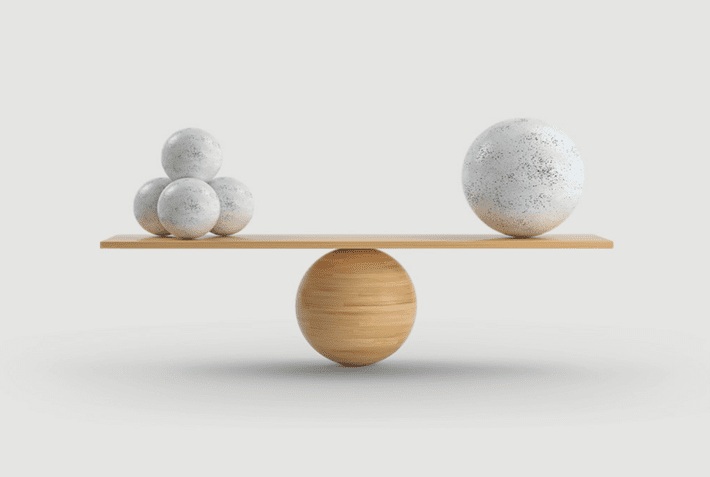 Request a demo
Morweb provides the right mix of strategy, design, non-technical software, and customer support to manage and grow not just a website, but an engaging online presence.