WHO WE ARE

Helping Nonprofits Spread Their Vision Is What We Do For a Living.
CMS Software + Web Design Agency
We're two companies strong. With resources from both sides, we provide award-winning creative and technical services coupled with cutting edge software.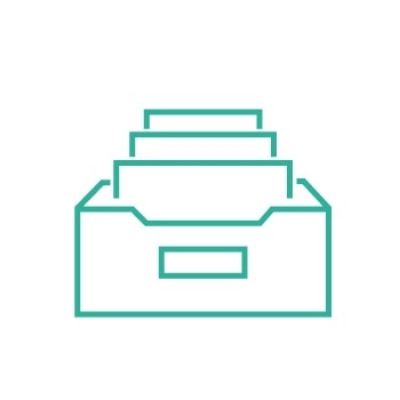 1800 + Projects Completed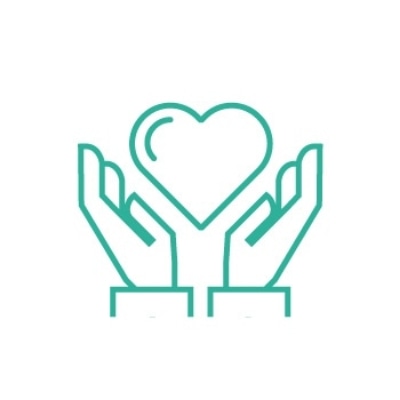 1000 + Nonprofit Clients Worldwide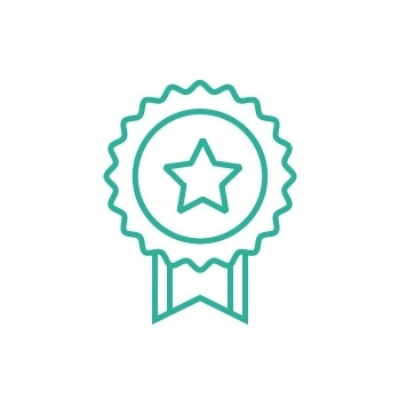 18 Years Helping Nonprofits Grow
MORAD Creative Agency
Founded in 2004, MORAD creative agency is an award-winning digital design agency. We offer a wide variety of services including Web design & Development, custom web applications and graphic design. Our team of experienced professionals is consistently delivering innovative and creative solutions that will elevate your organization to the next level.
Morweb CMS Inc.
Morweb is a website platform for leading nonprofits and associations. The Morweb solution provides a custom mobile-friendly website, intuitive CMS software for non-technical users and most importantly, training on a proven workflow for managing and growing a strong online presence. Backed by state-of-the-art cloud servers, Morweb is a maintenance-free software with solid security and reliable support.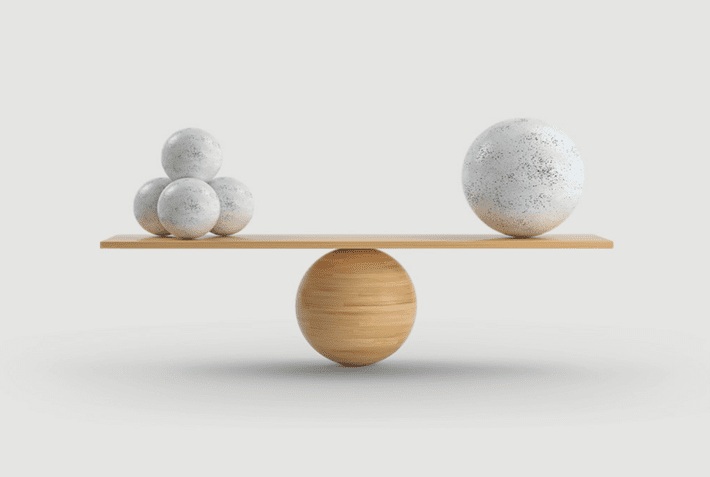 Request a demo
Morweb provides the right mix of strategy, design, non-technical software, and customer support to manage and grow not just a website, but an engaging online presence.