File Resource Module
Educate Your Audience With A Resource Library
Build your influence by providing resources that educate your audience on your area of expertise. Efficiently organize a searchable online library of resources and bring value to your audience and brand.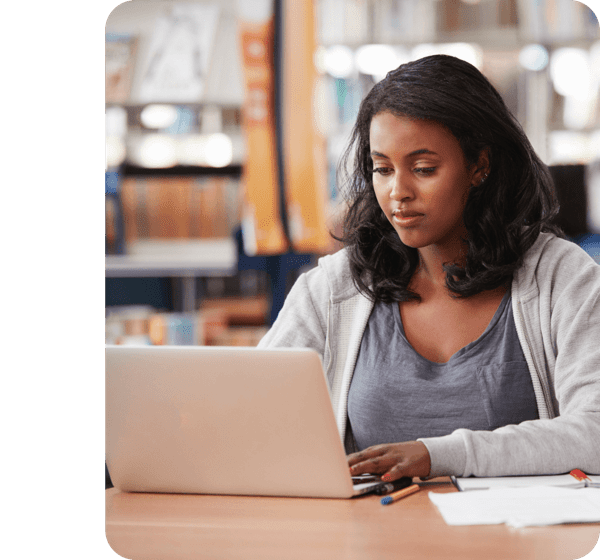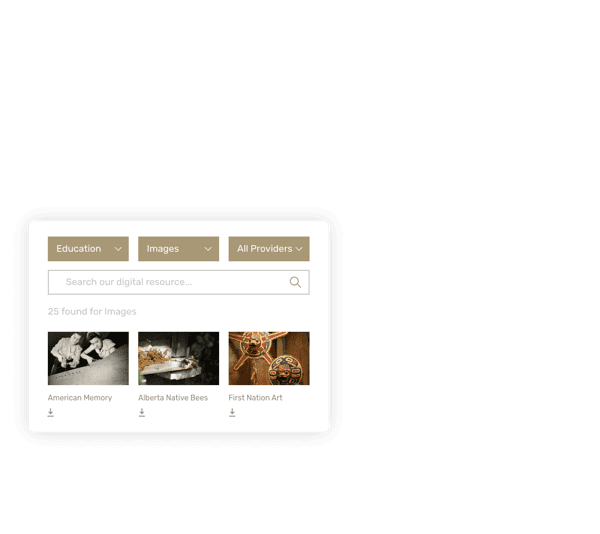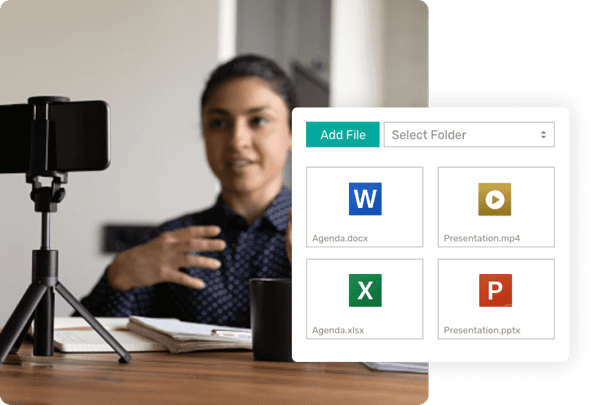 Compatible with any file type
Create resources that include one or multiple types of files. Whether you have a content post with images and video or downloadable files, Morweb File Resource will work with you.
Powerful search & category filters
Morweb has a powerful search tool that provides advanced searching and category filters specific to your resources. Search by keyword, type of resource, categories, publish date, author and more. Best of all, you can select one or multiple search filters at the same time.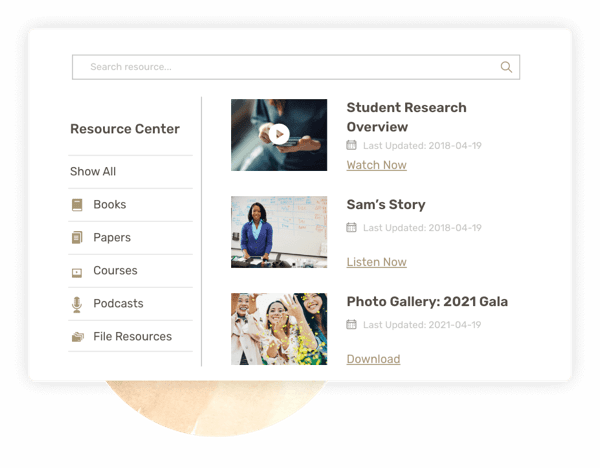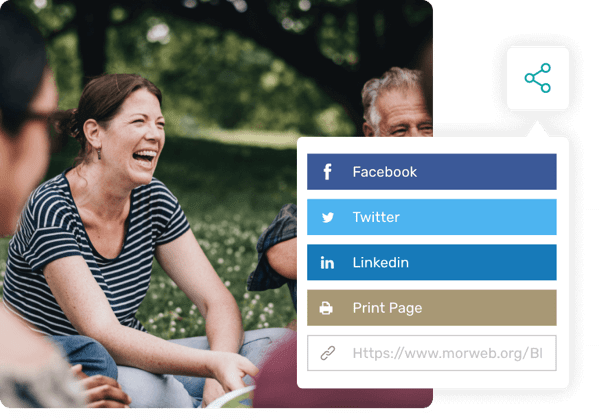 Advanced sharing capabilities
Visitors will be able to share any page or blog posts to social media channels and email a link to a friend with just one click. Lastly, Morweb supports printer-friendly pages where only the content is printed.
Drive traffic while you sleep
Morweb has SEO Optimization tools built right in to help boost the ranking of your resources on search engines. Our SEO tools allow you to quickly add meta titles, meta descriptions, and custom URLs.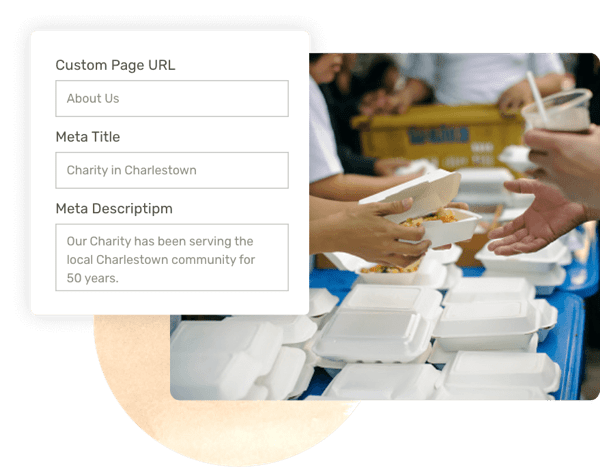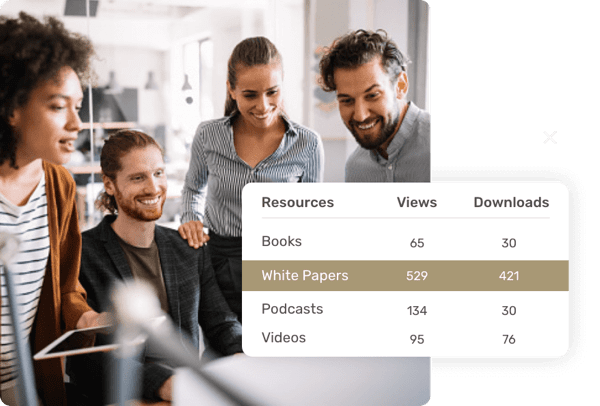 Integrated analytics
See which of your resources are getting the most views or downloads. Easily see valuable insight into what types of resources are most sought after by your audience.
Make your resources password protected
Create and select user groups which you want to grant access to your resources. When the user group tries to view the resource, it will ask them to login to view it. Create as many user groups and manage who has access easily with the Private Pages Module.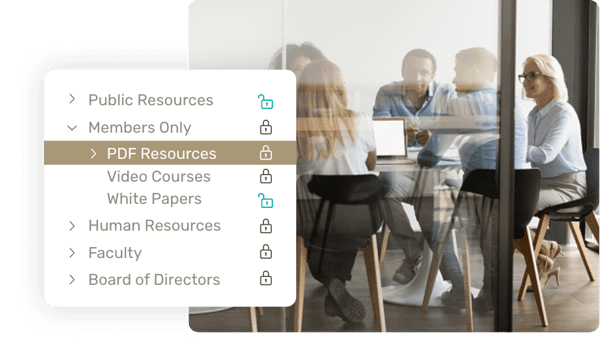 Scheduled publish & unpublishing dates
Easily embed Youtube and other videos
Google Tag Manager integration for advanced analytics
Preset social sharing messages
Category and tag management
Create drafts before publishing your resource
Custom data fields for document upload, CTA, and other custom data
Request a demo
Morweb provides the right mix of strategy, design, non-technical software, and customer support to manage and grow not just a website, but an engaging online presence.