Plans & Pricing

Package Solutions Perfected for Nonprofits

Morweb provides a turn-key solution that includes discovery, content strategy, custom design, development, content migration and full training. Pricing is split up into an initial setup cost and a monthly fee. The setup fee varies based on the size, complexity, plan selected and add-on modules. To request a proposal or learn more about our pricing, please request a demo.
Frequently asked questions
Do you offer web design and development services?
Yes, we have options for organizations wanting a more hands-on approach or for those who would prefer the agency experience where we take care of everything from start to finish. We offer three different setup packages for each price point on our plans (Starter, Grow or Engage). The setup packages include a discovery meeting, content strategy, design customization, module customization, content migration, revisions and training.
What website features are included in Morweb's CMS?
Any features from our Start, Grow or Engage plans are included. Morweb offers powerful modules like online donations, blogging, events management and registration, private pages, forms, and more. Each module can be customized to meet your organization's unique needs.
Will training for Morweb be provided?
Yes, Morweb provides in-depth training for you and your organization's staff. This includes a one-on-one screen sharing session where you'll learn the ins and outs of our platform. We'll also train you on how to leverage our blogging, social media and search engine optimization tools to grow an online presence that drives traffic to your site. After your initial training, our support team will be available to you by phone, email and live chat.
Do you need any technical experience to use Morweb?
No! Morweb was created with the idea that non-technical users can jump right in. There is absolutely no coding required. Morweb's drag-and-drop editor and intuitive interface make it easy for anyone to learn.
What is your cancellation policy? Can I move my website elsewhere?
Morweb has a very simple cancellation policy - if you're not satisfied with Morweb in any way, you can cancel your account and move your website to another provider. Morweb customers can either pay month-to-month or yearly. Any fees paid to Morweb are non-refundable, however, we have no cancellation fees and you can export your website content at any time.
Can I use my own domain name?
Yes of course! While your website is being built you'll get a temporary URL such as yourname.morwebcms.com. When you're ready to go live, we'll help you point your domain name to Morweb servers and your new site will be live. You're responsible for registering your domain name, but you can use any provider of your choice.
What payment processors are available?
Morweb's modules use Stripe for processing payments for online donations, event registration or selling products online. If your organization requires a specific payment processor, we can accommodate, however additional setup charges may apply.
Does Morweb offer email hosting or will I have to switch email providers?
No, Morweb does not offer email hosting. Our focus is your website. Therefore, you can host your email with any provider of your choice.
Will there be Morweb branding on my website?
No, there will be no Morweb branding on your live site at all. We will customize your website design to match YOUR logo and brand colors.
How is my website billed (monthly/yearly)?
The package fee can be paid monthly or yearly. It's your choice.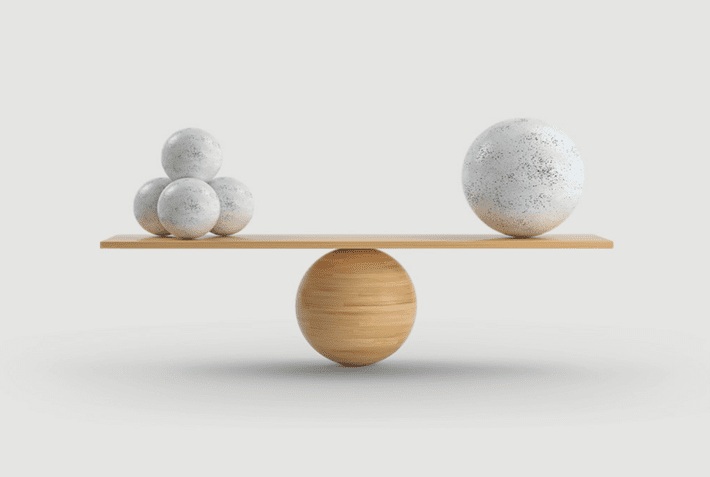 Request a demo
Morweb provides the right mix of strategy, design, non-technical software, and customer support to manage and grow not just a website, but an engaging online presence.