Application Module
Create a Frictionless Online Application Experience
The application module provides robust functionality that makes your online application process smooth even if you have a lengthy and complex application form. Collect and review applications for grants, scholarships, or any other program. Manage the approval process of every application in one centralized location with powerful tools to save you time and energy.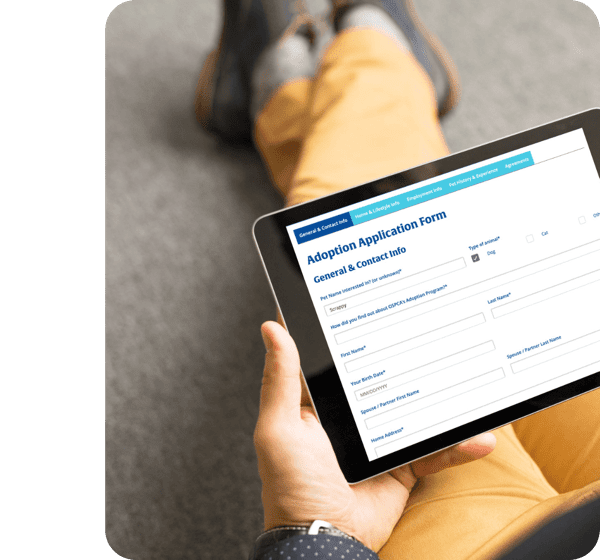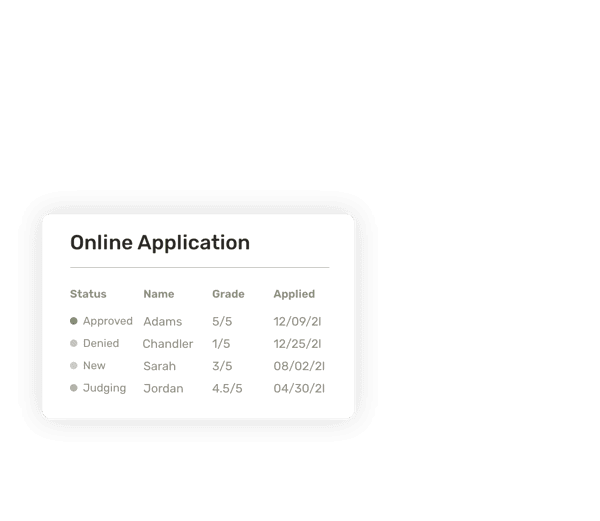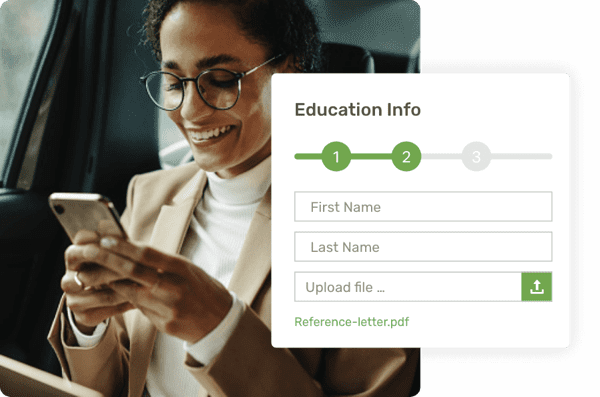 Complex application forms, simplified
If you have an existing PDF that users download and send to you, you're doing it the hard way. Morweb will take your lengthy PDF application or existing web form and convert it into a simple multistep online form that users can quickly submit on mobile devices. Whether your form requires file uploads, conditional fields, payments, or custom layouts, Morweb has you covered.
A single place to easily manage applications
Manage all applications in a single user interface easily. Quickly search or filter applications based on status, type, location, date range and more. Edit application details, change statuses and leave internal notes. Best of all, the Application Module is set up to your needs, unlike other systems with 101 things you don't need.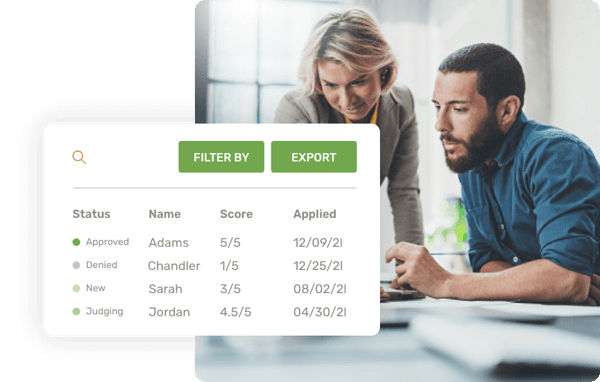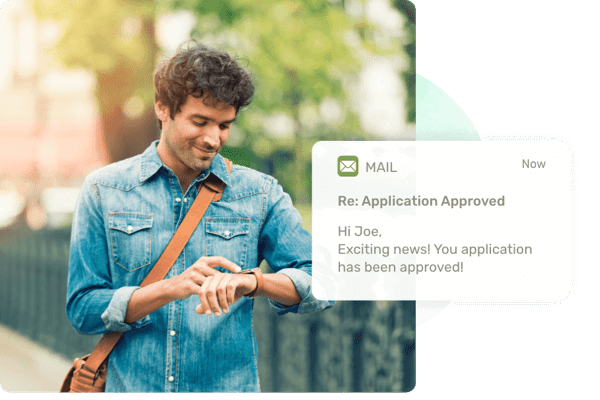 Custom statuses with email notifications
Status names like approved, denied, new, pending, etc., can be changed to align with your unique application process. Evaluating applications and changing the statuses can trigger an automated email notification to the applicant or another party, saving precious time.
Efficiently score applications
Quickly evaluate applications and give a score, rating or grade. If your approval process requires multiple judges, the application module will allow others to view, score and provide notes to each application securely. Morweb will tally the score automatically for you saving time and energy.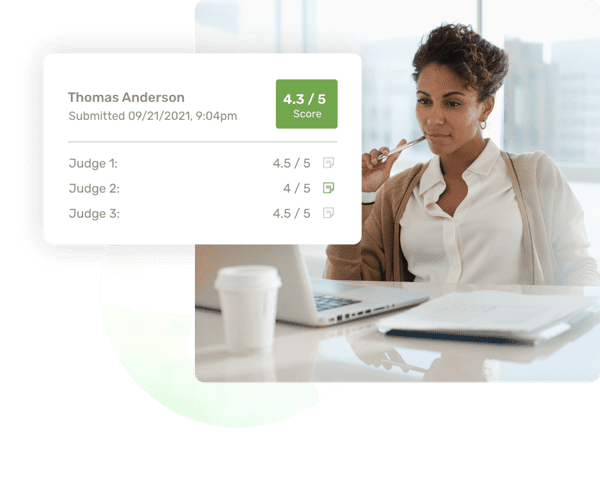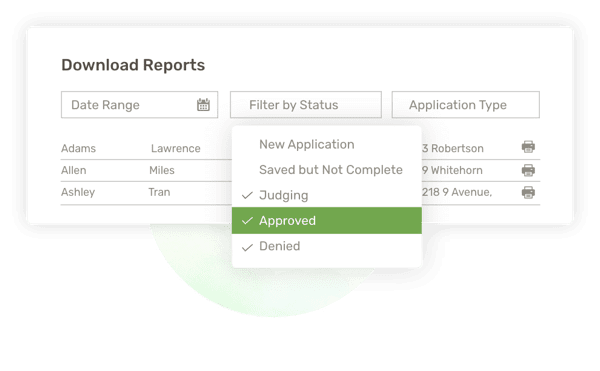 Export and print applications
Export custom reports based on data like member status, geographical location, payment amounts, dates and more.
Accept online payments
Need to charge a fee for administering applications? Can do. Secure payments can be activated with your application form to allow users to submit credit card details, ACH or manually send a check. Set a single price or have different price points that users can choose. Once the payment is submitted, our payment partner STRIPE will securely process the funds in real-time.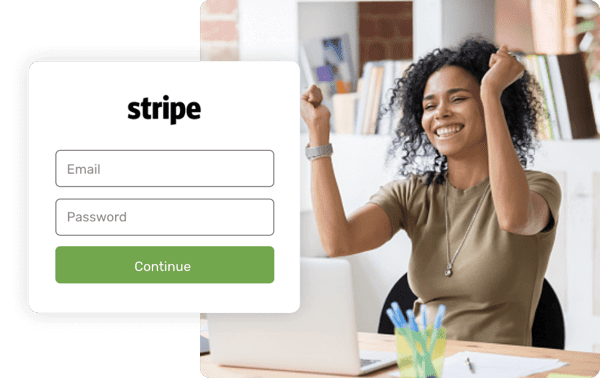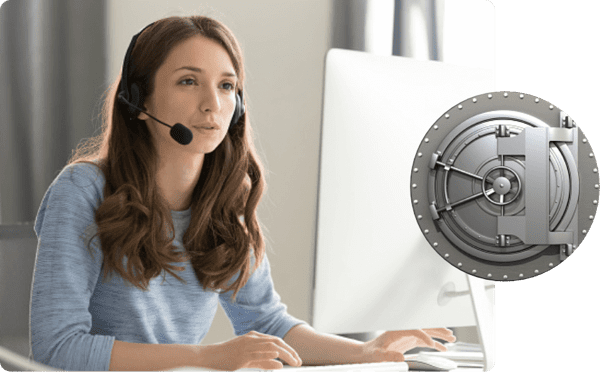 Security - we take it to the next level
Our top priority is protecting your data. Morweb uses proven industry-standard security systems while building additional in-house security features and protocols as an extra layer of security. Furthermore, Morweb will be your first point of contact if any security issue arises, which provides you with the fastest possible resolution.
User Registration & Login
Request a demo
Morweb provides the right mix of strategy, design, non-technical software, and customer support to manage and grow not just a website, but an engaging online presence.