Blog Module
Easily Create and Share Relevant, Helpful Blog Content
Morweb's robust blog module has features to quickly add/edit and manage blog posts for articles, news, resources and more. Create rich media posts in minutes that are easily sharable on social media and rank better on search engines like Google—driving traffic and eyeballs to your organization.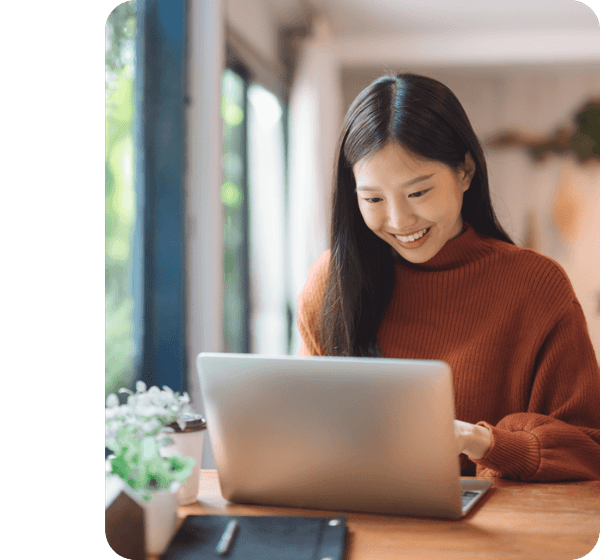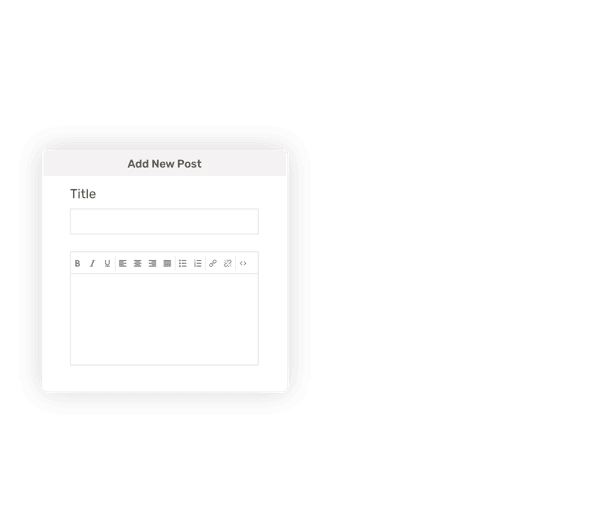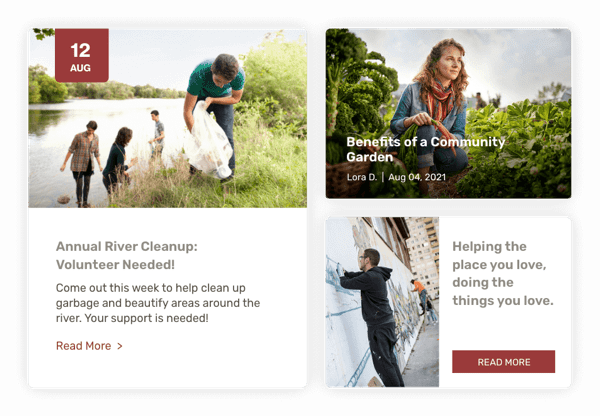 Use multiple blog templates for specific content
Create blog pages using various templates designed specifically for news, stories, resources, articles and more. Templates can be highly visual with images and videos, while others are more suitable for headlines like press releases or educational resources. Whatever your needs, Morweb delivers engaging blog templates tailored to your content requirements.
Easily post news & updates with blog module
Morweb's robust blog module offers features to help you easily add/edit and manage your posts for your blog, news releases, stories and more. Features such as category & tag management, scheduled published dates, social media integration, instant image optimization, video embedding, auto-saving, post search and more.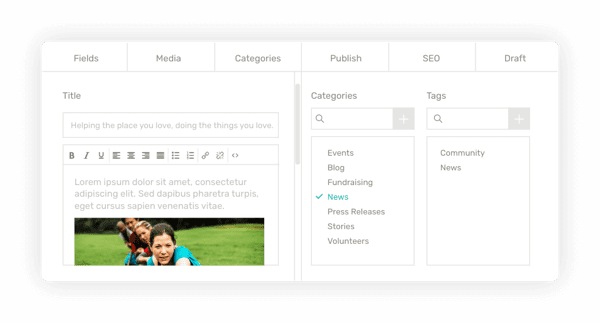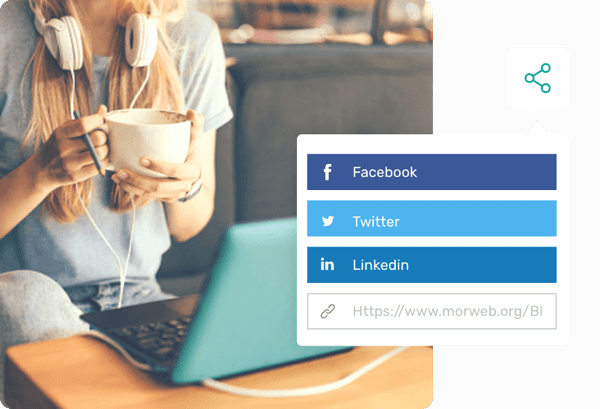 Advanced sharing capabilities
Visitors will be able to share any page or blog posts to social media channels and email a link to a friend with just one click. Plus, you can preset the image and message in advance of what users will share allowing you to curate the message carefully while saving the user time when sharing. Lastly, Morweb supports printer-friendly pages where only the content is printed.
Instant image optimization & cropping
Morweb converts large images into web-friendly versions and resizes them to fit perfectly across every device instantly. You can zoom, drag the image to the focus you need and crop it precisely the way you want it. All done right on the blog using Morweb's Live Edit.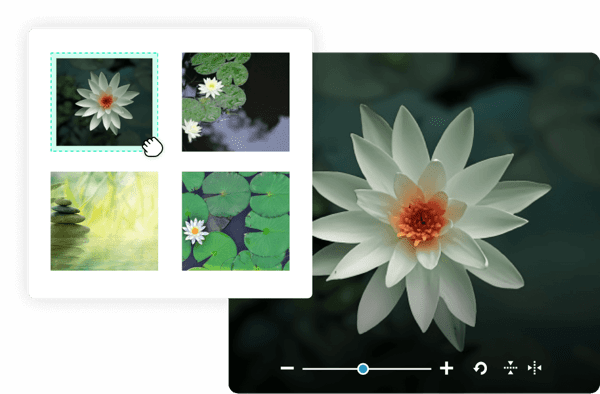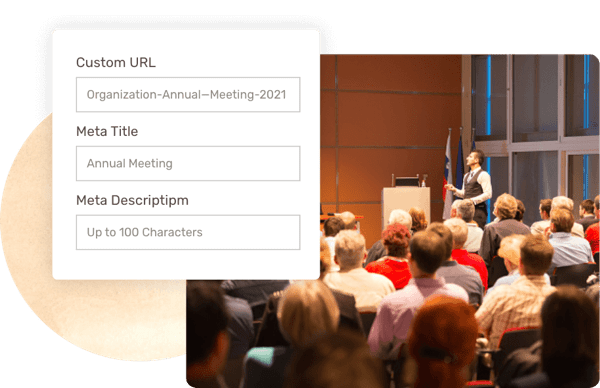 SEO optimization built-in
Morweb has built-in SEO tools that allow you to quickly add meta titles, meta descriptions, and custom URLs. Morweb instantly generates an XML sitemap of your entire site and keeps it up to date as you grow your website.
Scheduled publish & unpublishing dates
Easily embed Youtube and other videos
Custom data fields for document upload, CTA, and other custom data
Preset social sharing messages
Create image galleries on your blogs
Google Tag Manager integration for advanced analytics
Create drafts before publishing your blog
Keyword and filter search functionality
Category and tag management
Popular question: Who owns my content?
Whatever you create on Morweb.org is yours to keep. Export your content at any time — wherever life takes you, your content follows.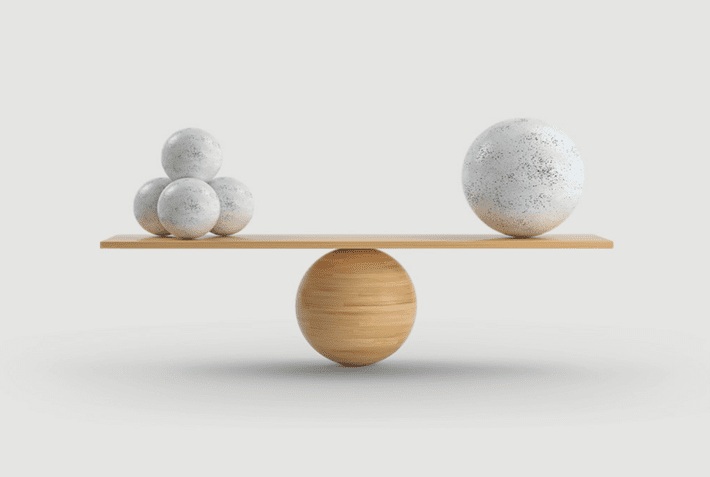 Request a demo
Morweb provides the right mix of strategy, design, non-technical software, and customer support to manage and grow not just a website, but an engaging online presence.