Membership Module
Streamline Membership Management Without Sacrificing User Experience.
For so long, AMS's have been bolted on to other systems like WordPress, Drupal and others. No more. With Morweb, you get everything needed to manage your membership database while having a beautifully designed website your members will love to visit over and over again.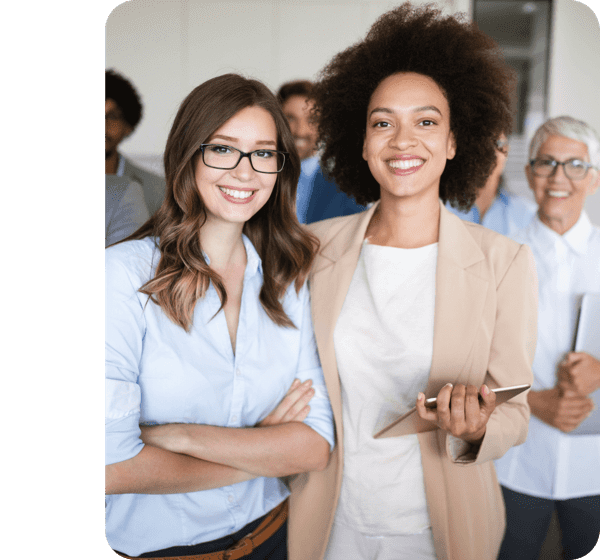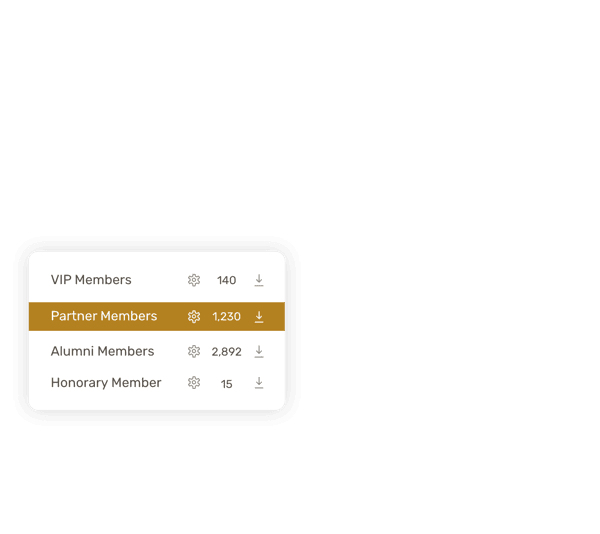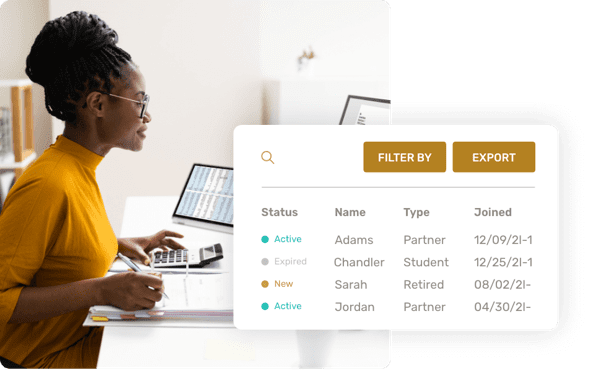 Efficiently manage member types & database
Manage different member types like individuals and organizations in one centralized location. Easily search, edit, add new members and perform other time-saving tasks. Quickly filter member records to see expired, active, pending, or any additional custom status setup specifically to your requirements.
A single place to easily manage applications
Manage all applications in a single user interface easily. Quickly search or filter applications based on status, type, location, date range and more. Edit application details, change statuses and leave internal notes. Best of all, the Application Module is set up to your needs, excluding extra features that don't apply to you, unlike other systems with 101 things you don't need.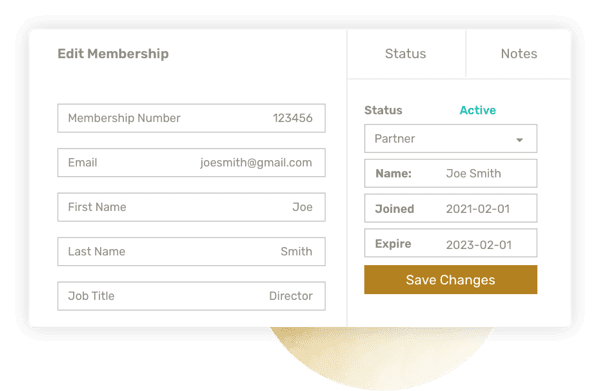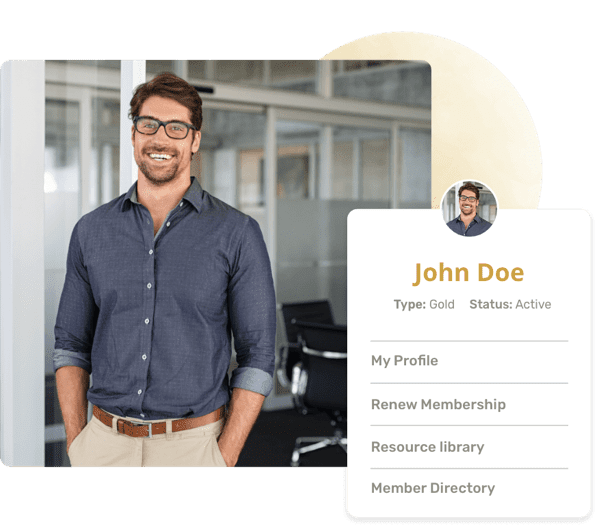 Custom member portals
Provide your members value for their money by creating a member portal packed full of member-only content like videos, resources, blogs, directories and more. It's simple with our Custom Member portal feature and Morweb's Live-Editor. The more value they see, the more often they'll return and more likely to continue being a valued member of your organization.
Member directory & map
Quickly search the member directory to find like-minded contacts to connect with. Member profiles can be displayed in list and map view, providing an interactive experience for users to find what they need quickly. Members can easily update their directory profile by adding pictures, social channels, bio, and much more.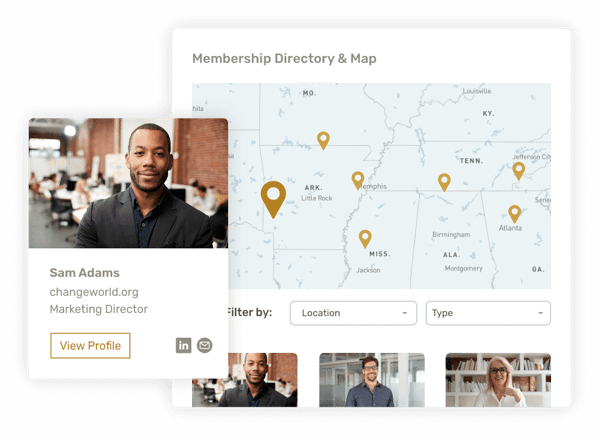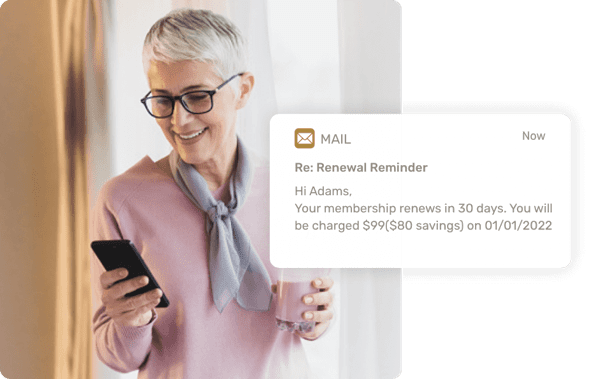 Automated dues renewal & reminders
Save loads of time with automated email reminders for dues sent at different time intervals of your choice. Additionally, set automatic recurring payments monthly, quarterly or yearly.
Seamless migration of your existing database
We've built our very own migration tools to seamlessly and accurately migrate your existing member database to Morweb.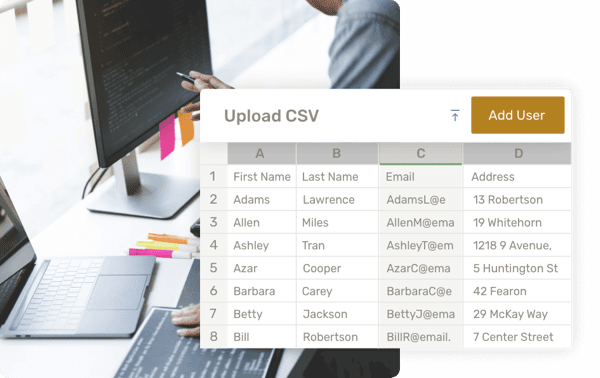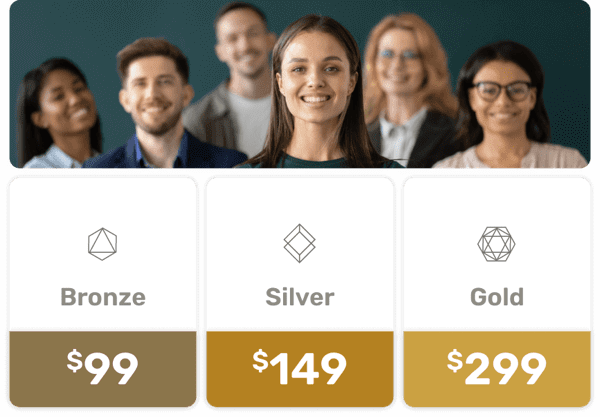 Easy setup of member types and pricing
Setup different member type details, pricing and assign a unique online form for each member type. Our custom-designed online pricing pages highlight benefits and convert users with a streamlined registration and payment process.
Streamlined member application forms
Your members will be delighted with an easy to complete online form no matter their device. Whether you need a simple or complex multi-step form with online payment, file uploads or conditional fields, Morweb can deliver.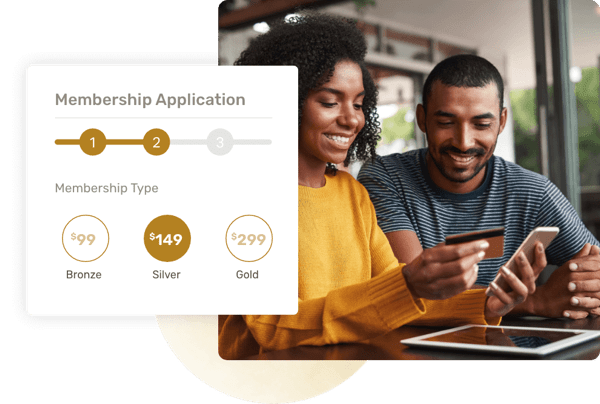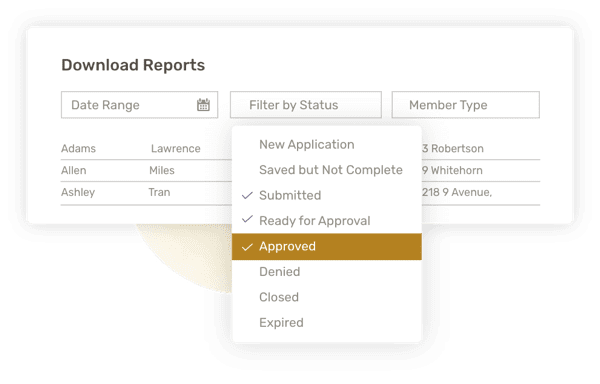 Generate custom reports
Export custom reports based on data like member status, geographical location, payment amounts, dates and more.
Realtime synchronization with external databases
If you have an existing database managed by Google Active Directory, Salesforce or another database, Morweb can integrate it to pull data to Morweb's Membership Module in real-time.
Everything your organization needs under one roof
Morweb Membership Module seamlessly integrates with every Morweb module, so you can now run donations, events, directories, file resources and more while easily updating your beautifully designed website all under one roof.
Request a demo
Morweb provides the right mix of strategy, design, non-technical software, and customer support to manage and grow not just a website, but an engaging online presence.