Why Morweb CMS

What Sets Morweb Apart
From The Rest?
1. Targeted
Our competitors are either too simple or too complex and not targeted for nonprofits. Morweb was built from the ground to provide a balance specifically for organizations' everyday website activities without it being technical.
2. Autonomy
We don't rely on external plugins, developers or third party systems. Everything is built in-house. Meaing you'll have a single point of contact for your website today and as your organization reaches new heights.
3. Best of both worlds
We deliver simple non-technical software with robust functionality and flexibility.
4. Zero maintenance
We're constantly performing security updates and software maintenance behind the scenes so you don't have to worry about anything other than your content.
5. Premium support
We provide live-chat, phone and email support from our team of technical Morweb guru's. Support is included in your monthly fee so feel free to just contact us when you need help without worring about getting a hefty bill.
Morweb Vs Open Source Vs Website Builders
Pssst...we're not like other proprietary platforms
We've built Morweb to give you the same freedom as an open-source system. If you wish, you can request an export of your site and move it to another hosting provider or CMS platform at any time. Morweb provides access to all your site's templates via SFTP. If you have a technical team, they have the freedom to make changes without any restrictions.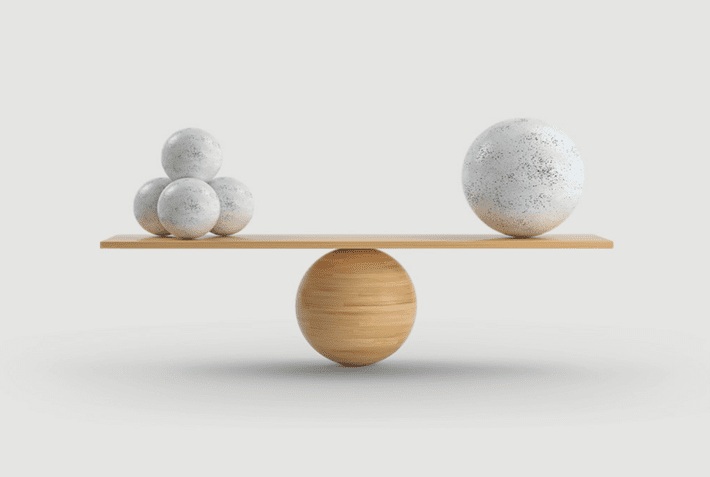 Request a demo
Morweb provides the right mix of strategy, design, non-technical software, and customer support to manage and grow not just a website, but an engaging online presence.