Private Page Module
Gate Your Pages For Specific Users Groups
Morweb allows you to make any page(s) on your website password-protected, meaning the user will be asked to login or register to view the contents of the private area. The Private Pages Module gives you the freedom to create one or multiple private areas on your website for specific groups, like board members, volunteers, HR, staff, etc.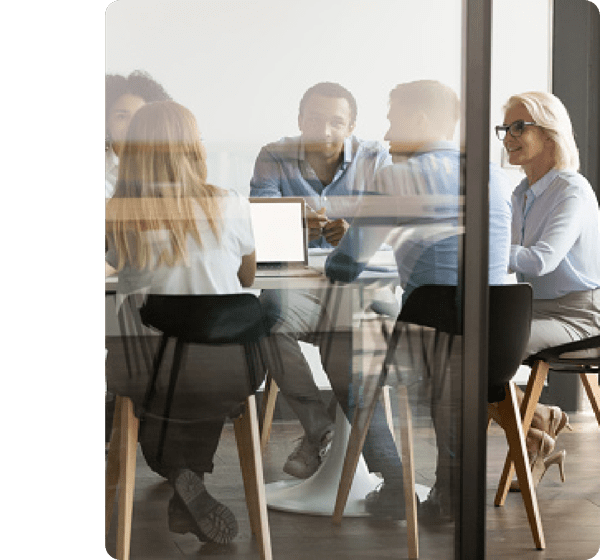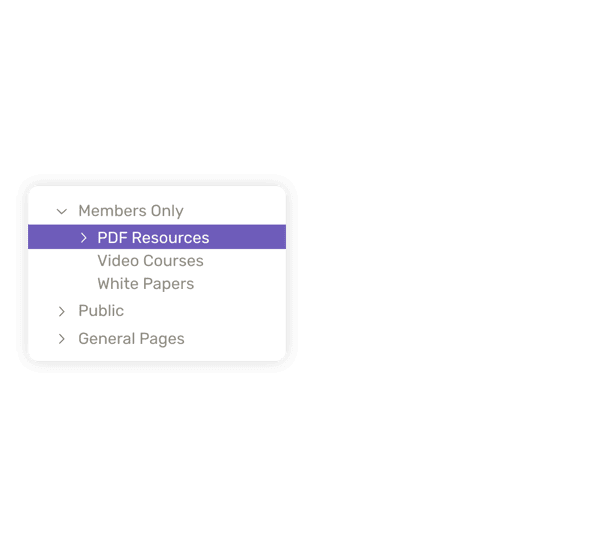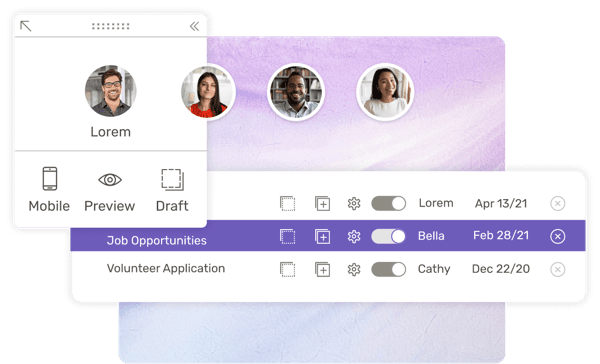 Easily customize private areas your way
Each private section uses Morweb's Live-Editor to customize it with the content you need. Easily add documents, blogs, private events, online forms, and much more.
Easily manage who has access
Create an unlimited number of User groups and add the credentials of each user who can have access. Then just assign the user group to the private area of your choosing. Add, delete or modify user credentials as you need them, giving you ultimate control over who has access to each private area you create.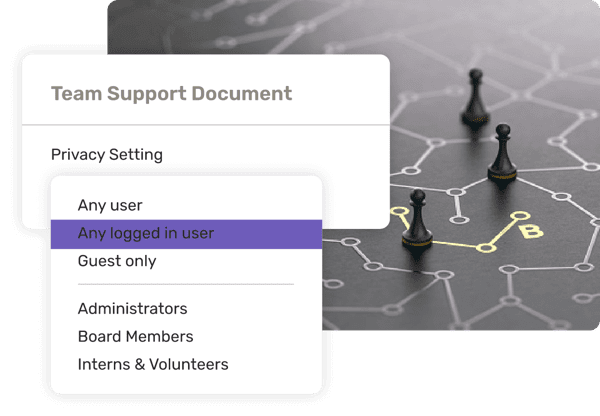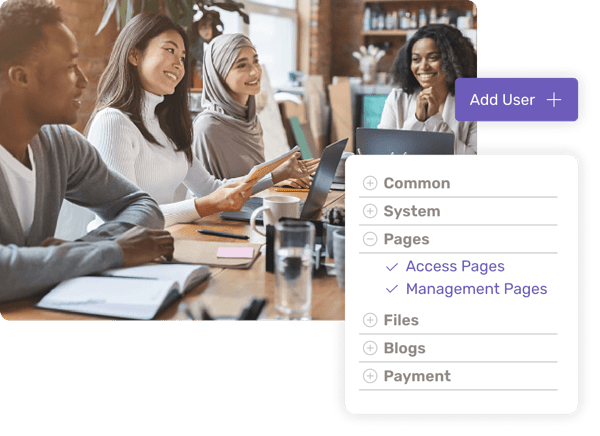 Add unlimited users and private area
With the Private Pages Module, you can create as many unique private areas and access as many users as you require. In other words, you don't have to amalgamate all your content or users into a single private area. You are free to create!
Forgot password function
Morweb helps your users help themselves with forgot password function. This means you won't ever have to reset a user's password manually.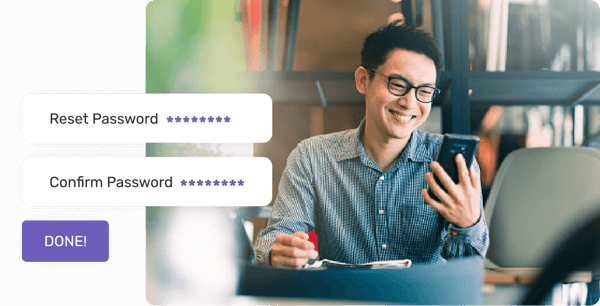 Need more automation and features under the hood in your private areas?
Inquire about our Intranet Module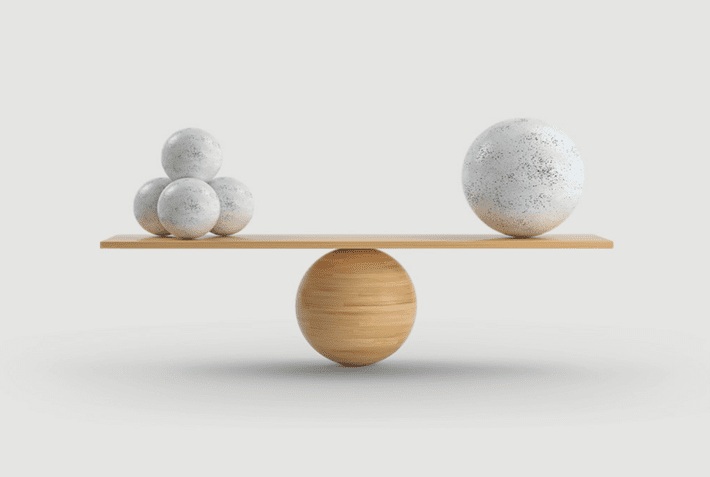 Request a demo
Morweb provides the right mix of strategy, design, non-technical software, and customer support to manage and grow not just a website, but an engaging online presence.