Directory Listing & Map Module
Directory Listings & Map for Members, Individuals and Schools
The Member Directory Module provides total flexibility to manage and quickly search profiles of any type, such as members, locations, programs, staff, and more. Your profiles can be displayed in list and map view, providing an interactive experience for users to find what they need quickly.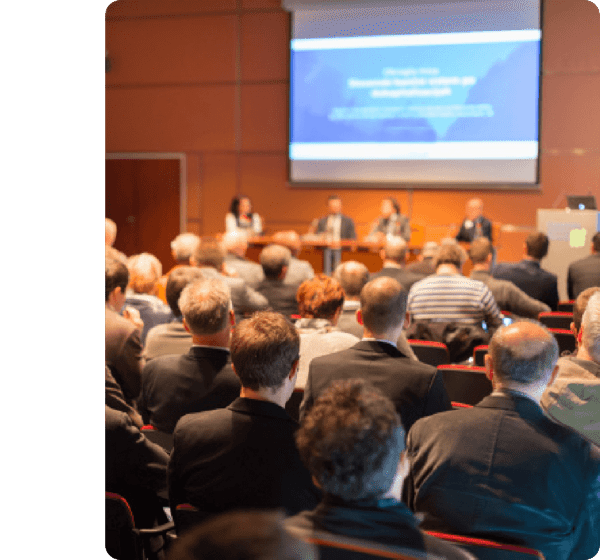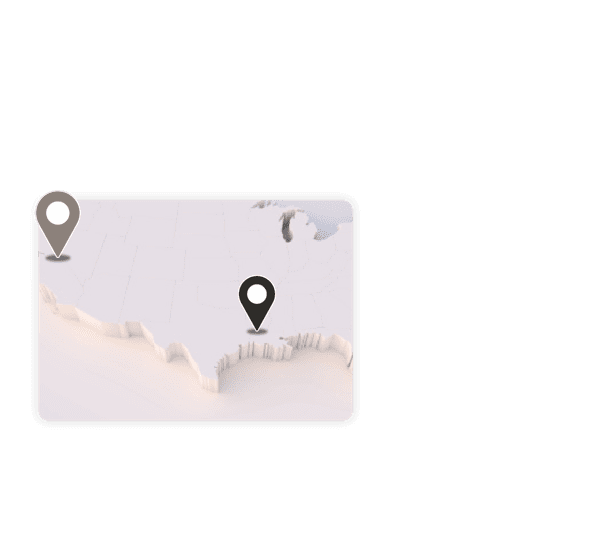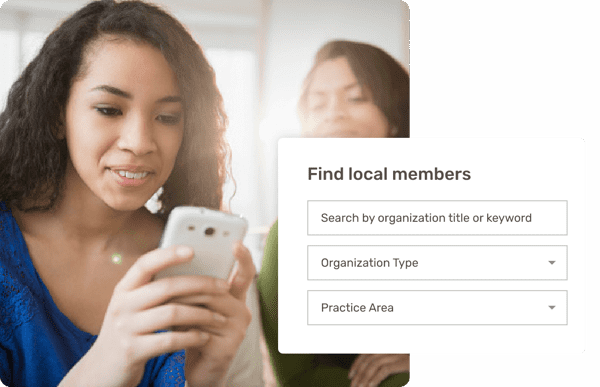 Powerful search function customize for you
The search function can offer single or multiple values from your directories data and customized to your needs. Search by member type, country, services, category, specialty, zip code radius, keywords and more. The possibilities are endless.
Beautifully designed listing & profile detail templates
Having a directory is great, but it won't be utilized to its fullest potential if it doesn't offer the data intuitively and efficiently. The directory module will be tailored to your organization's needs to provide the best user experience for visitors on any device.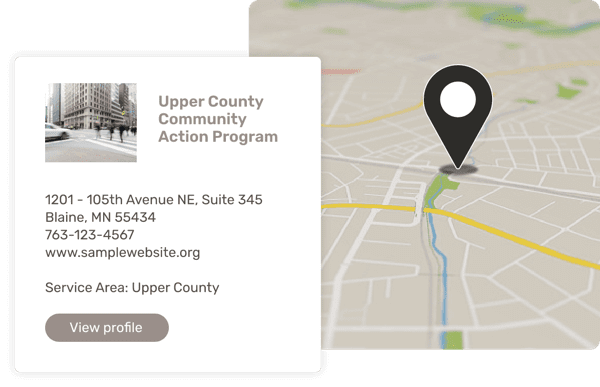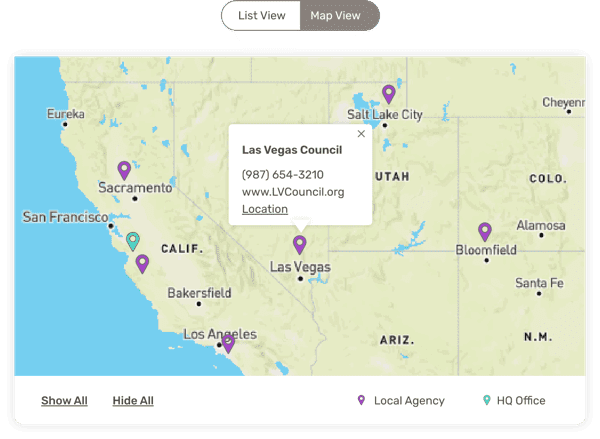 Search results in list and map view
We've integrated the full capabilities of Google Map API to display your directory intuitively on a map. Users can click on markers, filter listing by type, get directions, click to view details, zoom and even jump to street view.
Private contact me form
Directories can include a "contact me" function instead of displaying a personal email. When clicked, an online form will load where users can ask a question or start a discussion with that Profile while keeping personal contact information hidden.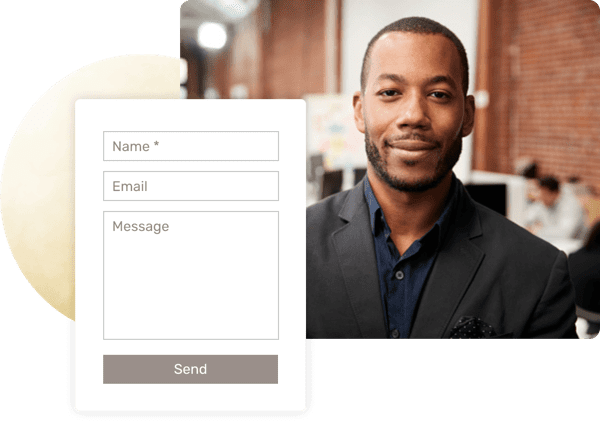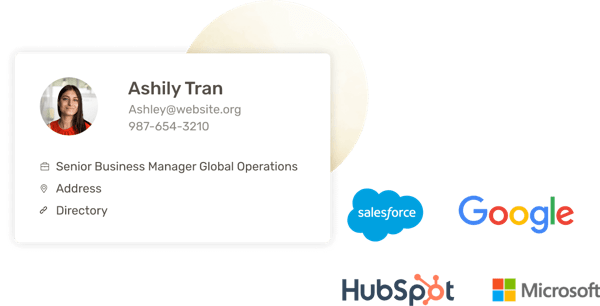 Real-time synchronization with external databases
If you have an existing database managed by Google Active Directory, Salesforce or another database, Morweb can integrate it to pull data to the Directory Module in real-time.
Allow users to update their profile
Registered users of the directory can login to easily update their directory profile. From updating contact information, selecting search tags, upload images and more.
Synchronization with morweb membership modules
The Directory Module works hand in hand with other Morweb modules, like Membership Module. You'll have everything you need to manage members and directories under one roof.
Need more than one directory? no problem!
You can have different directories for different data. For example, one for members and another for sponsors, each with its own database and set of templates tailored exactly the way you need them.
Request a demo
Morweb provides the right mix of strategy, design, non-technical software, and customer support to manage and grow not just a website, but an engaging online presence.