Seamless & Flexible

API Integrations

Do you have an existing AMS, CRM, or fundraising platform that requires integration with your website? Great! Morweb can integrate with other platforms via API integration. By leveraging Morweb's flexible templating system, Morweb can push/pull data and custom design page templates to provide your visitors with a seamless user experience.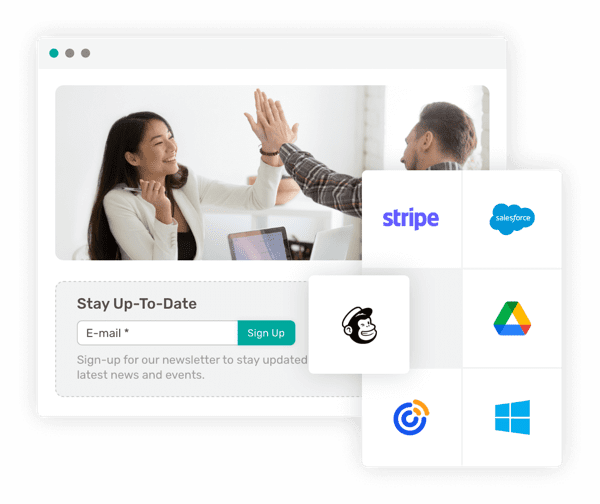 Custom API Integration with Morweb Modules
Morweb suite of powerful modules helps organizations provide user-friendly functionality for common nonprofit activities like donations, events, directories and more. With API integration, data collected from Morweb's module can pass in real-time to your AMS, CRM or another system. Eliminating manual entry or inconsistent data from system to system. Plus, with Morweb's flexible templating system, we can create custom page layouts specific to your internal workflows and target audience needs.
Simple Integration with Morweb's Embed Widget
Morweb Live-Editor has an embed widget which allows you to copy and paste embed code onto pages, easily. Drag and drop the embed widget anywhere on a page to easily embed external forms, videos, podcasts, etc.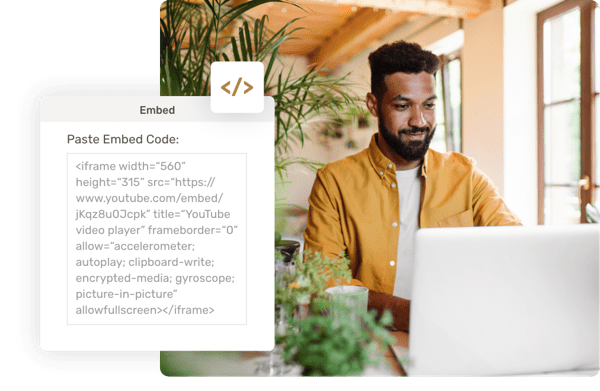 Common API Integration Examples
Custom member portals
Single-Sign-On
Directory listings and maps
Donation Forms
Event listing and registration
Program listing and registration
Application and lead generation forms
Newsletter signup forms
Request a demo
Morweb provides the right mix of strategy, design, non-technical software, and customer support to manage and grow not just a website, but an engaging online presence.