Form Builder Module
No Coding, Drag & Drop Form Builder
With Morweb's Form Builder, you now have control to create online forms, customize and place them on any website page without any coding. Forms are instantly mobile responsive and save all your form data where you can easily export at any time.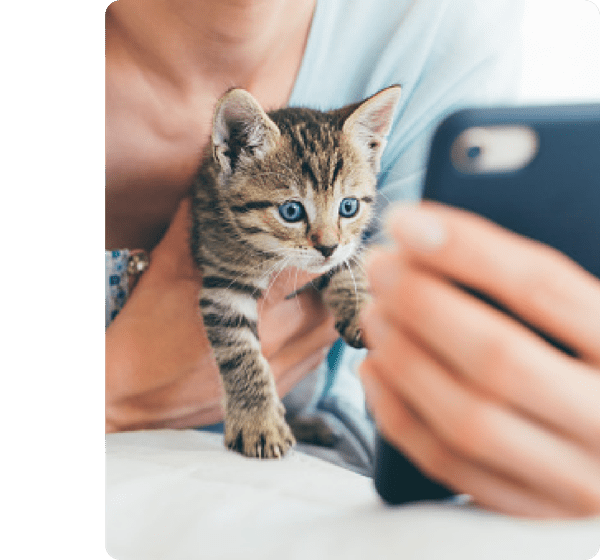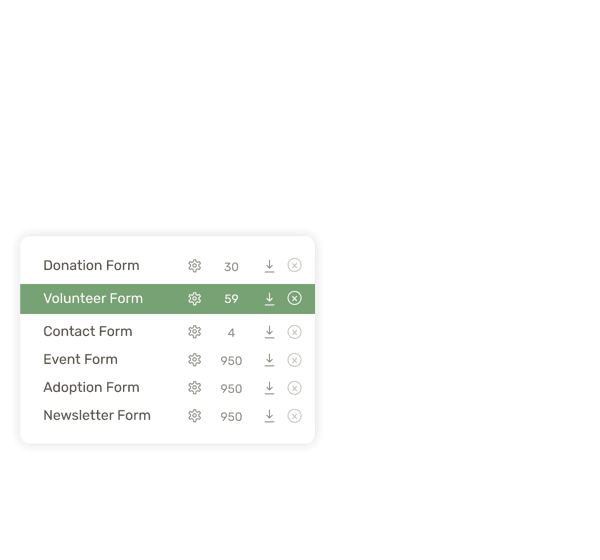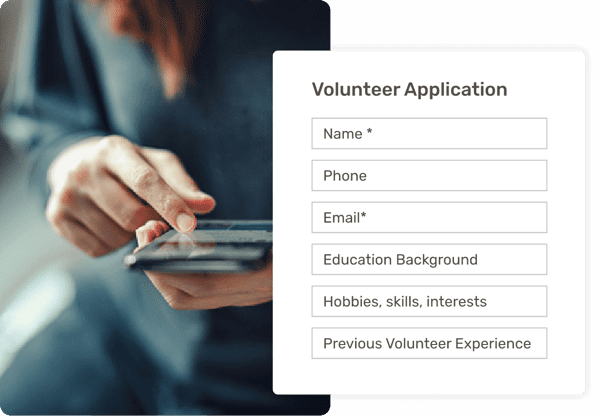 Instantly mobile responsive and styled to your site
Once your form is built, simply drag and drop it to any page using Morweb's Live-Editor. Morweb will automatically make the online form mobile responsive and match your site's font, colors, and style.
Export form submissions
Once a form is submitted, all data is stored in a contact list where you can browse, search or download a CSV file of each form's submissions.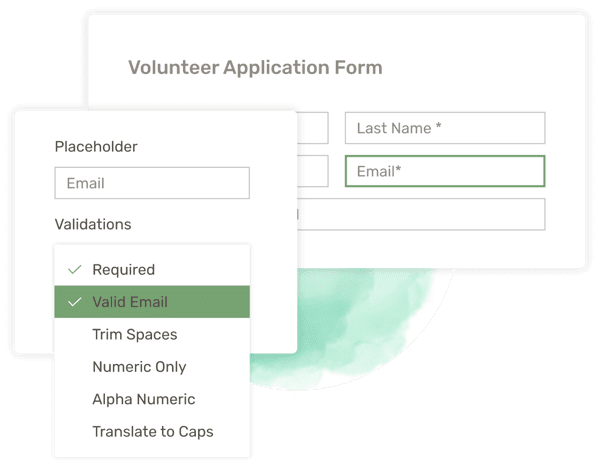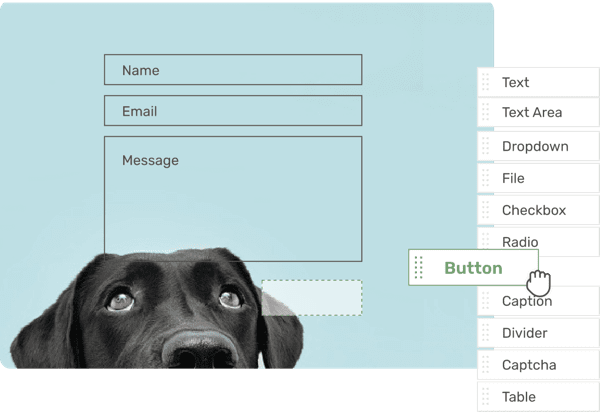 Over 10 form field types at your finger tips
Whether you need to create a general contact form, newsletter signup, volunteer application, or event form, Morweb offers over 10 form fields such as text, text area, file upload, checkboxes, radios, ReCaptcha, etc.
Instant field validations
As you create your forms, set the standard required validations and other advanced validations like checking valid email addresses, phone numbers, allowing only specific file types/sizes and more.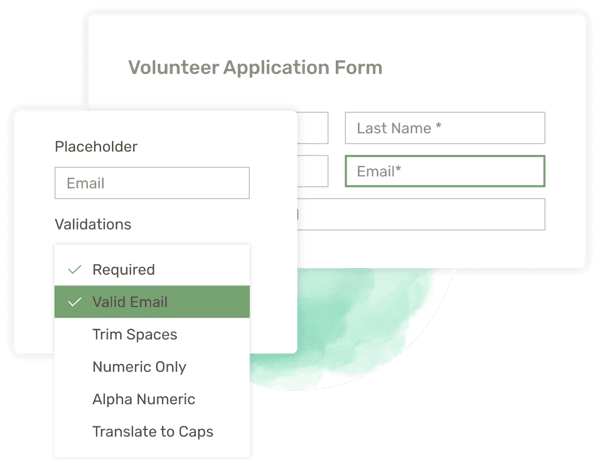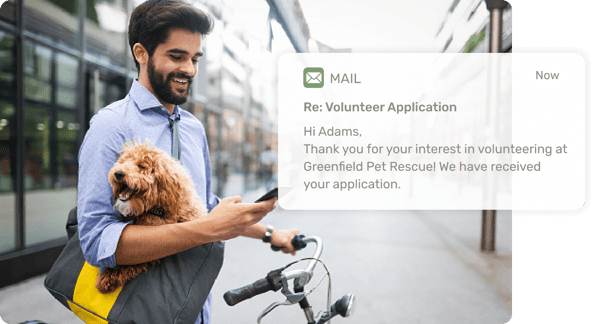 Email confirmation or thank you messages
Once the form is submitted, you can enable the form to send an email confirmation, display a message on the page or redirect to another page of your choice.
Request a demo
Morweb provides the right mix of strategy, design, non-technical software, and customer support to manage and grow not just a website, but an engaging online presence.