Map Module
Display Multiple Locations on a Google Map
Easily manage multiple locations and display them on Google map right on your website, providing users with a birds-eye view addresses, hours of operations, programs and more. Users can click the markers to get infowindow with additional information which you control.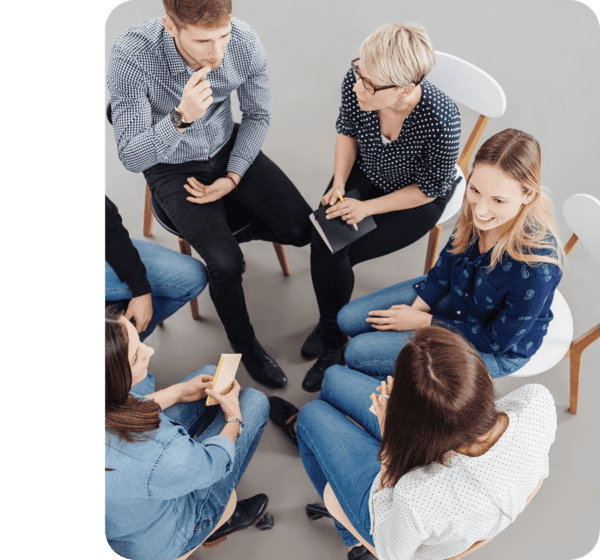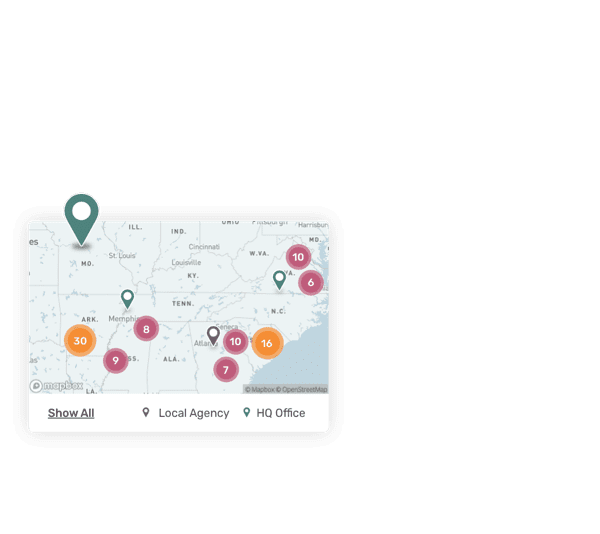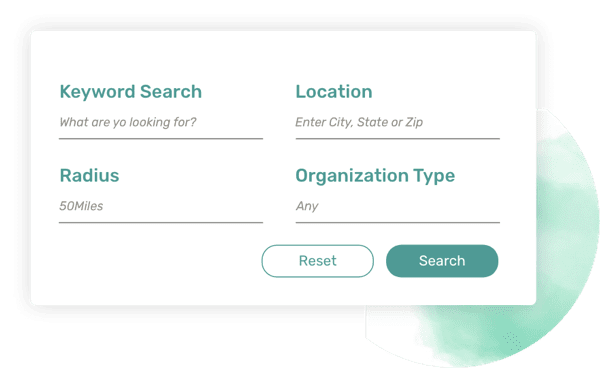 Powerful search customized to your needs
From simple to complex search fields, Morweb's Map Module has you covered. Our search functionality can be customized to your specific data. Search by keyword, zip code with radius and custom fields like programs, services and more.
Easily edit infowindows
When users click on a marker on the map the inforwindow will display any type of information you need like hours of operations, contact information, programs or services, images, videos, and more. As the information changes, you can easily edit the infowindows yourself with the Map module.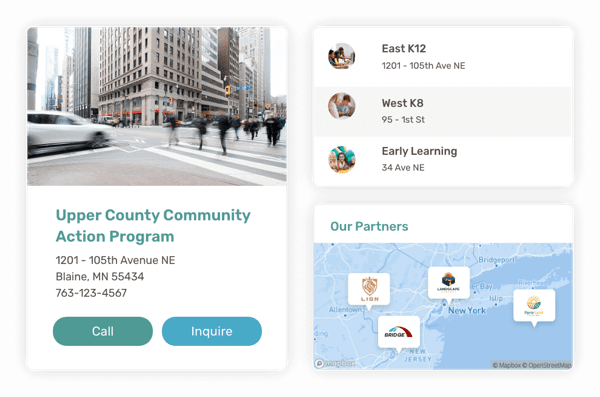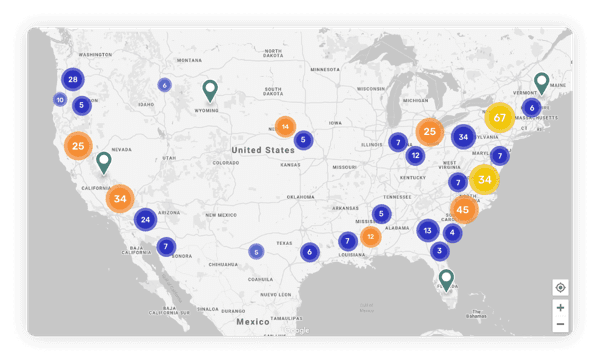 Display location clusters on map
For organizations with a large number of locations to display on a map, clusters will group markers based on the distance and zoom level. Users can click to zoom and show the additional markers in the area, providing a better user experience.
Visually enhance your map with unique marker icons
You can easily create marker categories with different icons. Visitors can then filter markers by categories. This is a great way to distinguish your head office, different programs, or amenities on a map.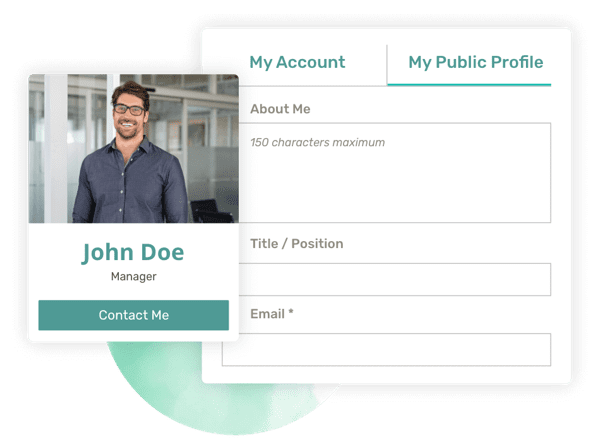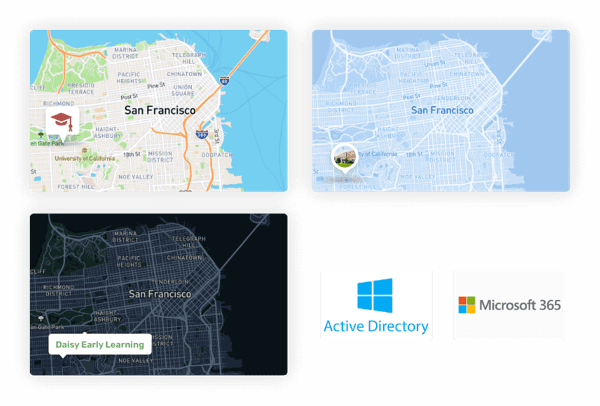 Map styles
Maps can be highly customized to display specific map information like roads, elevations, amenities, and more. The colours will be customized to match your website, providing a professional and unified look.
Map and list views
The marker information can also be displayed in a list view providing users two viewpoints to engage more effectively with your map.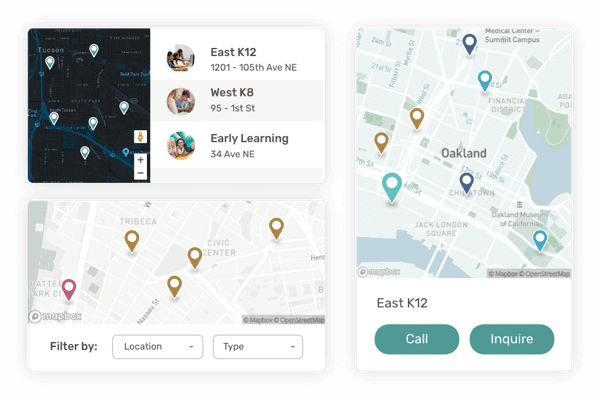 Request a demo
Morweb provides the right mix of strategy, design, non-technical software, and customer support to manage and grow not just a website, but an engaging online presence.