Giving Tuesday: 5 Ideas to Create a Great Fundraising Page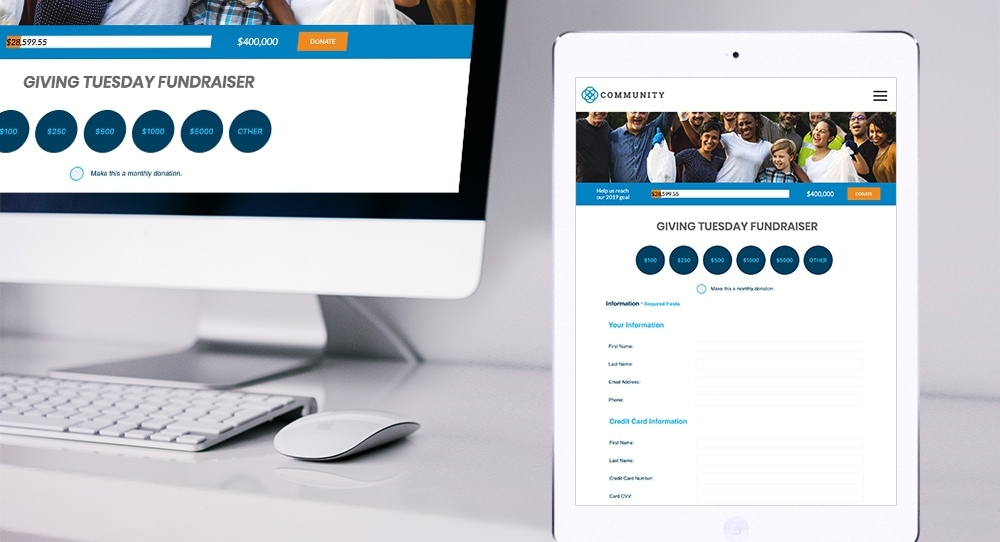 With Giving Tuesday just around the corner, many nonprofits are reviewing their fundraising strategy for the expected influx of giving. One area that shouldn't be overlooked is your nonprofit website. Your organization's website has unmatched fundraising potential for everything from online donations, to event ticket sales, to your online store.
The best place to start with your Giving Tuesday campaign is a customized fundraising page. A custom Giving Tuesday page will help create excitement for your campaign and encourage even more donations during this important time of the year. Try these 5 ideas to make the most of your Giving Tuesday fundraising page.
---

1. Giving Tuesday Idea #1: Add an engaging banner image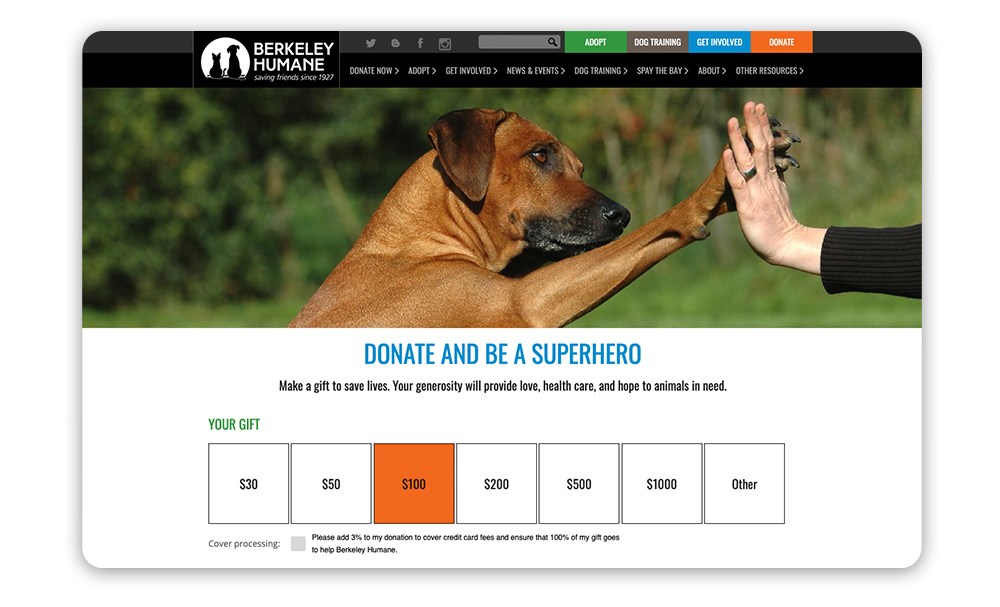 People enjoy visual cues as it helps to increase understanding and create an emotional connection. However, too many images on your fundraising page can serve as a distraction.
Displaying a banner image at the top of your page is a great way to draw in donors without taking up too much space. Choose an image of real beneficiaries or a high-quality stock photo that is representative of those who the donations will support. This will help your donors see who they are helping and the impact they are making.
If your organization has multiple photos that you would like to showcase on your fundraising page, consider using image sliders to minimize the amount of space they take up. A minimalistic fundraising page will help draw visitors in and encourage them to complete your donation form.
---

2. Giving Tuesday Idea #2: Tell your nonprofit's story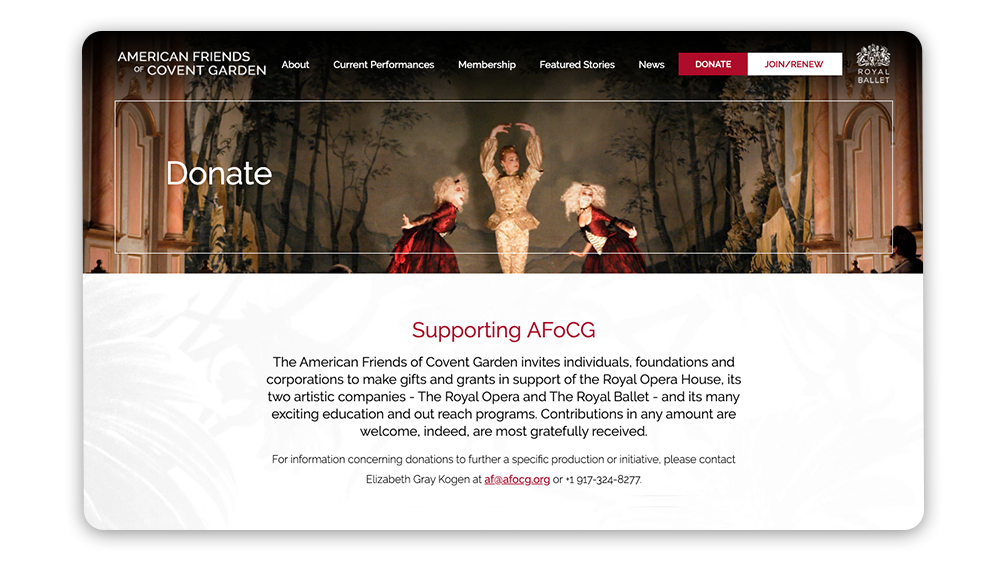 New visitors to your Giving Tuesday page may not be familiar with your organization or the great work you do. Let them know what cause they will be supporting with their donation by writing a short introduction paragraph at the top of your fundraising page.
Don't try to explain your entire organization: that is what your 'About' page is for. Instead, highlight key information such as your mission, cause, and beneficiaries. Your donation form should still take up the majority of the space on your fundraising page so keep this paragraph short and sweet.
Lastly, don't forget to write a call-to-action at the end of your story. Let them know how their donation will help further your organization's mission and that every little bit helps.
---

3. Giving Tuesday Idea #3: Offer suggested giving amounts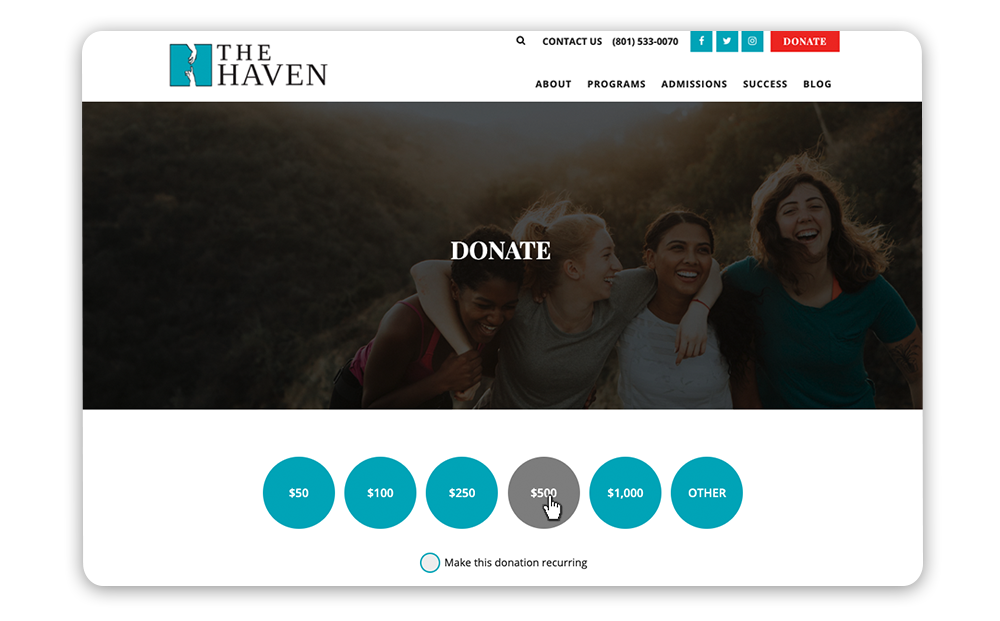 Some donors prefer to have a frame of reference to use when deciding how much to give. Offering suggested giving amounts is a great way to simplify the decision-making process and can lead to an increase in donation amounts. A recent study found that suggested giving amounts resulted in a 12% increase in average donation amounts.
Highlight your suggested giving amounts with colorful buttons on your fundraising page. This will help draw attention to your donation form and make it obvious how to select an amount to give. Morweb's donation form templates have suggested giving buttons built-in to the design. Embedded forms or third-party hosted fundraising pages may not have this option.
You can further encourage donors to use your suggested amounts by including a list of what each amount will fund. This will help them see the impact of their donations and possibly persuade them to make an even larger contribution.
---

4. Giving Tuesday Idea #4: Include a fundraising thermometer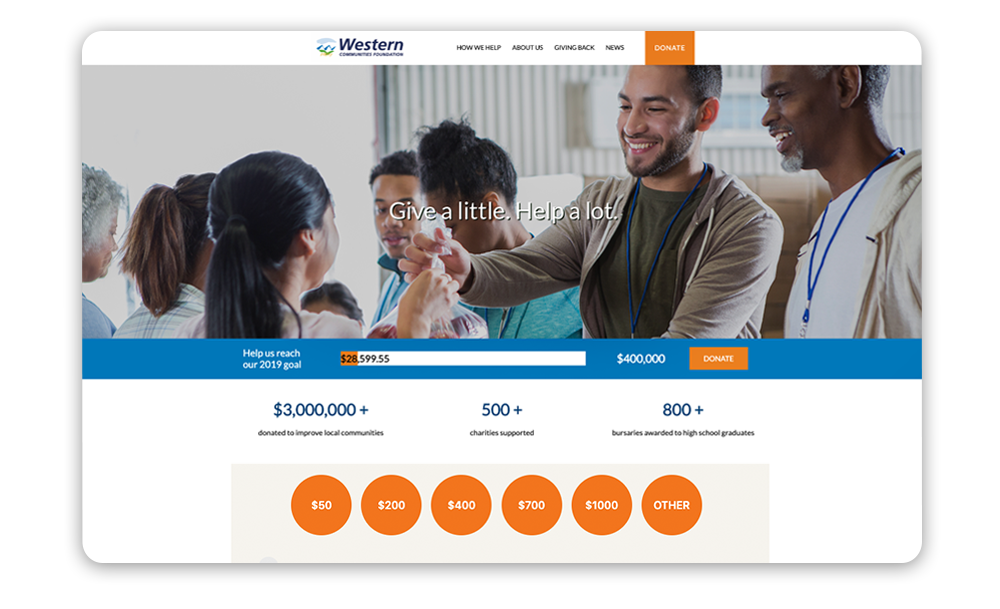 Create even more excitement for your Giving Tuesday campaign by highlighting your fundraising goals in a digital thermometer. Donors will get a rush every time the thermometer ticks closer to your goal, encouraging them to keep checking back on your website. As the thermometer gets closer and closer to the end of your campaign, the thermometer will serve as a motivator for donors to help you reach your fundraising goal.
Not all website platforms come with this functionality. Morweb offers fundraising thermometers as an add-on feature, and some open source platforms may allow you to install it through a third-party plugin. If your website platform doesn't support fundraising thermometers, you may need the help of a web developer to create a custom solution.
---

5. Giving Tuesday Idea #5: Send a customized thank-you email
Thanking your donors is an important part of the fundraising process. It lets them know that their donation was received and helps them feel appreciated by your organization. Make sure to customize your thank-you emails to remind your donors which campaign they contributed to and how it will help make a difference.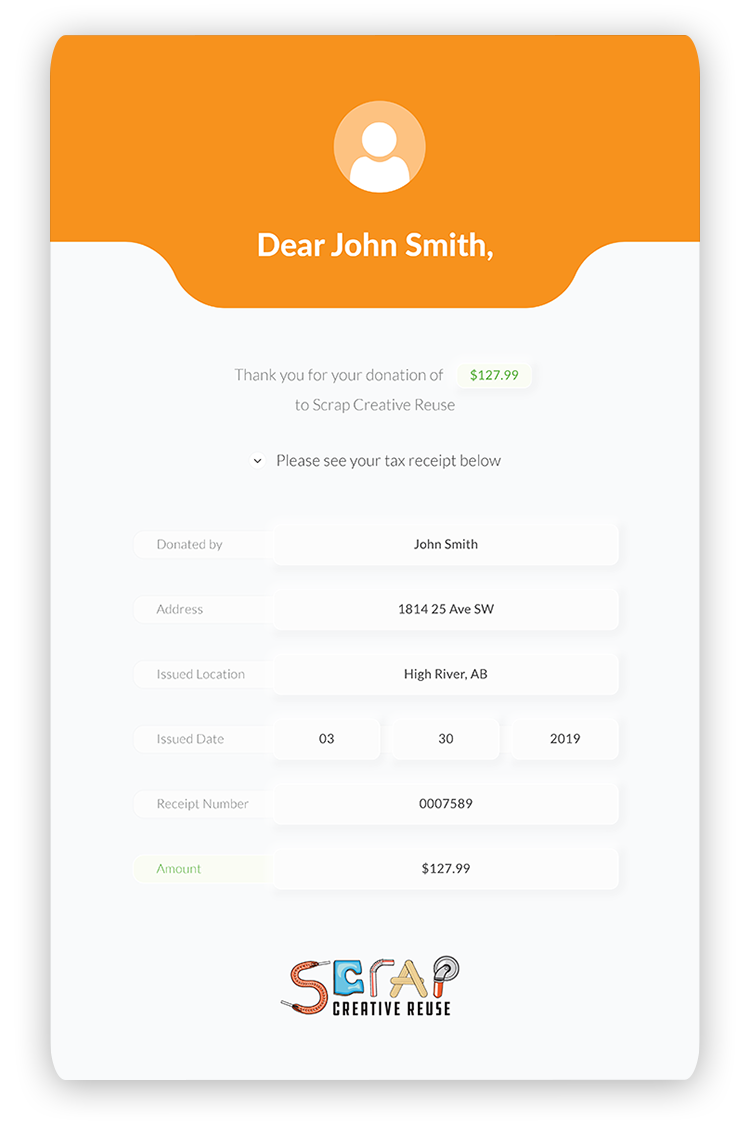 Sending individualized thank-you emails can get cumbersome, especially if you have a lot of donors. Choosing a website platform with automatic thank-you emails is a great solution to cutting down your administrative time. Morweb allows you to send automatic email confirmations and even customize the design.
---
The Gist
Giving Tuesday is a great opportunity to boost year-end giving. Take advantage of your nonprofit website to create excitement for your Giving Tuesday campaign and encourage online donations. By implementing our best ideas for fundraising page design, you'll be able to maximize donations and hit your campaign goals.