Web Accessibility Checklist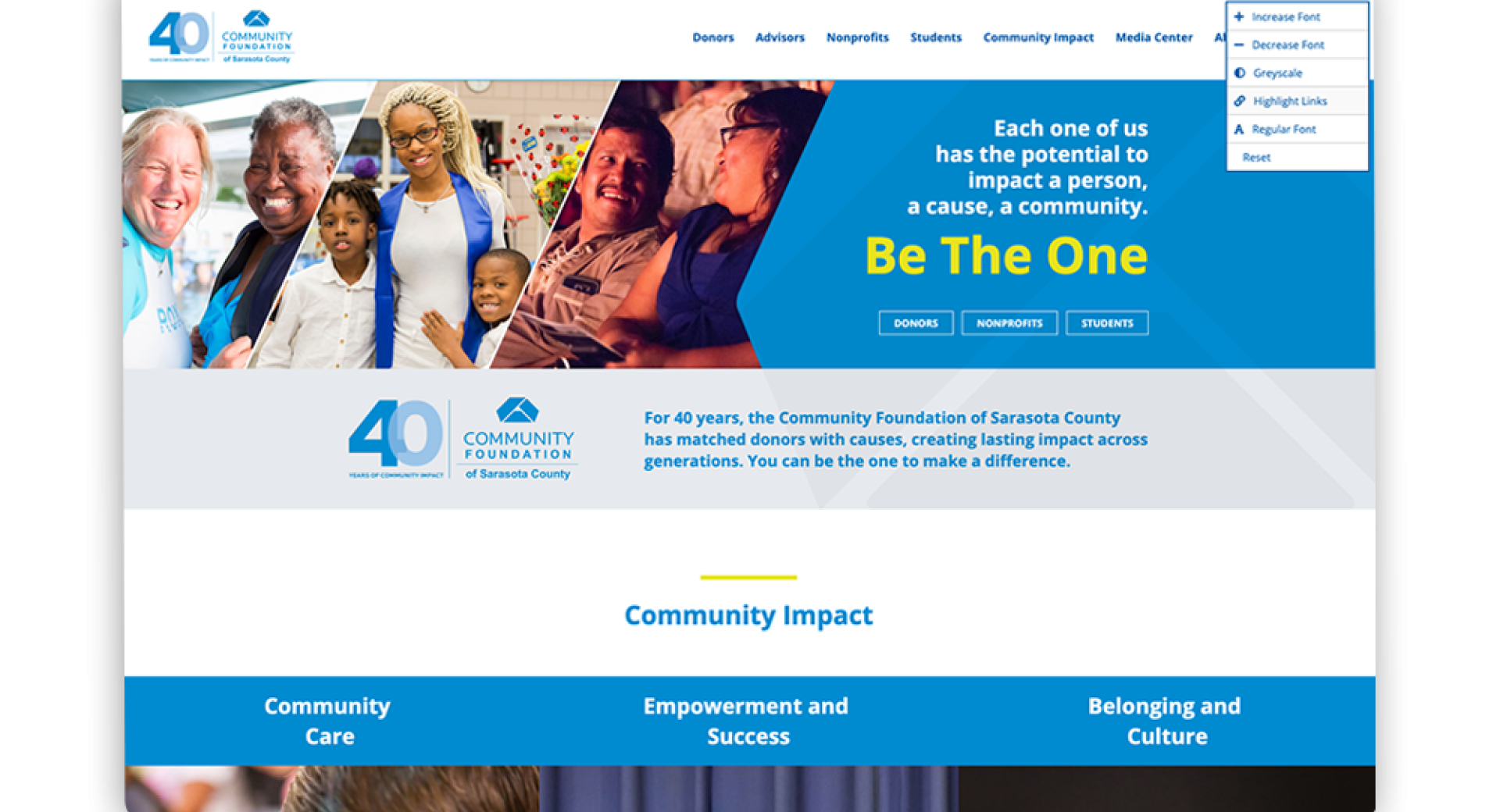 The World Wide Web Consortium (W3C) has outlined three levels of web accessibility compliance in their web content accessibility guidelines (WCAG) 2.1. Morweb offers web development packages to meet Level A or AA compliance. To get started, try these free tools to check the accessibility of your site.
Next, go through our recommended checklist for common web accessibility errors:
Only one h1 header per page (title of the page)
Header tags follow the correct order of sequence (h1, h2, h3 etc.)
Note: Do not skip heading levels eg) h2 to h4
All images have alt-text including logos, graphics, header images and social media icons
Links have appropriate anchor text to help the user understand the purpose of the link
Text and graphics have a minimum contrast ratio of 4.5:1
External links and PDFs open in a new tab
Emails and phone numbers are linked
No autoplay videos or audio
Videos have captions or a transcript
Offers a Web Accessibility Statement and Sitemap
Additionally, Morweb's web accessibility widget can help you meet some Level AA and AAA requirements. It allows users to adjust the text size, font, highlight links and convert content to black and white.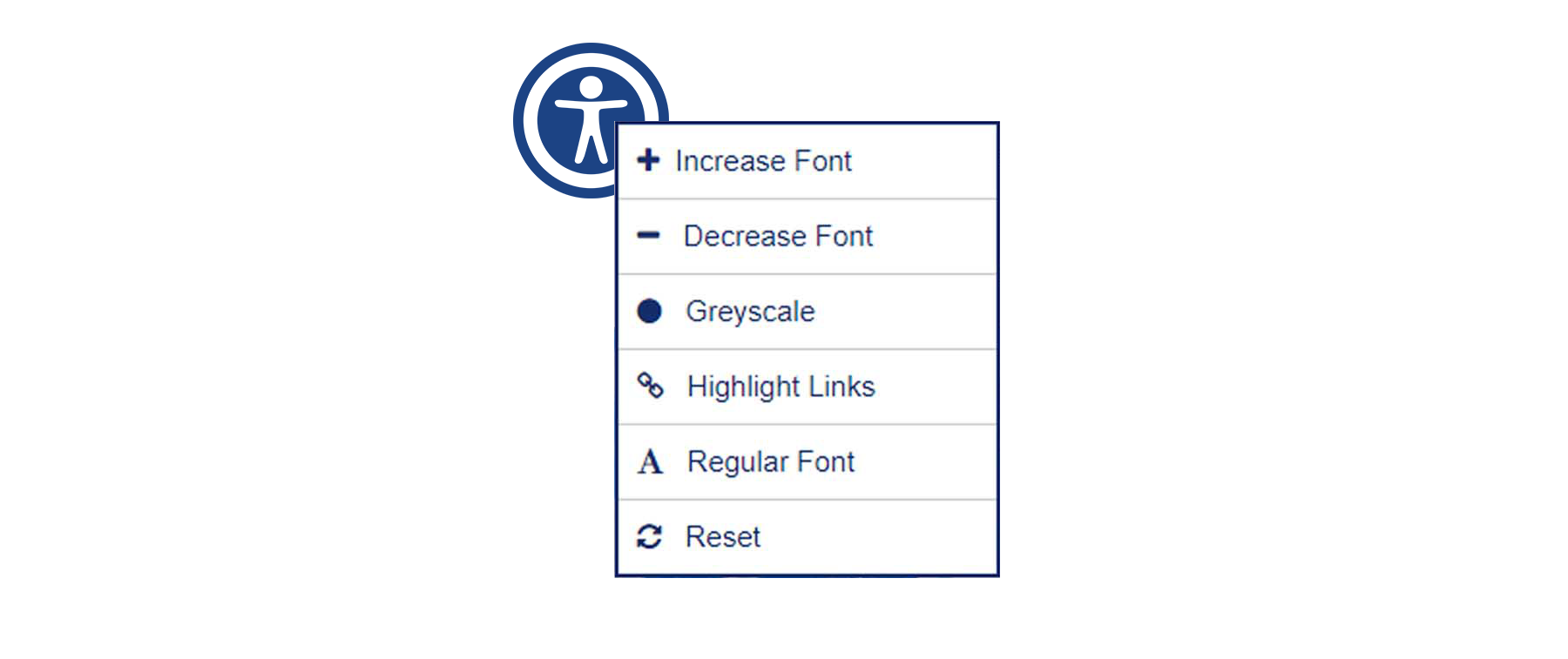 To add this feature to your current site or to book a web accessibility consultation, send us a message at info@morweb.org.