OUR SOLUTIONS

Nonprofit Website Design

Why Does Morweb Focus on Nonprofit Web Design?
Most nonprofits struggle with their website design because there isn't a web solution designed specifically for nonprofits. They find that their website is difficult to update, doesn't communicate their vision effectively, and doesn't look or function the way they need it to, especially on mobile devices.

This is why we built Morweb. Morweb can help your organization develop a beautiful nonprofit website design so you can expand your reach and grow online.
What Your Nonprofit Website Needs
Your nonprofit website design should be accessible, engaging, and informative for your audience. Streamline your website with must-have features such as:
Blog Posts
Easy Event Registration
Secure Donation Forms
Morweb's Accessibility Widget
And More Features from Morweb's Website Builder
Explore Morweb's design must-haves to create an intuitive nonprofit website.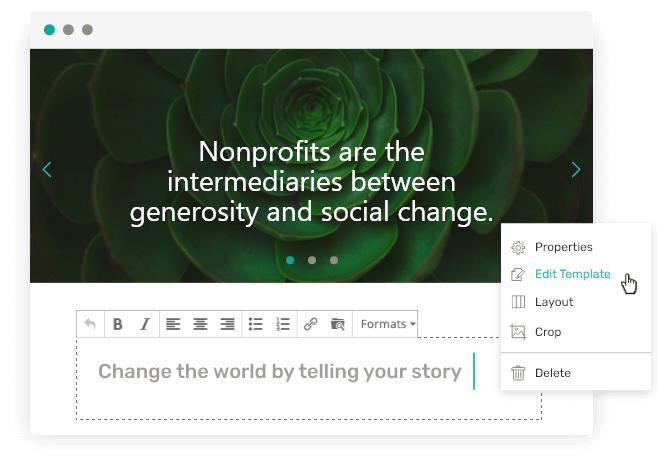 Leverage Morweb's Intuitive Live-Editor for Engaging Design
With Morweb's Live-Editor, we've made editing content and page layouts for your nonprofit website easier than ever. Simply click and type (or drag and drop) to edit elements on a page without coding. With multiple working modes, 50+ useful widgets, instant page save and more, Live-Editor provides you with the flexibility to keep your nonprofit website design fresh and beautiful.
Improve Your Nonprofit Website with Beautiful Images
Morweb will automatically optimize image file sizes and dimensions to look crisp across every screen resolution—instantly. Plus, crop and change the focus of images with ease, making your website design visually stunning.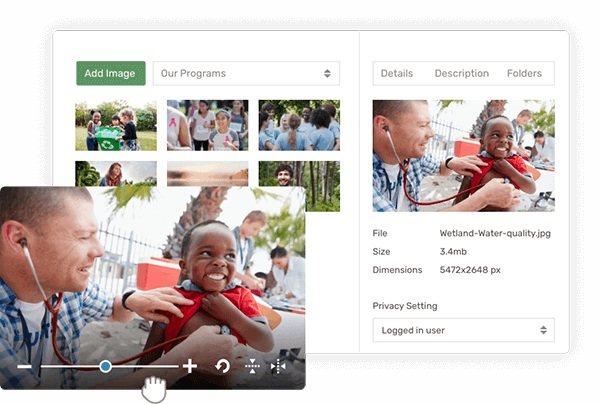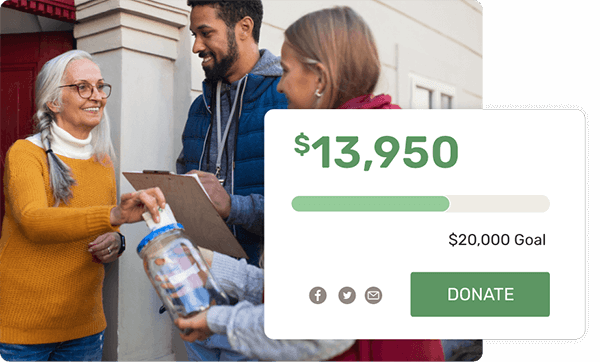 Use Morweb's Fundraising Module to Pull in More Donations
Focused on providing the best user experience, Morweb's Fundraising Module allows you to create and manage engaging and simple donation forms, designed to convert users to donors quickly on every device. Customize your donation form—consistent with your branding—to make your nonprofit website design even more appealing.
Sell Tickets, Collect RSVPs, and Drive Traffic to Your Nonprofit Events
Take your events to the next level with beautifully designed event pages that provide an intuitive, engaging, and streamlined online registration process. Morweb's event registration tools make the process simple and increase your nonprofit website's accessibility.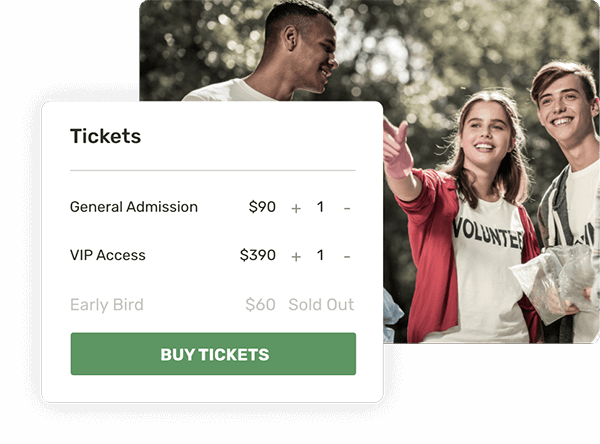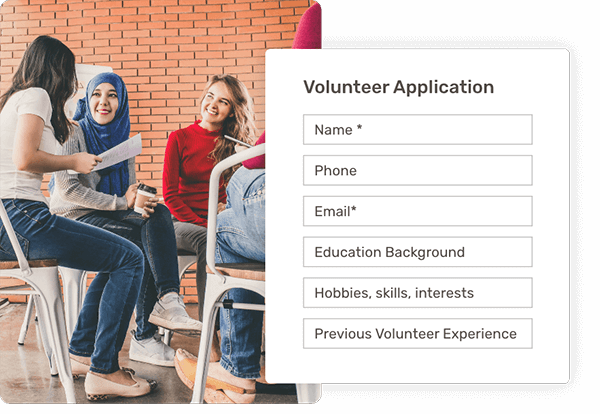 Employ the Drag & Drop Form Builder to Make Donor Data Collection Simple
With Morweb's Form Builder, you now have the power to create online forms on your nonprofit website. Freely customize and place them on any website page—without any coding! Forms are instantly mobile responsive and save all your data, which you can easily export at any time.
Create and Share Relevant, Interesting Nonprofit Blog Content
Morweb's robust blog module lets you quickly add, edit, and manage blog posts for articles, news, resources, and more. Create rich media posts in minutes that are easily shareable on social media and rank better on search engines like Google—driving traffic and eyeballs to your nonprofit website. Add engaging visuals to your blog posts to make your nonprofit website design more exciting.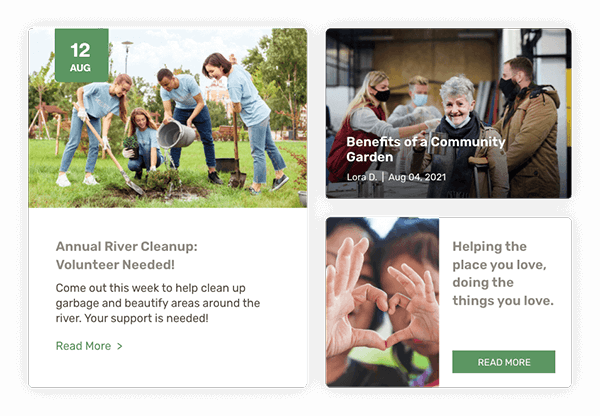 Other Features of Morweb's Nonprofit Website Builder:
Morweb's website builder will help increase your organization's brand visibility, build your supporter base, and boost your online giving. There are several other features Morweb can offer your nonprofit website such as:
Social Media Integration
Accessibility Tools & Widgets
Powerful Site Search
SEO Tools
Resource Module
Private Pages Module
SHOWCASE
Latest Nonprofit Showcases
RESOURCES
Nonprofit Top Resources
These days, having a stylish, user-friendly website is a requirement for nonprofits looking to build trust and brand…
Your website is the foundation of your nonprofit's digital presence. With a well-designed website, your nonprof…
Your nonprofit organization needs an accessible and visually appealing website to grab people's attention. But,…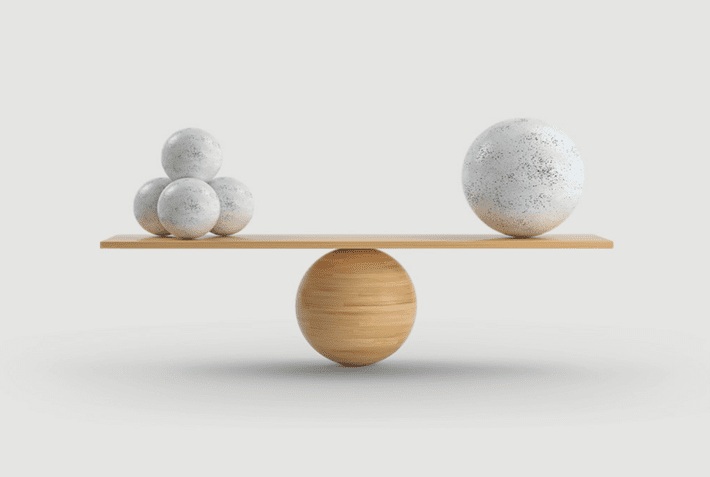 Request a demo
Morweb provides the right mix of strategy, design, non-technical software, and customer support to manage and grow not just a website, but an engaging online presence.