How to Add a User to Google Analytics
1. Go to https://analytics.google.com/analytics and ensure you have created a Google Analytics account for your website.
2. Once you are in your Analytics account, in the bottom left corner select Admin.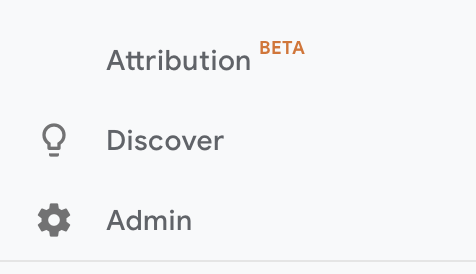 3. Then select Account User Management from the list of options listed on the left side of the page.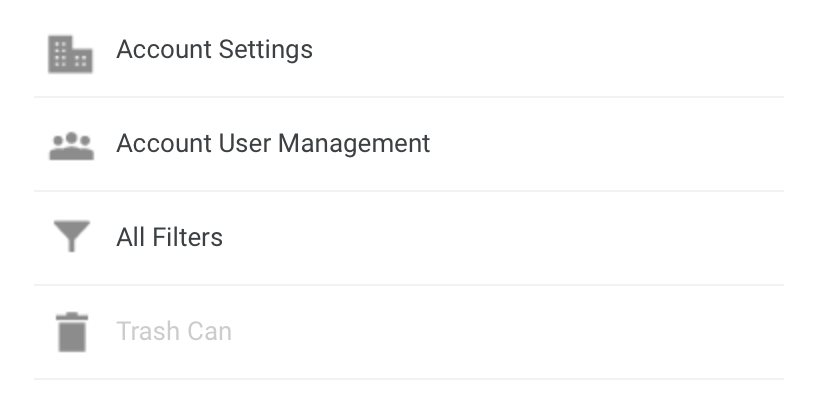 4. A window will come up, titled Account Permissions. Select the large blue + icon in the top right hand corner. This will allow you to add the email address of the new user, you can also select the preferred permissions.

5. To allow Morweb access to your Google Analytics account follow steps 1-4 and add general@morweb.org as the user email. Please ensure Permissions for the Morweb user are set to "Viewing Access".