7 Little-Known Tips for Designing a Mobile-Friendly Nonprofit Website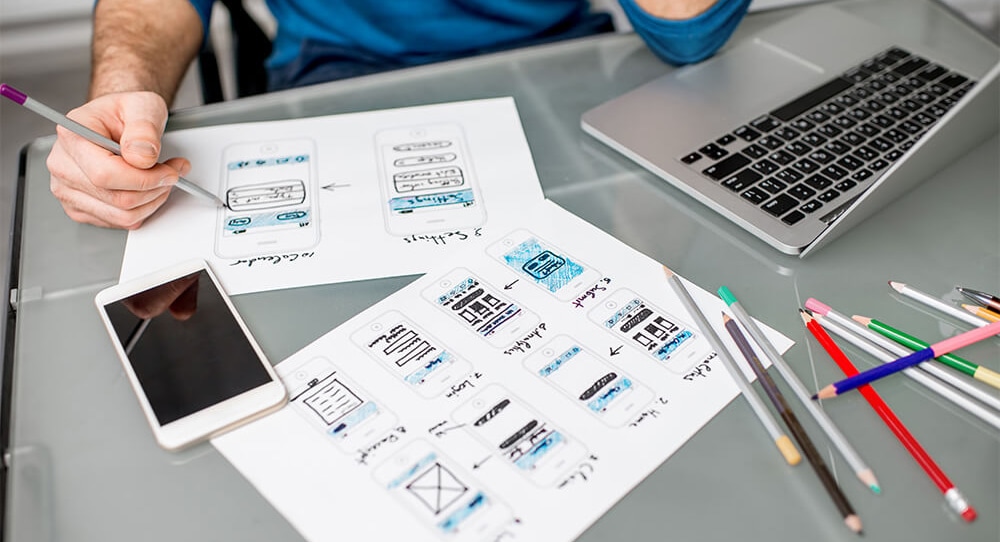 There's no question – having a great nonprofit website is essential to the future of your organization. The best, most successful nonprofit websites include:
A call-to-action: It might be a call for donors, volunteers, members or lobbying. You might be asking your members to join in a silent auction to raise funds. Maybe you're asking for people to sign up for your fun run. Whatever it is, successful nonprofit websites include a feature that moves your visitors to action.
Mobile-friendly design: With over one-third of your visitors coming from mobile technology (smartphones, tablets and so on), being mobile-friendly is essential.
Great blog content: Visitors will return and actually see your call to action if you have well-written, topic-specific content in your blog that's refreshed frequently.
Social outreach: The most successful websites work in concert with their social media outlets, instead of treating social media as an afterthought.
But for this article, we wanted to focus on a few of the biggest areas where you can improve your nonprofit's website, and that's in those little –known tips to making it mobile-friendly. Mobile-friendly websites need to be responsive; they need to move and flow in a way that mobile users will respond to.
They also need to:
1. Be mobile responsive.
Responsive website adjusts the structure, content or presentation of information in response to the user's screen size. These types of websites are designed not only to look good on mobile, but to optimize how the information is actually presented on the site to make it more user-friendly for people interact with your site on mobile.
2. Have an app-like feel.
The newest web markup language, HTML 5, allows mobile websites to look like apps. This app-like feel brings immediate benefits, giving your visitors a better user experience without forcing you to build an app from scratch. This strategy brings with it minimal investment with a potentially huge payoff.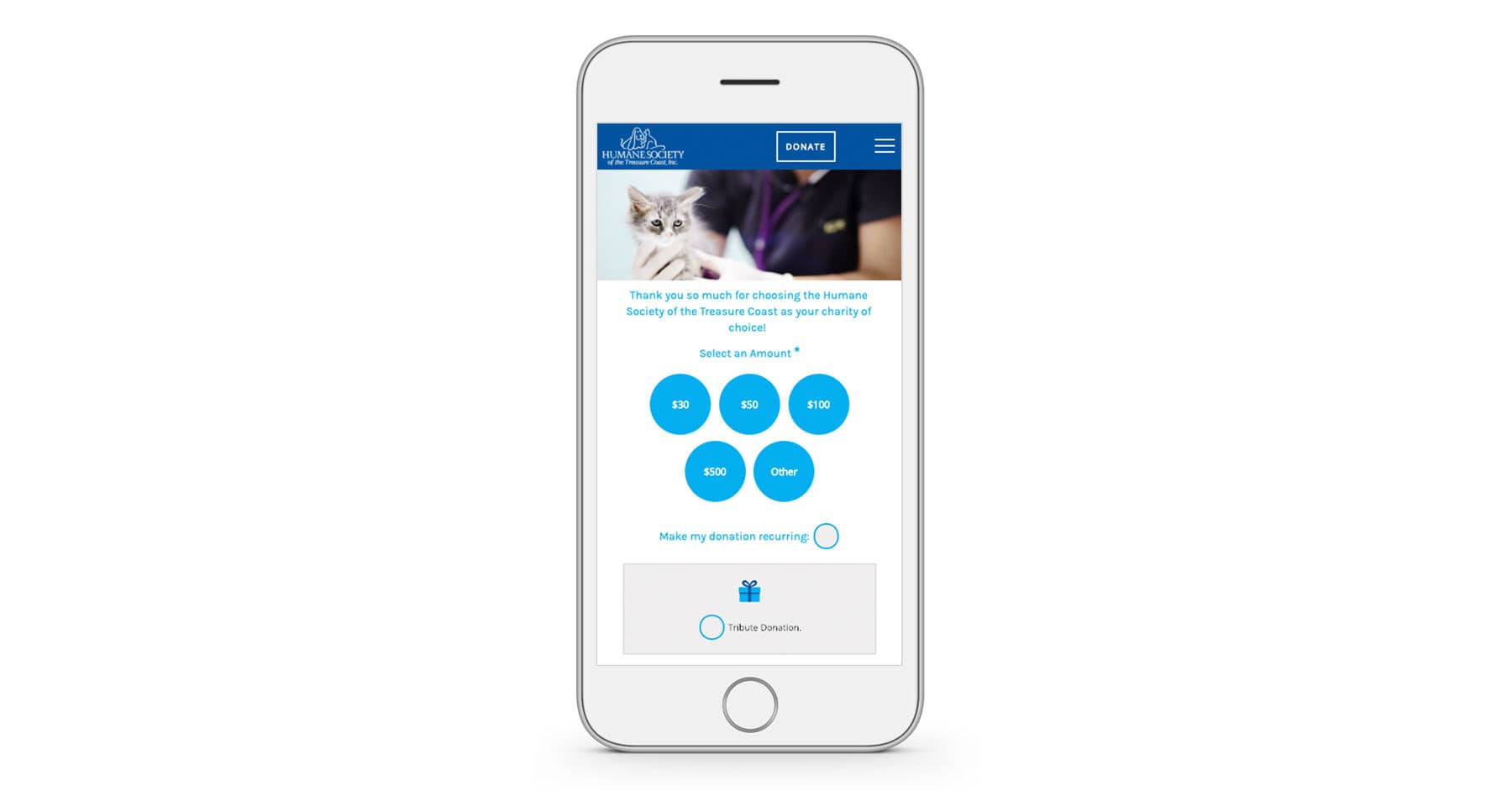 3. Have forms designed for mobile use.
Forms – for donations, volunteer sign-ups, membership registration, and so on – are key to converting your visitors into collaborators. Because we mostly use our thumbs or index fingers on mobile keyboards, traditional forms don't work. We need to gear our forms to make them more "thumb-friendly." Make sure your forms request only the most essential information. Top-align your labels and fields, provide collapsible drop-down lists, menus, single-input areas, and more.
4. Make sure pop-ups scale for mobile.
Remember that pop-ups can take over a mobile screen. It can be very frustrating for visitors if they can't find the "x" to close the popup because it's off-screen.
5. Include a "call us" link.
Remember, your mobile visitors are accessing your website on their phones! Make it easy for them to call you with a "call us" button or link that will automatically initiate a call on their device.
6. Use a screen hopper.
If someone comes to your site to access something that's not available on a mobile device, it's important they are still able to get the information they need. Using a screen hopper, your visitors would get a pop-up saying something like, "Your mobile device isn't supported here. Please enter your email address and we'll send a reminder to come back from your desktop."
7. Designed for speed.
Visitors won't wait around if your website takes forever to load because you have too many images, videos and other top-heavy elements. Work with your design firm to make your site's images and elements mobile-friendly; it'll speed up both your mobile and your desktop user experience.
Give your visitors a mobile user experience that mimics a phone app, is snappy and moves in the way they use their mobile devices. You'll find your website analytics will increase, and your membership and donor base will grow.