6 Online Fundraising Opportunities You Can't Afford To Miss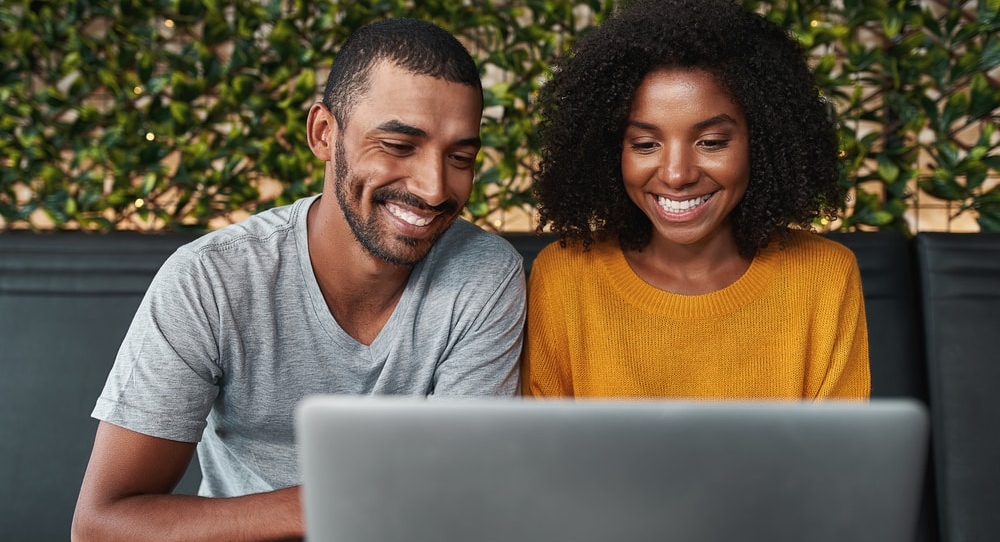 The COVID-19 pandemic has changed the fundraising landscape and the foolproof methods nonprofit organizations previously relied on.
During this time, nonprofit organizations had to face the reality that many of their face-to-face meetings with donors would be canceled, their planned events would have to be postponed, and they'd have to find a way to raise funds and interact with donors without physically being in the same place.
Fortunately, the pandemic has also taught nonprofits to adapt and innovate. These innovations include hosting virtual events, giving donors different ways to donate, and using technology to improve the donation experience.
To help you take advantage of all the opportunities that online fundraising presents, we'll be covering six trends or ideas you should definitely not miss out on in 2022.
What Is Online Fundraising?
Before we look at some excellent online fundraising opportunities, let's first cover what online fundraising is all about.
Online fundraising is a way for nonprofit organizations to raise money through the Internet and technology. This can include an online donation page, mobile giving, digital ads, email marketing, QR codes, and more.
Online fundraising also gives donors the option to donate quickly and securely and from anywhere in the world. As a result, nonprofits can collect donations worldwide.
Online fundraising also gave nonprofits the ability to navigate the challenges posed by the COVID-19 pandemic, since these organizations can now conveniently meet donors where they already are.
Here are a few other benefits of online fundraising:
Your nonprofit has the opportunity to capture more donor information, including billing addresses and email addresses.
You can increase awareness of and visibility for your organization.
Online fundraising is more cost-effective when compared to other methods.
Donors can easily set up recurring donations.
Donors can show their support for your cause and encourage others to donate online using social media channels.
Now, let's look at six opportunities your nonprofit can leverage in 2022.
1. Flexible Giving Methods
Nonprofit organizations need to adapt to the changing fundraising landscape by giving donors more mobile giving options.
In fact, mobile giving donations have increased by 205% in the past few years, and 51% of people who visit a nonprofit's website do so on a mobile device.
Some donors also prefer donating through QR codes, smartwatches, and other avenues.
As a result, nonprofits must evolve and optimize their online fundraising experiences to meet the needs of donors when setting up their donor acquisition and conversion strategies.
Here are some ways you can optimize your online fundraising methods and give your donors more donation options:
Take advantage of digital wallets: Google Pay and Apple Pay are digital wallets that let donors automatically populate payment information on a donation form through secure facial recognition. This way, donors can avoid switching between multiple pages to donate or find their physical credit card.
Explore cryptocurrency donations: The cryptocurrency market is worth over $3 trillion and has over 100 million users across the globe. As a result, organizations are taking advantage of digital tokens and the power of blockchain technology in innovative ways. Additionally, only a few hundred nonprofits have made this option available to their donors. So, it's a good idea to explore this option sooner than later to get ahead of your competitors.
Use trusted payment platforms: Many people across the globe already use established payments apps like Venmo and PayPal. As a result, it's a good idea to integrate these platforms into your fundraising methods. This way, donors can quickly pull stored information from their phones to make a donation.
2. Digital Marketing
Apart from flexible giving methods, nonprofits should also use other online channels like email marketing, text messages, digital ads, and direct response TV to reach their audience.
On top of that, organizations must measure the success of their marketing campaigns. To do this, you can integrate your mobile online donation form with Google AdWords. This way, you can track your conversions to understand what marketing efforts and donor acquisition practices work out for your business.
Additionally, nonprofits can take advantage of every donor's previous interaction stored in the company's database. For example, event registrations, petition responses, or email engagement. This way, you'll know what donors are interested in and tailor your marketing strategy accordingly.
Personalization will also be a critical factor to consider when building relationships that result in loyal donor bases.
This is especially true since Apple released several privacy updates back in 2021. These consumer data rights updates limit email open rate data and activity tracking. As a result, nonprofits need to let donors choose how, where, and when their information is shared and how they want to be approached.
For example, if donors prefer communication via text, nonprofits might need to focus on the data they collect first-hand from donors in forms and surveys. In doing so, companies can increase their text message marketing and offer text-to-donate options.
On the other hand, if donors prefer engaging on social media channels, then nonprofits might need to ramp up their social media marketing and promotion to reach those donors.
Think about the story between a nonprofit and its stakeholders, and how you want to tell it. Check out Morweb's post about the top 10 everyday communication best practices to consider incorporating in your communications.
3. Tech-Driven Experiences
Here are a few ways you can take advantage of tech-driven fundraising experiences:
Mobile Bidding
Mobile bidding allows donors to participate in virtual auctions. This way, bidders can avoid paper systems and the hassle of having to wait in a line or trying to get to an auction table to write down bids.
This also allows the bidders to socialize with other guests and get involved in the auction simultaneously. Additionally, mobile bidding can help your nonprofit secure more bids since everyone with an internet connection can register for the event.
Event Recordings
Widely-available event recordings can turn important moments of a speaker's presentation into a long-lasting video that can be used to repromote and collect donor data after the live event has finished.
This is crucial since it can be incredibly challenging to get all the right people together at the same time. With event recordings, no one has to miss the event and everything that was said during the presentation will never be lost.
Giving and connecting continue when the conversation continues. Social media is the easiest way to carry over the good feelings from the event. Be strategic by using social media trends to start conversations.
Online Event Streaming
By using conferencing platforms like Zoom, nonprofits can live stream events and connect with donors wherever they are.
Additionally, you can use text messages to chat, poll or update participants throughout the event. This way, attendees can make donations in real-time, and nonprofits can capture donor information throughout the event.
4. Recurring Giving
Recurring giving is when a donor chooses to make regular donations to an organization. You can think of recurring giving as monthly subscriptions.
Donors can set the amount they want to donate, and they can also choose how frequently they wish to donate.
Donors involved in recurring giving can invest in the long-term fundraising success of nonprofits.
By taking advantage of online fundraising systems, nonprofits of all sizes can quickly receive monthly recurring gifts. This way, organizations can protect their revenue streams and scale up business processes.
When donors sign up for a recurring donation online, they don't need to send checks or receive monthly reminders to follow through on their contributions. As a result, nonprofits can avoid chasing after donors and waste resources on reminders.
Last step: Thank your donors! Always close the loop with a nice and effective donor thank-you. Donors that are appreciated and know their funds are being used wisely will donate again.
5. Workplace Giving
Workplace giving programs are annual, employer-sponsored campaigns that offer employees the opportunity to donate to a cause they are passionate about. This is done through recurring payroll deductions and other payment methods. This way, the amount the employee chooses to donate is taken directly out of their paycheck and distributed to charities.
Workplace giving is an excellent opportunity for companies to engage their employees in small acts that have a significant impact. In fact, approximately $5 billion is raised through workplace giving annually.
Nonprofits can take advantage of workplace giving by bringing their mission to workplaces.
Additionally, since some companies are still operating remotely, employees can use their donations and passion for charities to connect and introduce new people to the cause.
Here are a few ways nonprofits can benefit from workplace giving:
Long-term relationships: Workplace giving can lead to strong, long-term relationships between the nonprofit and the company and its employees. This can also lead to ongoing corporate sponsorships for future fundraising events and programs.
Save time and resources: Workplace giving programs also help nonprofits to receive donations in a cost-effective way. This means the nonprofit won't have to spend excessive time and resources securing contributions.
Community: Nonprofits can become part of a larger community through workplace giving. As a result, nonprofits will get more than just monetary support – they'll have a strong community that's backing them and helping them reach their goals.
6. Boost Email Engagement
In the online fundraising landscape, it's crucial to have access to real-time, accurate email marketing metrics, including click, action, and conversion tracking. This way, you can track and determine the impact of your email marketing tactics.
Here are a few ways you can boost email engagement:
Entice readers: By adding videos, quizzes, surveys, and links to informative content, you can encourage readers to click on those items, thereby increasing your clicks. You can create new emails with these enticing elements and update your existing emails.
Expand email testing: You should expand your use of email testing to enhance your understanding of your engaged donors and determine what content interests them enough to take action.
Email segmentation: Segment your outgoing emails based on set criteria so you can send the right emails to the right people. This personalization tactic will help you deliver more relevant email marketing to donors based on geographic location, interests, purchase history, and more.
The Gist
There you have it — six powerful online fundraising opportunities you definitely shouldn't miss out on.
However, managing the auction process is no easy task. That's why there are powerful tools like Auctria out there.
By using Auctria, you'll be able to organize and run your online fundraising auction from the first donation to the final collection with ease. This way, you can focus on maximizing your fundraising.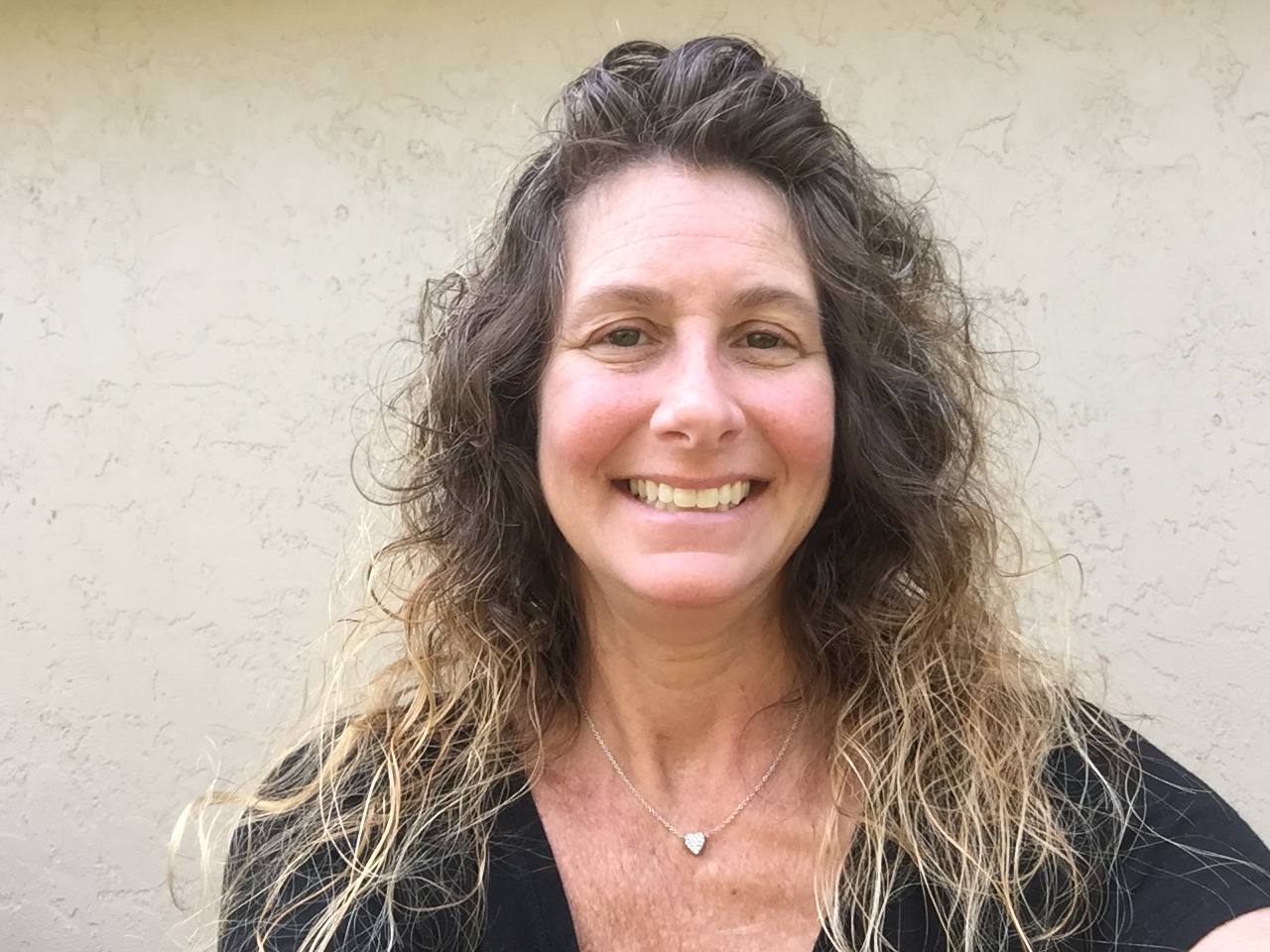 Author:
Laurie Hochman has a passion for helping groups exceed their fundraising goals. After using Auctria for many auction fundraisers, she joined the team to help others boost their auction fundraising for many wonderful causes. Auctria has been utilized in over 40,000 event fundraisers raising over $400M.
"The beauty in what is done with the money raised with Auctria is what motivates me every day to help auction teams succeed. Hope all your bids soar!"