5 Tips for Choosing a Web Design Firm for Your Nonprofit's Website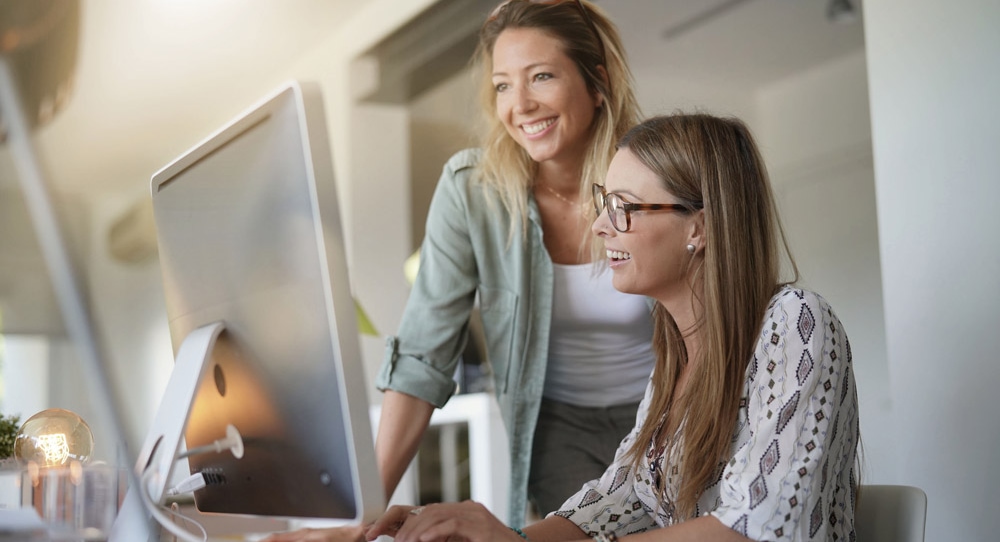 As a nonprofit, you are charged with promoting your cause, while safeguarding and using wisely your donors' funds; this sets you apart from for-profit organizations. Branding, image and your mission are an important part of your operation as a nonprofit, but because cost is such a large factor in all decisions you make, it's important to choose the right design firm for your website.
Nonprofit websites need a special type of design firm. The company needs to understand the audience and mission of a nonprofit website, including how it can help you:
Raise funds
Recruit volunteers
Raise awareness
The company you choose needs to have skilled designers that understand branding. But they also need to understand that nonprofits need a website that moves visitors to take action. Therefore, marketing and business skills are needed to help turn visitors to donors, volunteers, and advocates of your mission. What else is needed?
Mobile design. One-third of nonprofit website traffic comes from smartphones. If your website doesn't translate easily to mobile, you will lose traffic, which drives your nonprofit's credibility and, ultimate, donations.


Budgetary awareness. A design firm experienced in working with nonprofits understands that you need to save money any way you can. The right design firm for your nonprofit will have at hand a semi-customizable website option that works through a robust content management system (CMS) for easy uploading of content.


Iterative design. No website is perfect when it's launched; the right design firm understands that. They value testing over perfection and recognize that a website is an ever-changing animal. They provide continuous testing, leveraging feedback from real website visitors to optimize your site and improve user-friendliness and responsiveness to calls-to-action.


Deadline consciousness. The design firm you use must understand that mission-critical redesigns and updates need to meet your most important deadlines. When your nonprofit has events, you want them to be front-and-center on your website in time for your visitors to get tickets or join your fundraising gala, fun-run, silent auction and other important events.


Non-technical administration. Web design firms can get carried away and build websites that can only be updated and administered by someone with an IT degree. Your nonprofit, like many others, runs on a lean staffing structure, with everyone wearing several hats. The person in charge of your website needs to have an easy-to-use content management system with intuitive templates that can be easily updated without any technical qualifications.
Finding the right design firm for your nonprofit's website is critical. Make sure you choose one that fits your nonprofit's mission, has the knowledge and experience to draw visitors and the skills to turn visitors into members of your nonprofit community.