Want People to Attend Your Events? Find Out How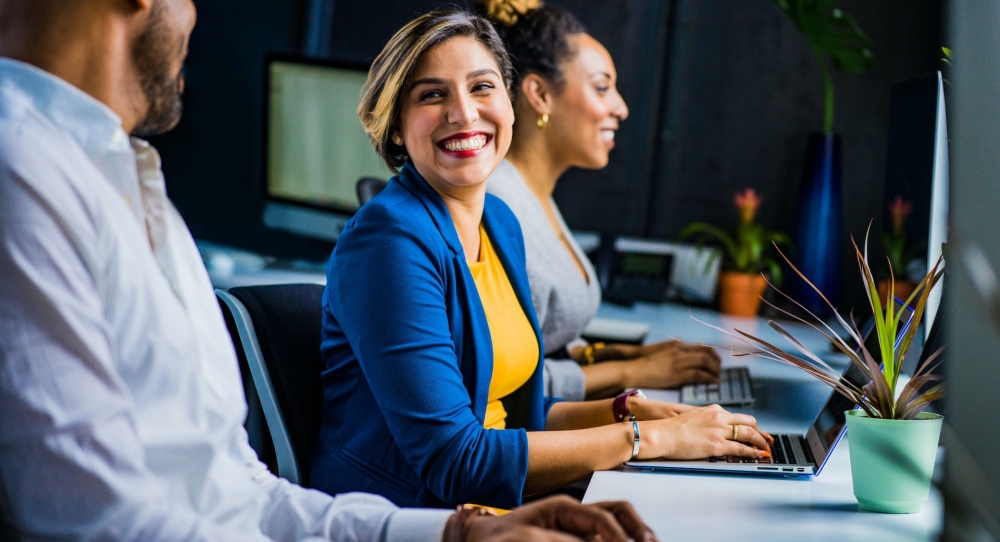 Hey there! Do you need help getting people to come to your events? You're not alone, after all! Getting people to show up can take time and effort, whether holding a birthday party, charity event, or corporate conference. But don't panic; you may employ many approaches and ideas to boost attendance and ensure the success of your event. In this blog post, we'll examine the top strategies for enticing attendees to your event and ensuring they arrive eager to have a good time. So let's get started and learn how to make your upcoming event the talk of the town!

Facilitate simple registration
People are more inclined to register if the process is simple. Therefore, ensure the registration form is concise and easy to read and that all the fields are simple to grasp.
Some Tips
Use online sign-up resources like Eventbrite, Cvent, Google Forms or endeavour into our Events Module.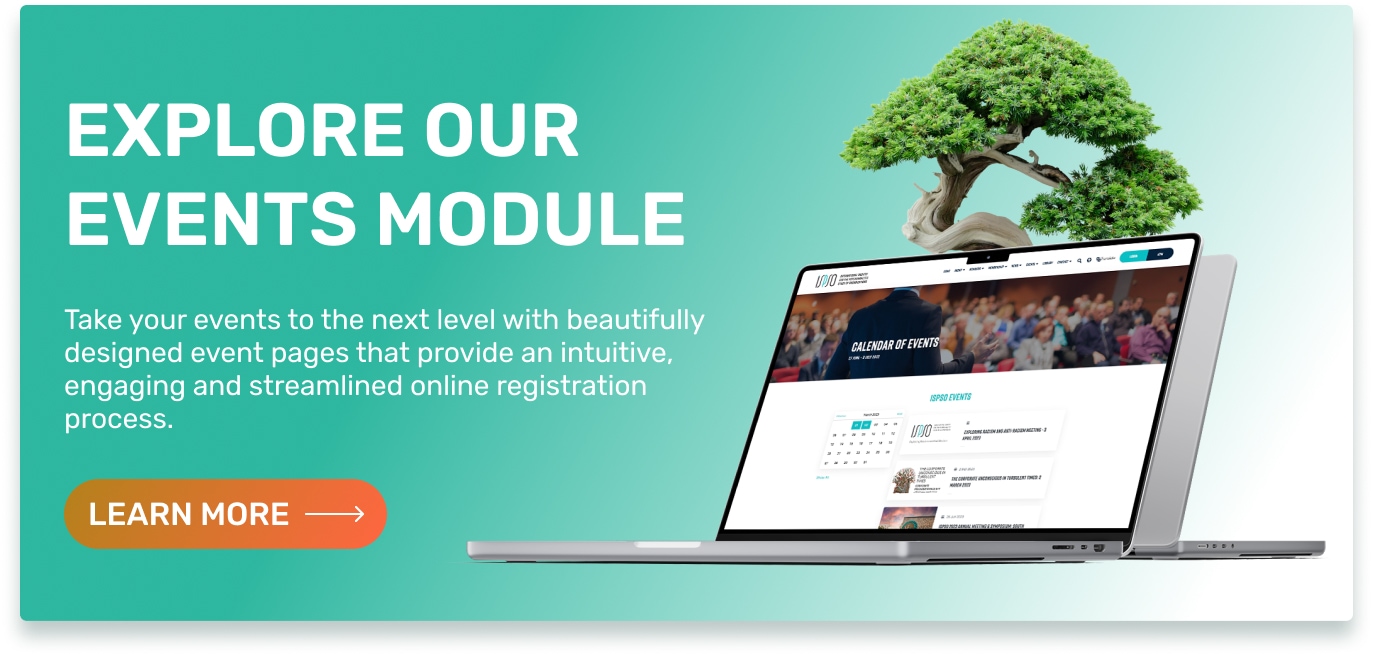 Build personalized registration pages that are simple to use and contain all the relevant event details.
Just request the vital information to make it easier for participants to register.
Provide rewards for registering early, such as early-bird discounts or other benefits.
Ensure the registration procedure is responsive to mobile devices and tailored for them.
Explain how to register and what attendees may anticipate from the event in simple and concise terms.
Send automated confirmation emails to registrants to verify their registration and provide more information about the event.
Ensure the registration deadline is clear and give participants time to plan and prepare for the event.
Utilize social media
Social media is a terrific tool for spreading the word about your event and encouraging registration. Post information about your event and a link to your registration page on social media sites like Facebook and Twitter.
Some Tips
To keep your audience interested and informed, create social media accounts for your event and post frequent updates, teasers, and exciting content.
Use hashtags for the event to promote visibility and inspire participants to post about their experiences.
Use paid social media advertising to target particular demographics and reach a larger audience.
Work with industry leaders or social media influencers to publicize your event and boost your reputation.
Encourage participants and partners to post event news and updates to their social media accounts.
To promote your event and create buzz, create eye-catching visuals and multimedia content, such as videos, images, and infographics.
Interact with your audience by answering their queries and comments promptly and amicably.
Observe social media with analytics engagement, measure success, and make informed decisions about your social media strategy.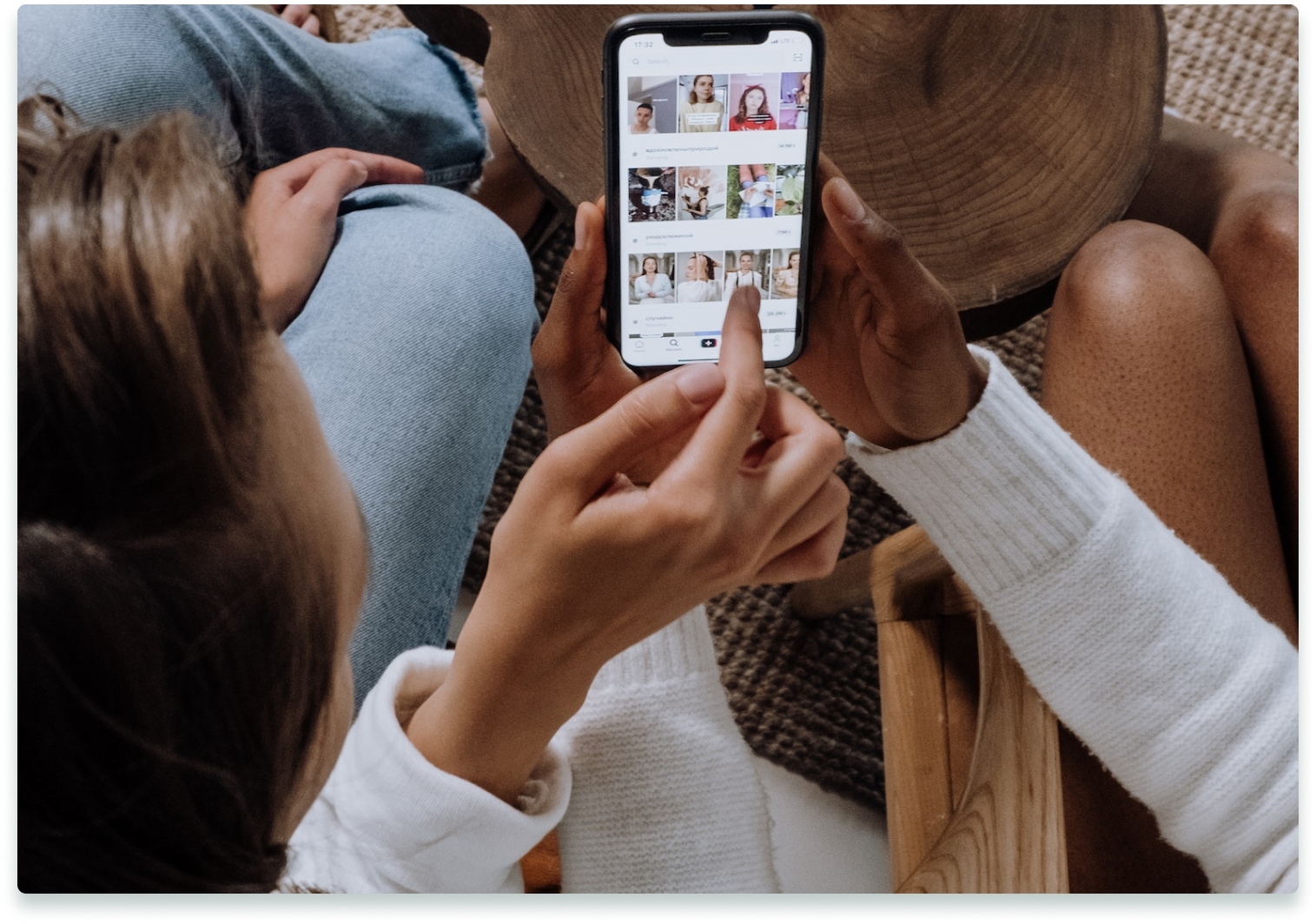 Offer early bird discounts
People will sign up earlier to save money. So give early-bird registrants value, and advertise it on your website and social media pages.
Some Tips
Provide early bird registration discounts to registrants to incentivize them to reserve a space and commit to attending the event.
Make the early bird deadline obvious and urge guests to sign up as soon as possible by advertising it through all marketing channels.
Create a sense of urgency by offering multiple tiers of early bird pricing, with more significant savings for those who register first.
Target prospective attendees who have expressed interest in your event but have not registered using email marketing campaigns.
Emphasize the discounts and advantages of signing up early, such as access to certain information, networking, or better seating options.
For last-minute registrations and to encourage flash sales, consider extending the early bird discount period.
Email Marketing
Use email marketing to promote your event. Email is a highly effective strategy. Use email to contact prospective attendees and to remind and update those who have already registered.
Some Tips
Create a focused email list of possible attendees and interested parties using sign-up forms, social media campaigns, and other lead-generation strategies.
Create intriguing and unique email subject lines and content emphasizing the importance and advantages of attending the event.
Use eye-catching visuals, such as graphics or photos, to break up the text and draw the reader's attention.
To persuade readers to act and sign up for the event, include a clear call-to-action (CTA) in your emails, such as a registration link or button.
Schedule and send reminder emails to registered guests using email automation technologies, informing them of crucial details and developments in the run-up to the event.
To better target your messaging and increase engagement rates, divide your email list into distinct categories depending on factors like region, interest, or registration status.
You may test and optimize your email campaigns by evaluating open, click-through, and conversion rates and modifying your strategy.
Utilize email marketing to establish long-lasting connections with your audience and maintain their interest in your company or cause after the event.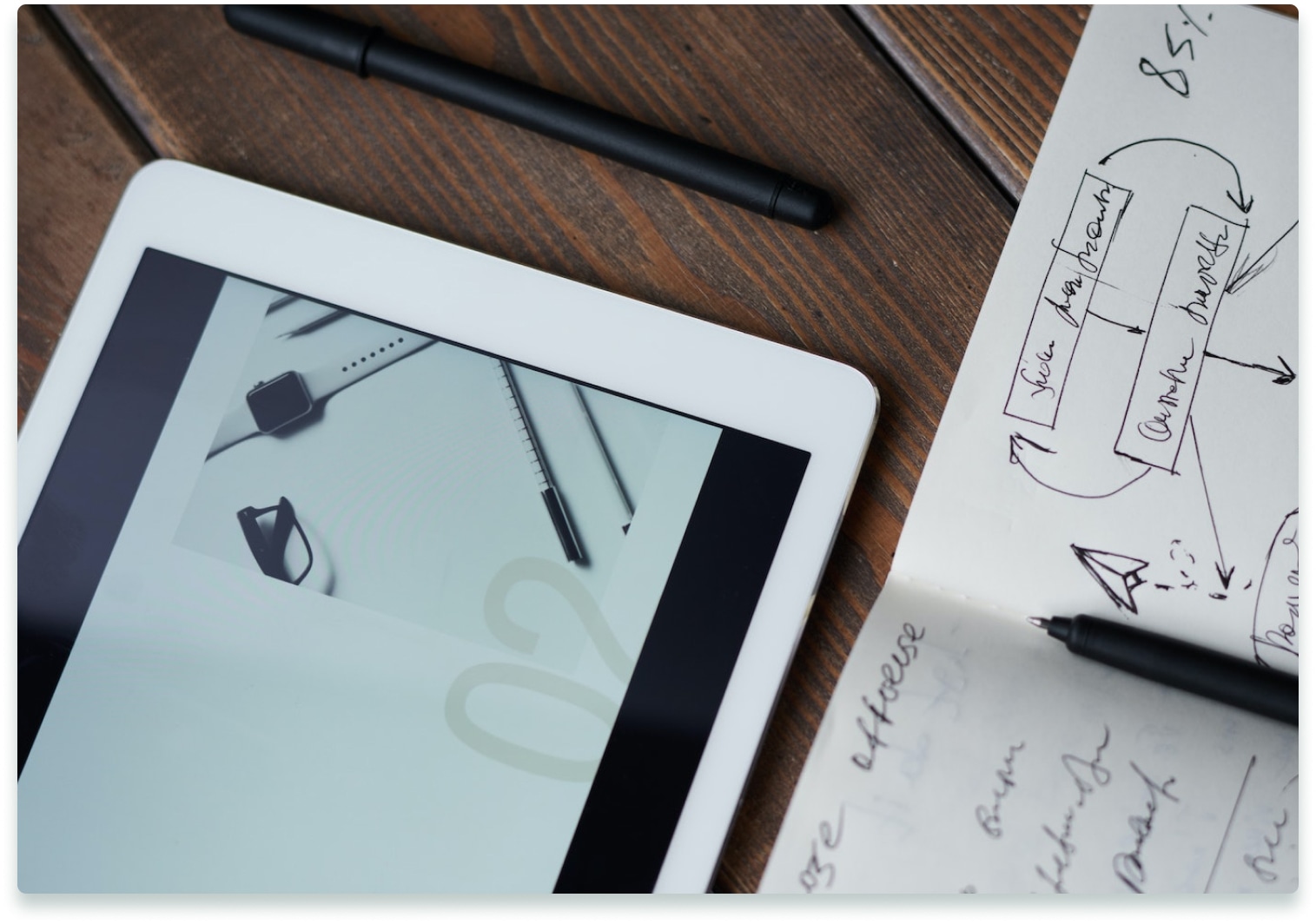 Optimize your website
Ensure your website is optimized for event registration because it often serves as a first point of contact for prospective attendees. Ensure your registration page is simple to discover and your headlines are clear and enticing.
Some Tips
Make a landing website or microsite for your event that includes all the necessary facts, such as the date, time, location, speakers, sponsors, and Questions.
Employ natural language that resonates with your target audience, emphasizing the importance and advantages of attending the event.
Since more and more people browse websites on their smartphones and tablets, ensure your website is responsive and mobile-friendly.
Use search engine optimization (SEO) strategies, such as using pertinent keywords, meta descriptions, and alt tags, to increase the exposure and ranking of your website in search engines.
Use website analytics tools to monitor user involvement and behaviour, such as page visits, bounce, and conversion rates, and spot potential improvement areas.
Employ captivating images to represent your event and improve the usability of your website, such as photos, videos, and infographics.
Ensure that your website has clear calls-to-action (CTAs) that encourage users to register for the event and is simple to navigate and discover information.
To protect sensitive information and foster trust with your audience, ensure your website is secure with SSL certificates and other security measures.
Use video
Promoting your event and boosting registration can be done with the help of videos. Post a video highlighting the main aspects of your event on your website and social media platforms.
Some Tips
Make a promotional video covering your event's main components, including the speakers, seminars, and networking possibilities.
To reach a larger audience and spark interest, share your promotional film on your website, email campaigns, and social media.
To provide social proof and increase the legitimacy of your event, use video testimonials from previous attendees, sponsors, or speakers.
To provide prospective attendees with a sneak preview of the event and a chance to experience it firsthand, think about using live video streaming.
Create countdown videos or teaser trailers to generate buzz before the event to increase engagement and excitement.
Consider collaborating with influencers or sector experts when producing video content to promote your event and attract followers.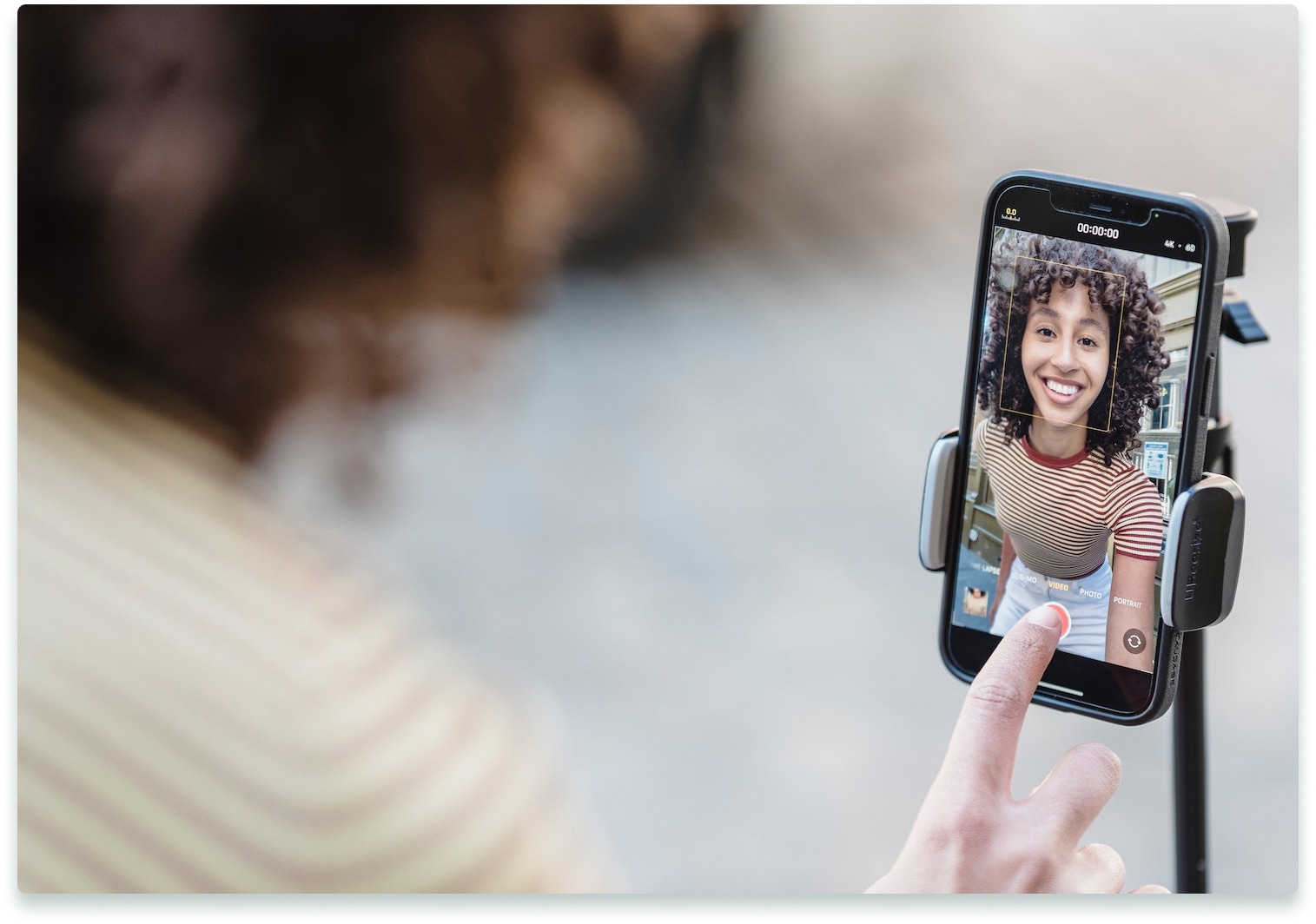 Leverage influencers and partners
Work together to promote your event using influencers and partners. They can broaden your audience and boost registration.
Some Tips
Find and collaborate with relevant influencers and partners, such as bloggers, subject-matter experts, or thought leaders, who have a sizable following among your target audience.
Connect with influencers and partners by offering benefits like exclusive content, early access, or other advantages and working together on content or campaigns.
Employ influencer marketing strategies to promote your event to their followers and create buzz, such as sponsored posts, affiliate marketing, or product reviews.
To foster relationships and create awareness, consider organizing a pre-event influencer or partner event, like a VIP reception or meet-and-greet.
To cross-promote your event with other pertinent events or organizations, use partnerships. For example, you may co-host a panel discussion or workshop or provide joint specials or discounts.
Create Google Ads
With the help of Google Ads, you can promote your event at the top of users' search engine results pages. That way, you can drive traffic to your event registration or ticket sales page and increase event attendance.
Some Tips
If you're a nonprofit organization, apply for the Google Ad Grant program to get $10,000 in monthly Google Ad credits for free.
Choose relevant keywords to bid on so potential attendees can find your ads.
Include a clear call-to-action (CTA), such as "Sign Up Today!" or "Buy Your Tickets Now!" so people know what action you'd like them to take after clicking through to your site.
Use Google Analytics to track conversions and analyze which campaigns result in the most event registrations or ticket sales.
Consider leveraging geotargeting to encourage attendance among people in the area where your event will be held.
Take advantage of ad extensions to include additional information about your event and organization.
---
Conclusion
In conclusion, attracting people to attend your events requires a strategic approach focusing on understanding your audience, developing an effective marketing plan, and providing an unforgettable experience. By implementing the tips and tactics discussed in this blog post, you can improve your chances of driving attendance and making your events successful. Always be creative, adaptable, and open to feedback to improve your event planning and execution. With these tools in hand, you can create events that not only meet but exceed your attendees' expectations and leave a lasting impression on them that keeps them coming back for more.