7 Core SEO Optimization For Your Website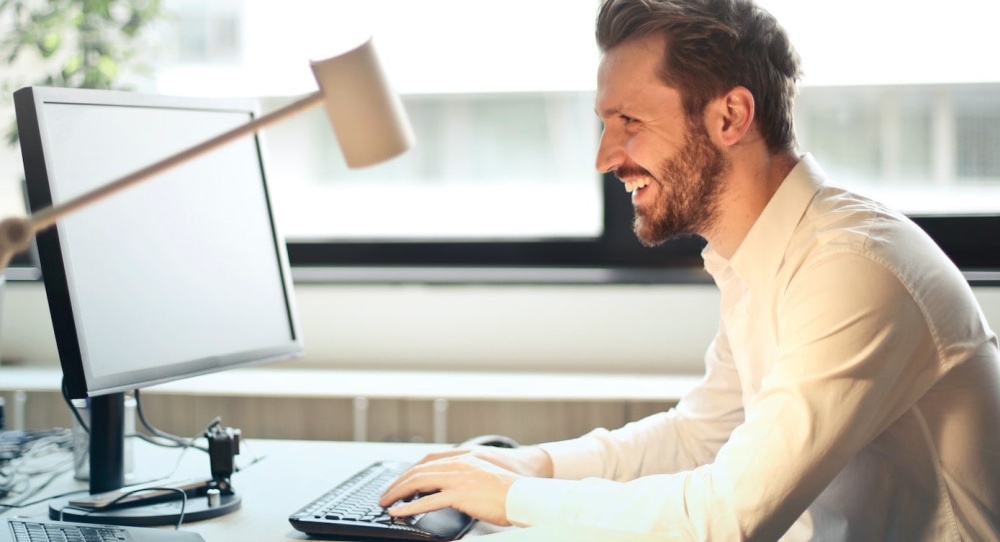 Any company or group operating in the modern digital world must have a website. But, more than having a website will be necessary to draw customers or produce leads. Your website needs to be SEO-optimized if you want to succeed online. You can improve your website's performance and draw in more potential customers by putting into practice fundamental SEO optimizations, such as enhancing your website's structure and content, optimizing on-page elements, incorporating pertinent keywords, constructing high-quality backlinks, optimizing for mobile devices, enhancing page speed, and utilizing social media. We'll examine these topics in more detail and offer advice on making the most of SEO impact in this blog article.

Website Structure and Content:
Ensure your website has a simple, intuitive layout to improve its design and content. To arrange your information, think about using categories and subcategories. Moreover, make sure the architecture of your website is clear and user-friendly. Also, concentrate on producing excellent, instructive, and captivating material that benefits your readers. Publishing new, pertinent material frequently can also help you move up search engine results pages.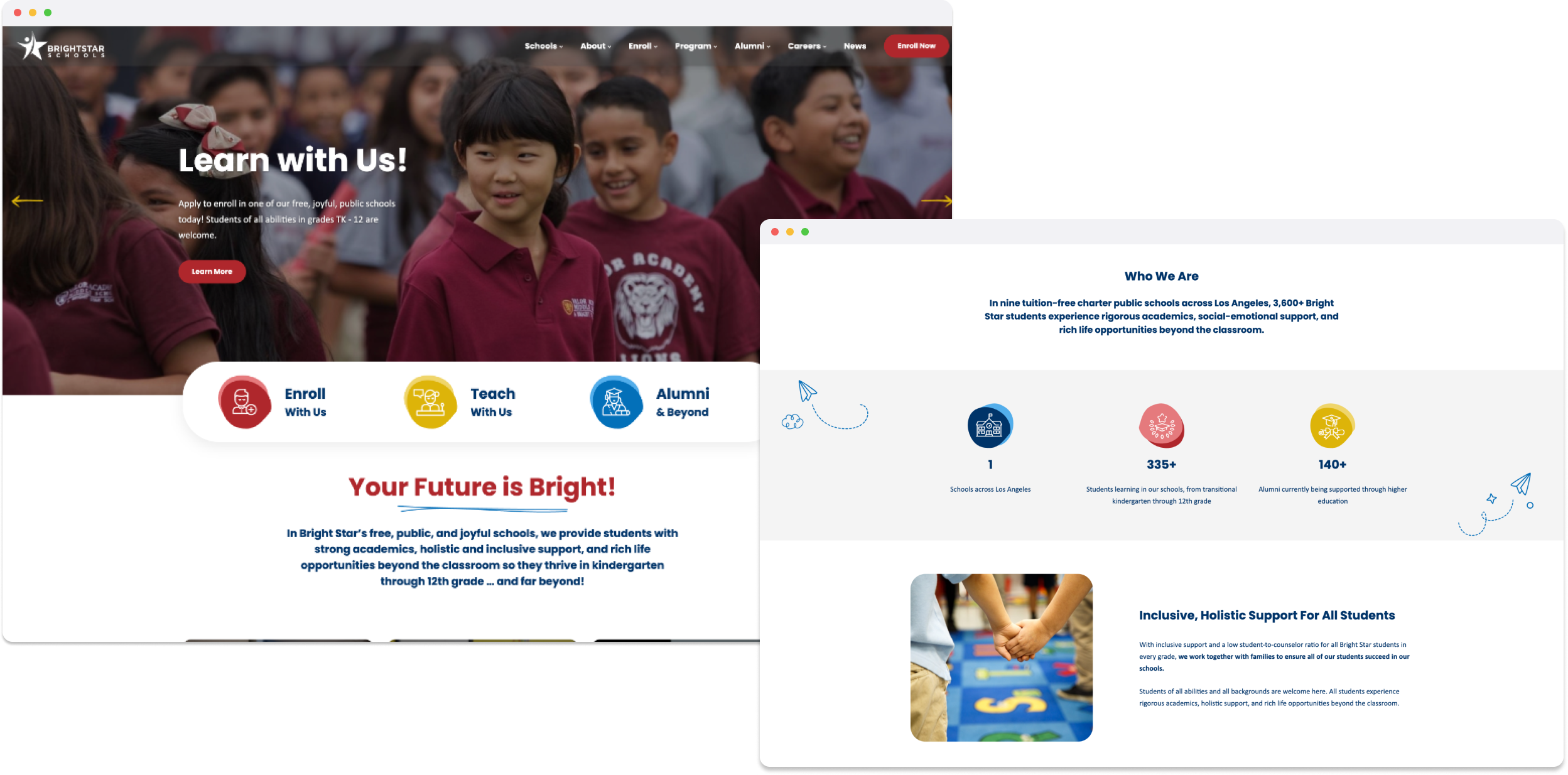 On-Page Optimization:
Pay special attention to optimizing your website's headers, meta descriptions, and title tags. Ensure that each page's content is appropriately described in its title, which should be brief. Also, provide engaging meta descriptions that persuade users to visit your website. To arrange your information and make it easier for visitors and search engines to scan, use H1 and H2 tags.
Keywords:
The best keywords to target for your website can be found through keyword research. Once you've determined your target keywords, carefully use them in your content's headers, page titles, meta descriptions, and body text. But be careful to do them sparingly, as this might result in keyword stuffing, which lowers your ranks in search engines.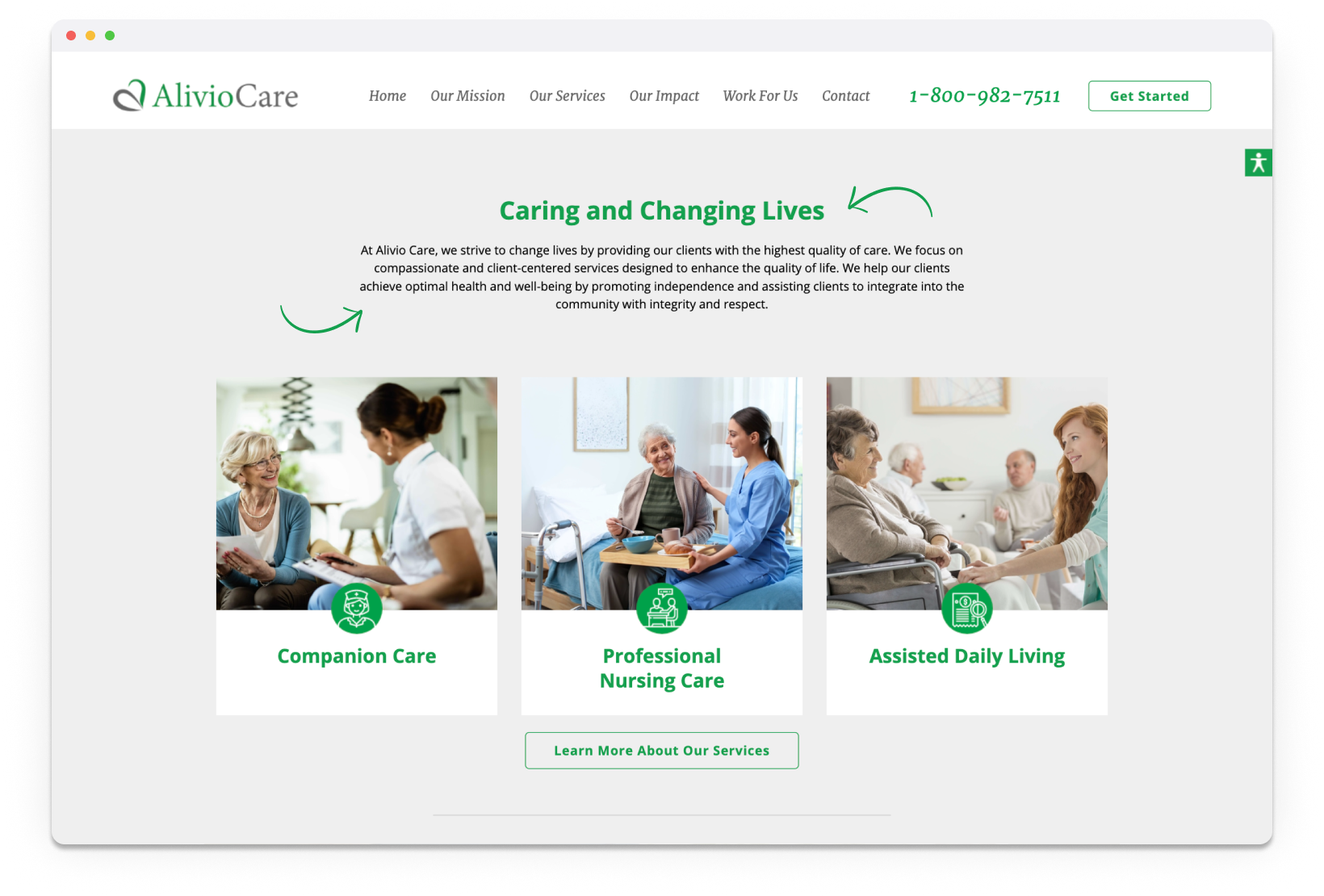 Backlinks:
Building high-quality backlinks from reputable websites in your niche will help you establish a better backlink profile. Making high-quality, shareable material and likely to generate links naturally by contacting other website owners and asking for a link or guest post. Also, frequently checking your backlink profile and removing spammy or low-quality links can aid in preserving the authority of your website.
Mobile Optimization:
To make your website more user-friendly for mobile users, ensure it is responsive and straightforward. Use adaptable design to automatically change your website's layout to match various screen sizes. In addition, provide all text, photos, and other media are prepared for mobile reading.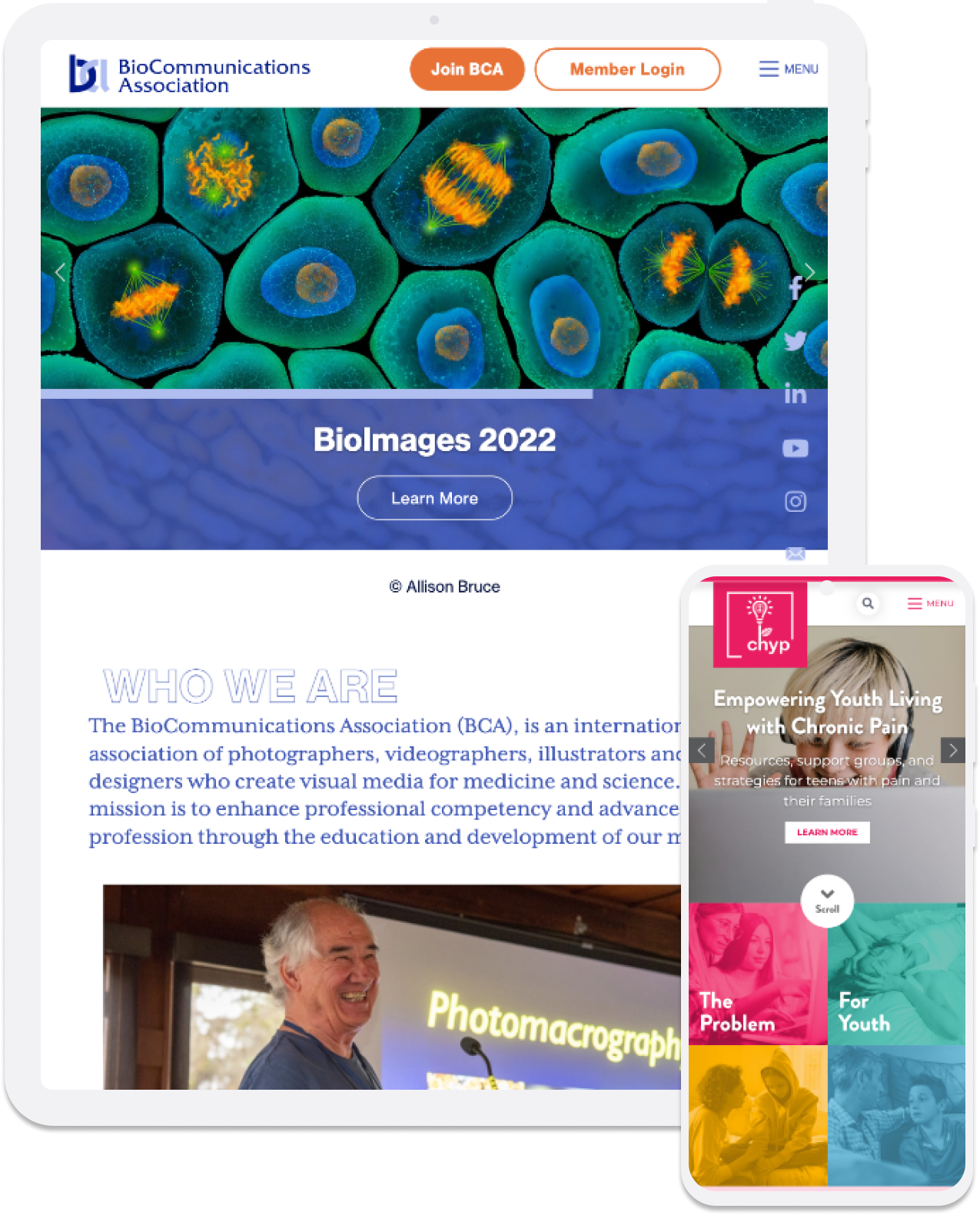 Speed:
To increase the speed of your website, compress huge photos and eliminate any extraneous scripts or plugins. To reduce the time it takes for pages to load by sending content from a server closer to the user's location, consider employing a content delivery network (CDN).
Social Media:
To strengthen the social media presence of your website, include social media sharing buttons in your articles and encourage readers to do so. Moreover, think about setting up and maintaining social media accounts on well-known websites like Facebook, Twitter, and LinkedIn for your website. This can help your website become more visible and attract more visitors.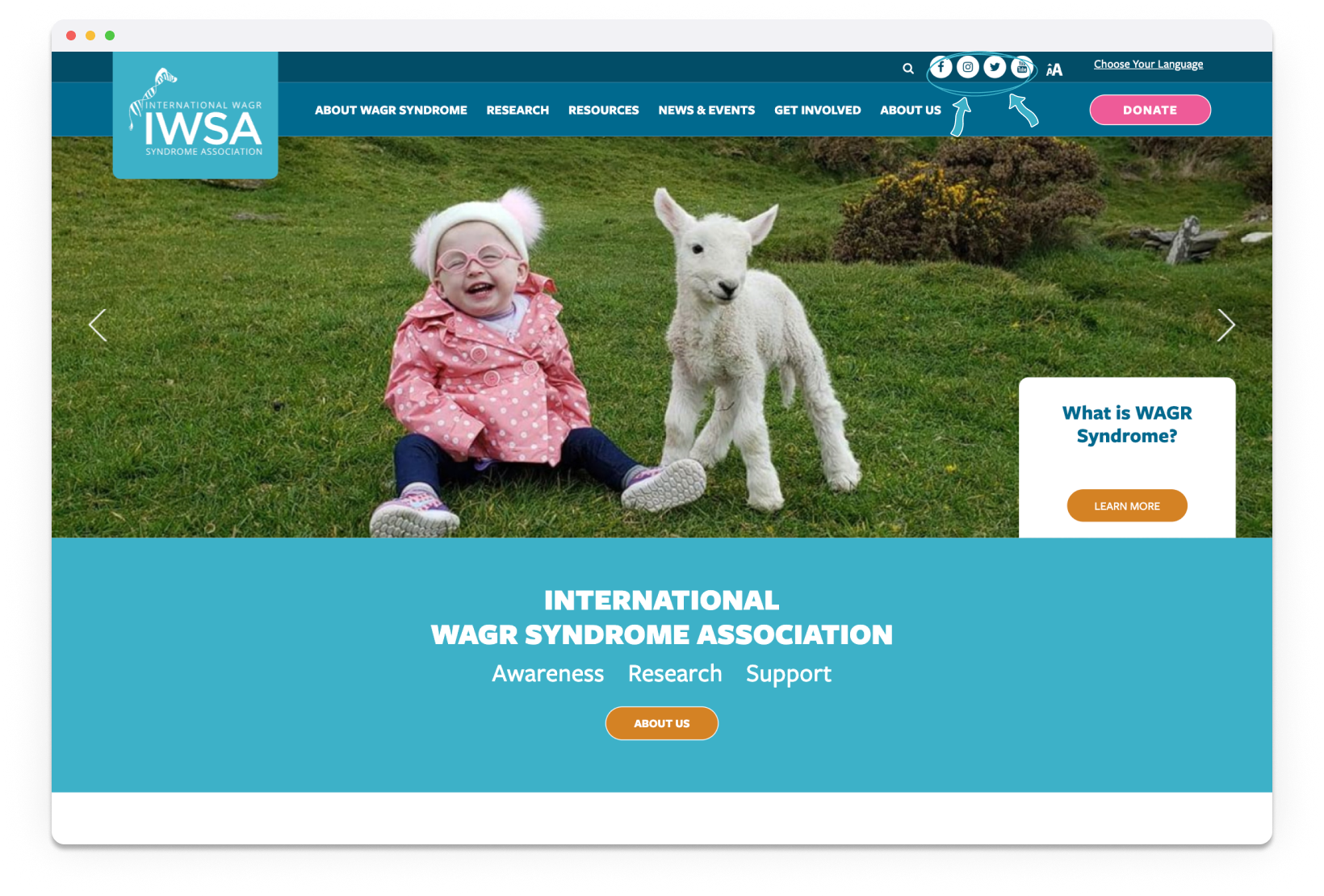 ---
Conclusion
In conclusion, you can improve the performance of your website by putting the fundamental SEO optimizations outlined above into practice. Although the foundation of your website may be strong, there is always an opportunity for growth. Your website's structure and content can be improved, on-page elements can be optimized, keywords can be used strategically, high-quality backlinks can be built, your website can be optimized for mobile devices, and its speed can be increased. Social media can be used to your advantage. Remember that SEO is a continuous process, and maintaining and enhancing your website's performance requires routinely reviewing and modifying your SEO approach. You may help your website receive more traffic and conversions and succeed online by prioritizing these fundamental SEO adjustments.
Compare your options in building your nonprofit website:
Best Website Builders for Nonprofits: Compare Your Options