Technology Trends & Innovations for Nonprofits in 2023: Keeping Up with the Most Recent Advancements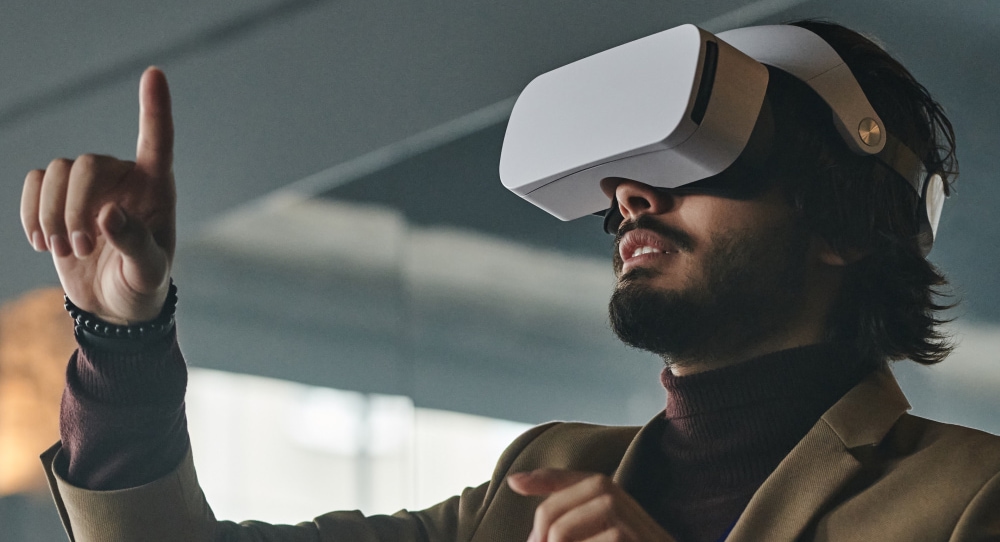 Nonprofit organizations must stay current on the newest technological developments to remain competitive and accomplish their objectives. As we approach 2023, NGOs must be aware of major technological trends to stay on top of the curve. In this blog article, we'll look at some fundamental technological advances expected to influence nonprofits in the upcoming year and discuss how businesses might benefit from them to make a more impactful difference.

The emergence of artificial intelligence (AI) and machine learning is one of the key technological advancements organizations need to be aware of in 2023. Nonprofits are already utilizing these technologies for various purposes, including automating repetitive processes, analyzing data, and increasing productivity. In addition, nonprofits will be able to use AI to address ever-more complicated issues as it develops, making it ever more potent and available.
The increasing significance of data and analytics is another significant development. Nonprofits are gathering more data than ever before and need to interpret it to make wise decisions. To extract insights from their data and use them to enhance their operations, NGOs will continue to invest in data management and analytics solutions in 2023.
The use of cloud computing by charities is a significant development for 2023. With cloud computing, businesses can scale up or down as necessary and access powerful software and services on demand. As a result, charitable organizations can use the same effective technologies as big businesses at a fraction of the price.
Mobile optimization and mobile-responsive design are also anticipated to increase in 2023. Nonprofits need mobile-friendly websites that function well on smartphones and tablets as more and more people access the internet using their mobile devices. It also includes developing mobile apps for volunteer administration, online fundraising, and other purposes.
Finally, nonprofit organizations will investigate virtual and augmented reality (VR/AR) around 2023. With the aid of these technologies, people may be guided through immersive, interactive experiences that deepen their understanding of the issues that charitable organizations are tackling. This technology can also be utilized for training, virtual events, and other tasks.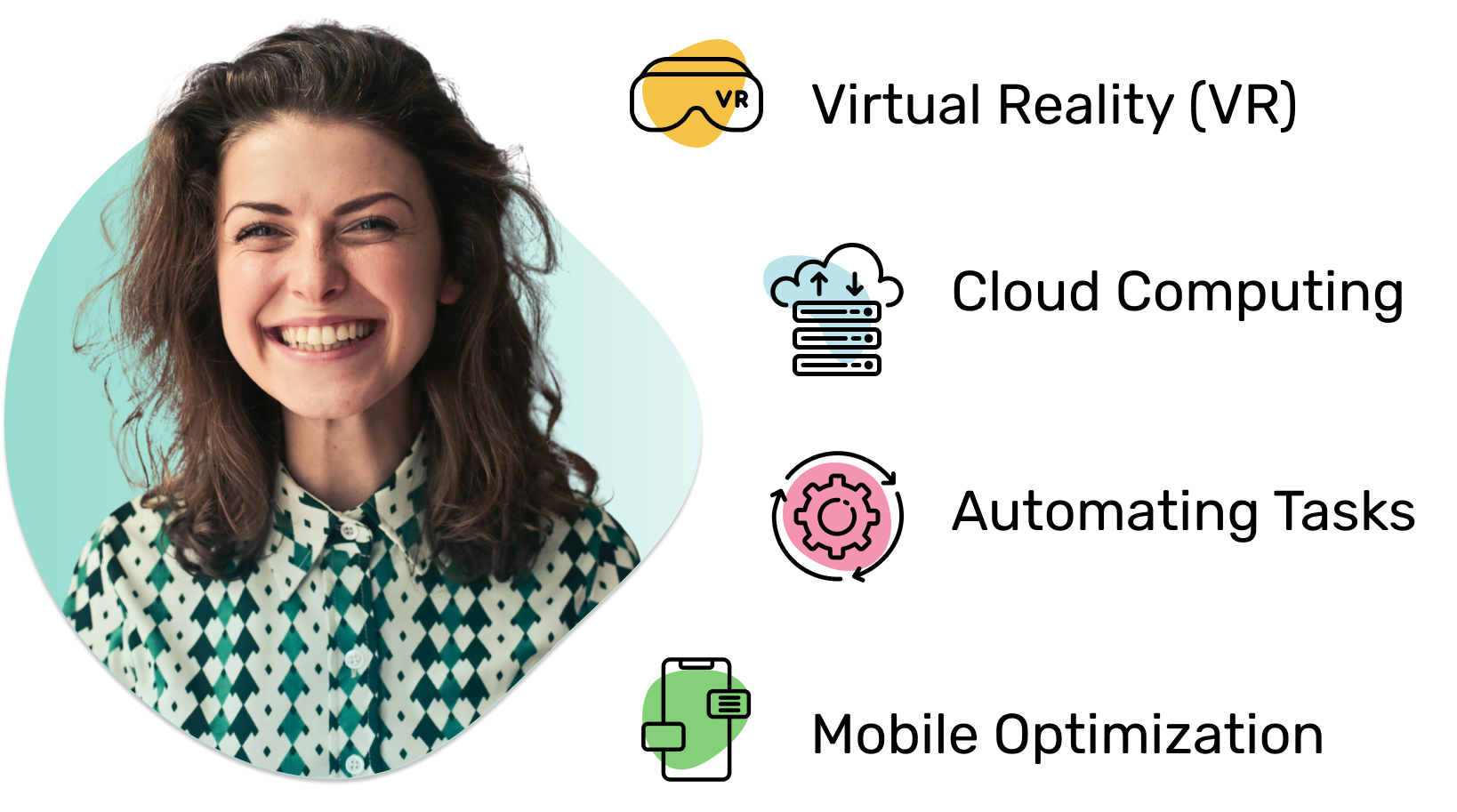 Conclusion
For nonprofits to accomplish their objectives, nonprofits must stay abreast of the most recent technological developments. Organizations can take advantage of these advancements to achieve a more significant impact by keeping an eye on the key technological trends likely to impact nonprofits in 2023, such as artificial intelligence, data and analytics, cloud computing, mobile optimization, and virtual/augmented reality. In addition, nonprofit organizations should constantly be on the lookout for cutting-edge technologies and be willing to experiment with new approaches to help them carry out their missions.
---
Looking to dive a bit deeper into the world of nonprofit web design? Check out our favourite web design resources for organizations just like yours: