OUR SOLUTIONS

Schools & Higher Education Websites

Beautifully designed school websites that inspire, engage and is easy to update
With Morweb, you can take control of your school website by having the tools you need to streamline updates while engaging students, parents and faculty with a beautiful mobile responsive website that is easy to update by non-technical people.
Perfect for any size school
Whether you're a school district with several sites to manage, a charter school that needs to communicate its uniqueness or a university that requires a non-technical platform for departments to manage their contents easily, Morweb is built exactly for you.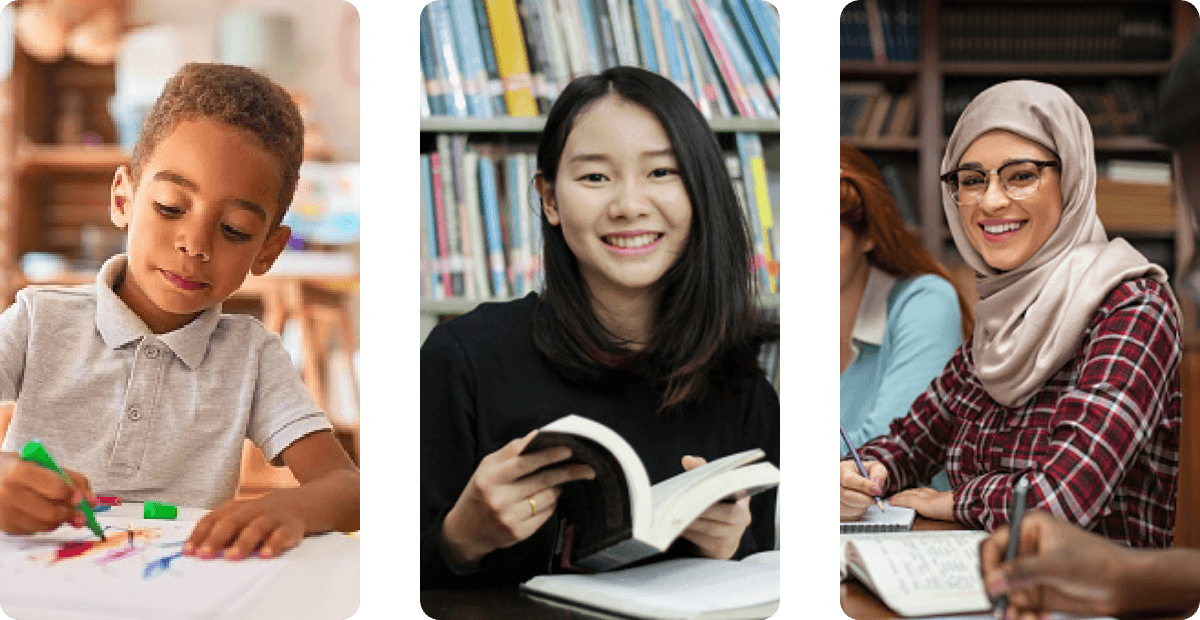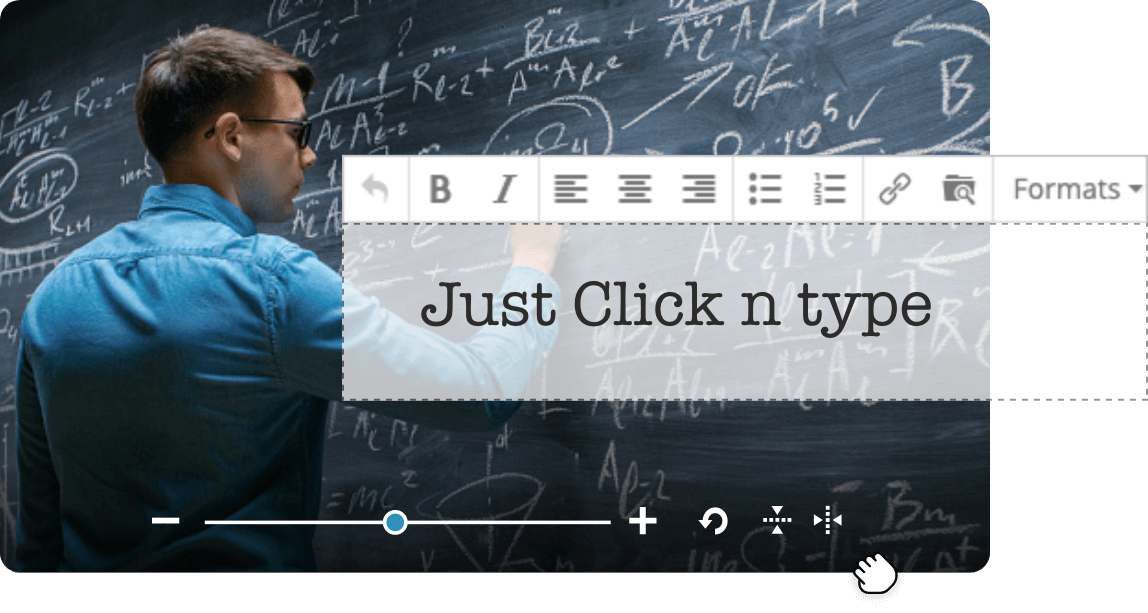 Update anything with Morweb's Live-Editor
With Morweb's CMS and Live-Editor, non-technical users like admin's and teachers can quickly update any part of our website without contacting a developer. No coding or photoshopping is required.
Teachers directory module
With Morweb Teachers Directory Module, we've focused on creating beautifully designed teacher profile pages that are friendly, engaging and informative. With a robust search function, users can quickly search by keyword, department, school, or any custom search you require. Teachers can also login to update their own profile pages by adding documents, links, images and other content for students and parents.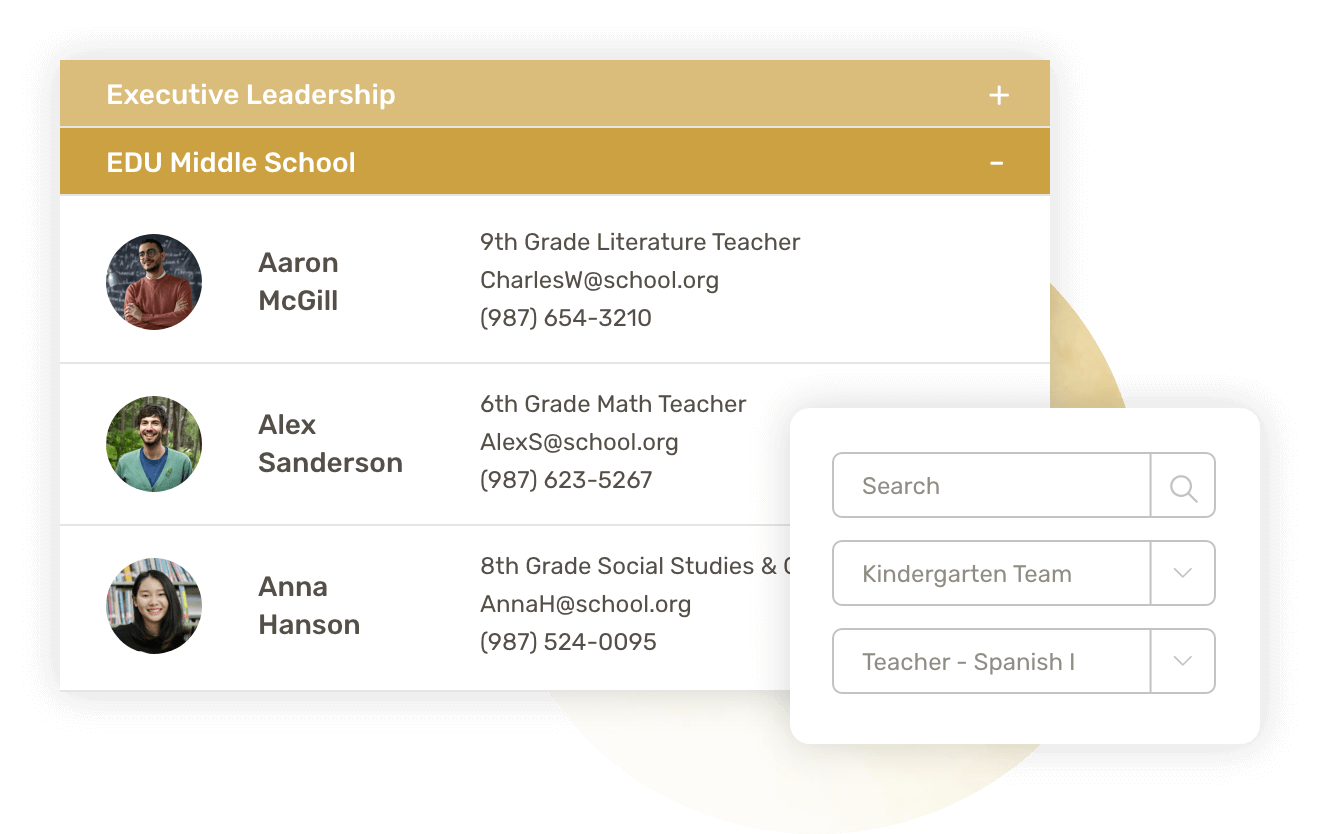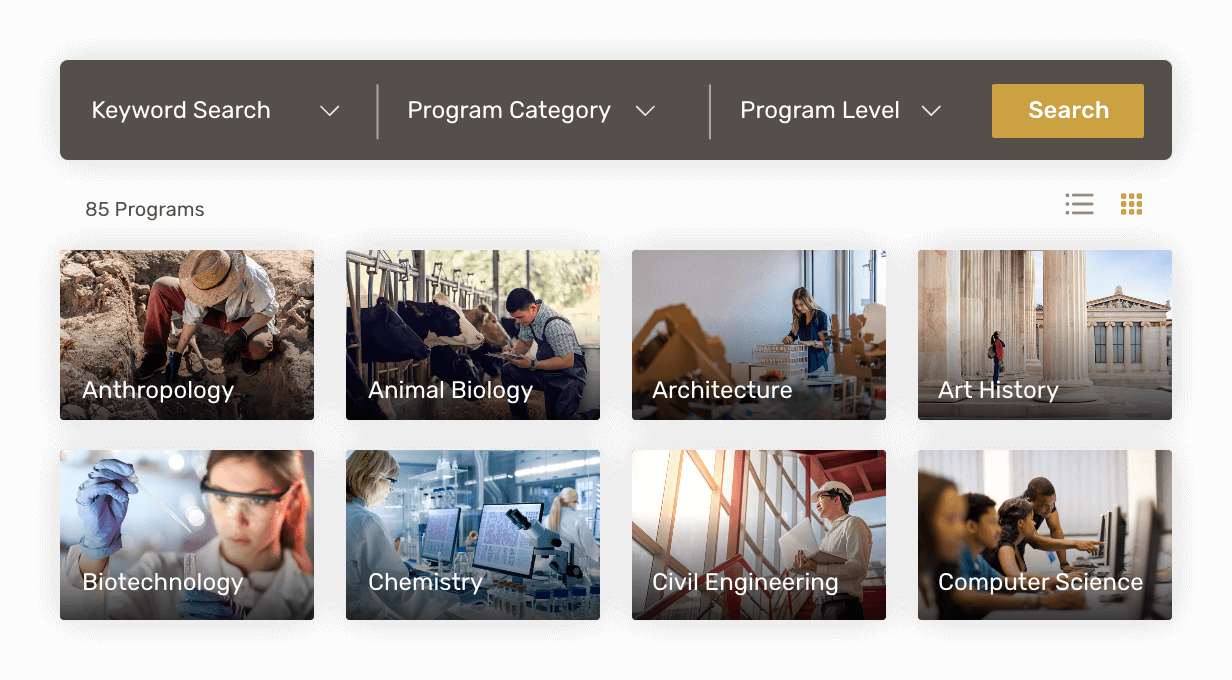 Manage your programs with an engaging online catalogue
Excellent for school websites that need to showcase a medium to a large catalogue of programs online. Quickly create new program pages, categorize, and add your content like images, videos, faculty information, and more. Our Program List Module provides an intuitive user experience with a powerful search, filter, SEO-friendly URLs, social media integration and custom call-to-action buttons to drive leads. Best of all, program pages can be highly customized to your unique needs.
Save cost by managing multiple school sites under one domain
Morweb can have different sets of templates, meaning you can have a custom design for your main site and a different layout and color scheme on another set of templates. This is great for school districts that have multiple schools under their umbrella. Everything can be managed under one domain and one Morweb platform or separate domains. Whatever works best for you!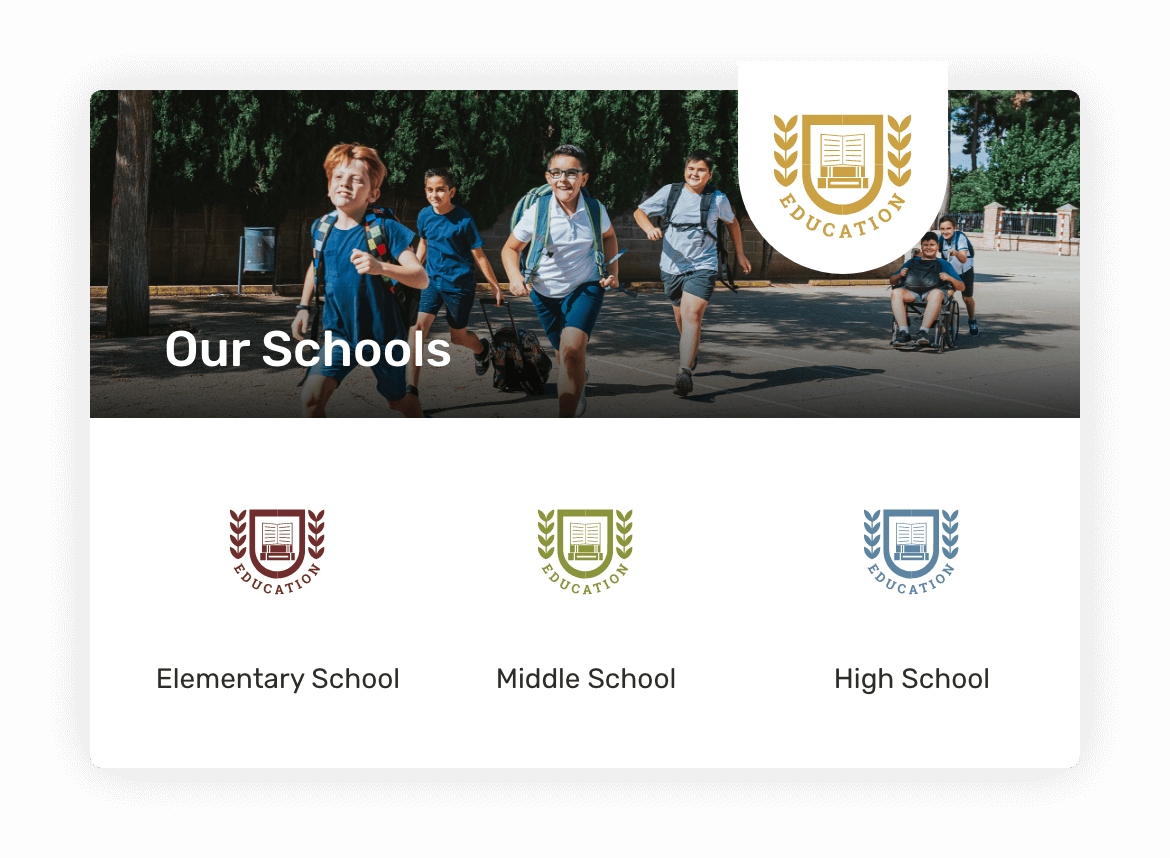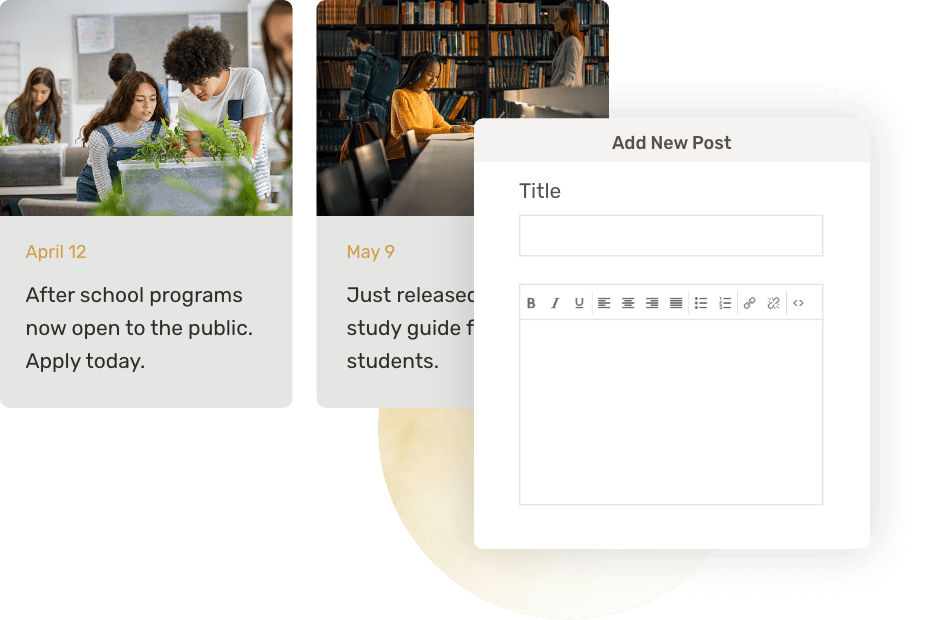 Easily post news & updates with blog module
Morweb's robust blog module offers features to help you easily add, edit and manage your posts for your blog, news releases, stories and more. Features such as category & tag management, scheduled published dates, social media integration, instant image optimization, video embedding, auto-saving, post search and more.
Accessibility widget & compliance
Morweb has accessibility options built right in, such as ALT tags, descriptions, custom URLs and more throughout our platform. Morweb has its own accessibility widget that allows users to increase the font size, change color, highlight links and more. Furthermore, we utilize 3rd party tools to audit, optimize and remediate any issues to ensure your site is WCAG 2.1 Level A or AA compliant.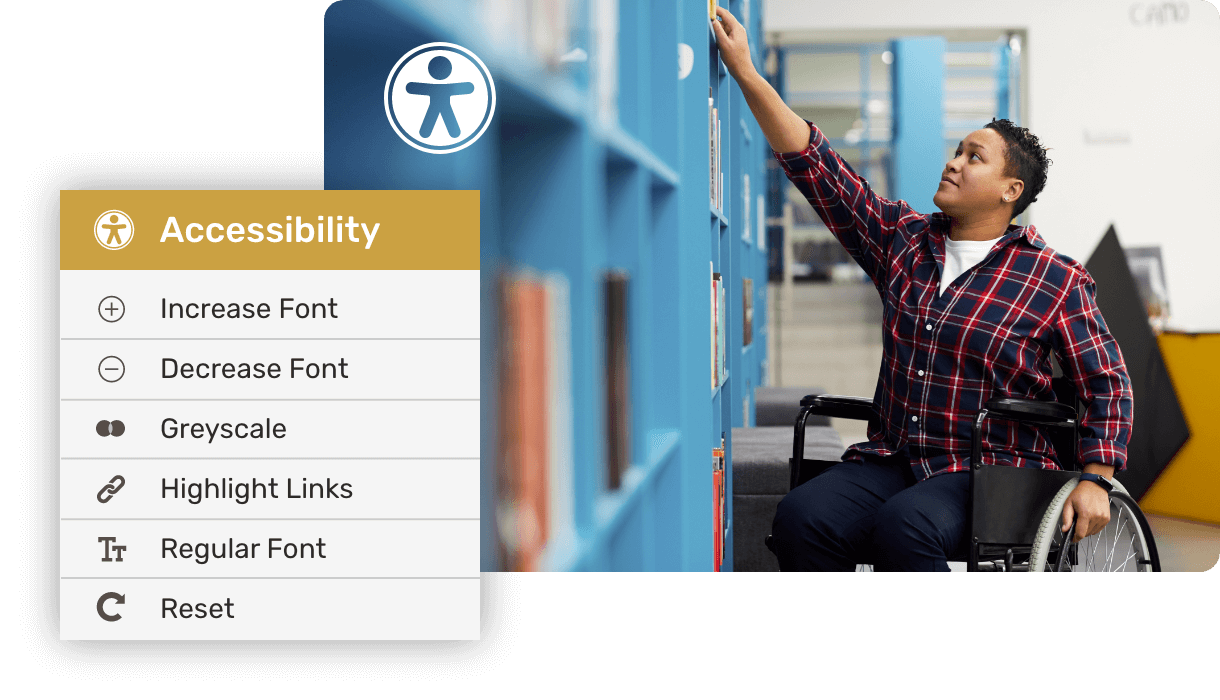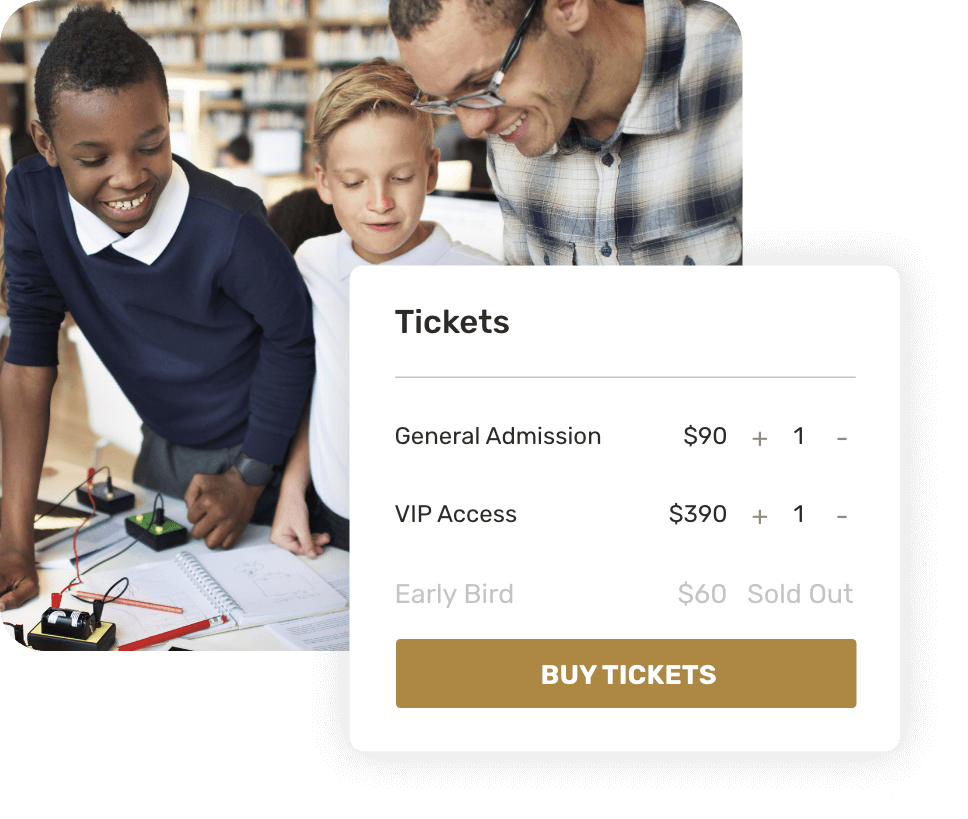 Sell Tickets, Collect RSVP and Drive Traffic to Your Events
Take your events to the next level with beautifully designed event pages that provide an intuitive, engaging and streamlined online registration process.
Custom web design tailored to your school culture
While the norm is to use a preset cookie-cutter website theme, Morweb creates custom web designs tailored to your school culture and goals.
Streamline data with Google & microsoft integration
Morweb provides single-sign-on, active directory synchronization, google classroom, calendar integration and more.
Alert bars & popup notifications
Alert or Popup notifications allow you to post important-to-the-minute updates quickly to any page.
Other available features:
Events Calendars
Powerful Site Search
Enterprise User Roles & Permissions
Website Translation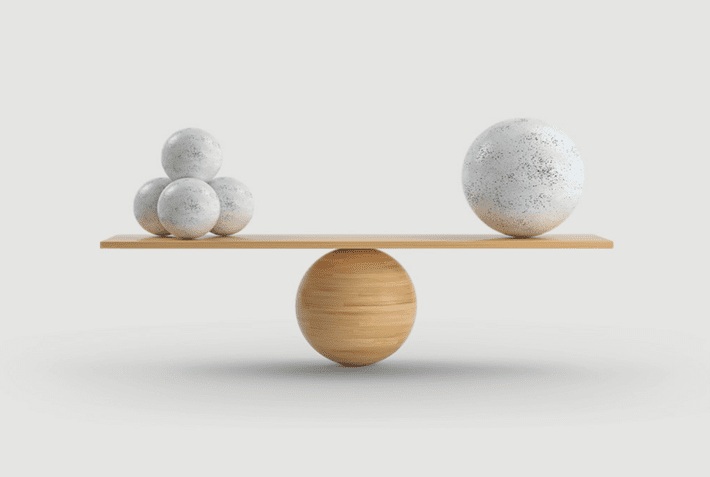 Request a demo
Morweb provides the right mix of strategy, design, non-technical software and customer support to manage and grow not just a website, but an engaging online presence.