OUR SOLUTIONS

Association & Membership Website Design

Use Morweb for Beautiful Association Websites
Most association management systems require working with technical systems like WordPress and Drupal. For users with little to no tech experience, this can make the website design process lengthy and challenging. With Morweb, you get everything you need to manage your membership database, events, donations, and resources—no coding or technical systems required! Develop a beautiful association website design that is easy to manage and grow for non-technical users, all under one roof.
Your Association's Web Design: The Basics
Your association website design needs to be accessible, resourceful, and exciting for your members. On your end, it should be easy to manage membership data and keep your website up to date. To improve your web design, incorporate these key features:
Streamlined Application and Registration Forms
Member Portals
Morweb's Accessibility Widget
Engaging Visuals
And More
Explore what's possible with your membership website design when you use Morweb.
Improve Your Association Web Design with Morweb's Database
Manage different member types like individuals and organizations in one centralized location. Easily search, edit, add new members, and perform other time-saving tasks. With Morweb's membership web design, you can filter member records to review member statuses and other important contact information.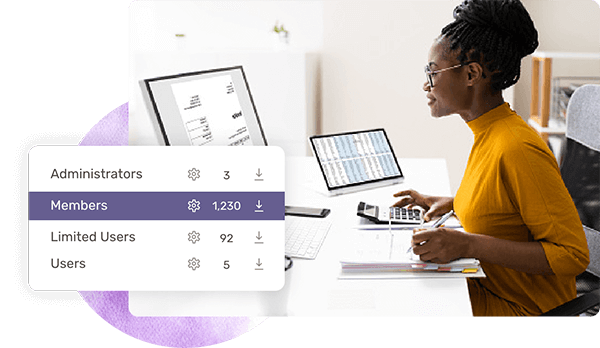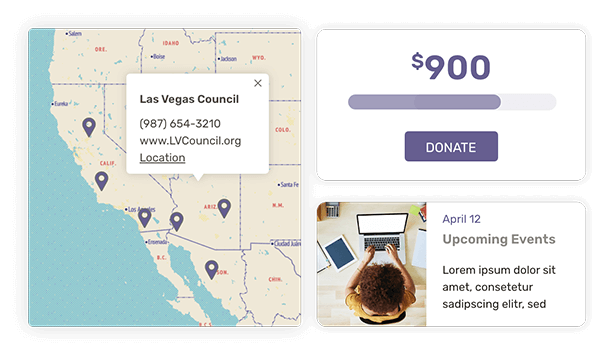 Manage Your Association Website Under One Roof
Morweb's Membership Module seamlessly integrates with every other Morweb tool, so you can now run donations, events, directories, and more while easily updating your beautifully designed association website—all under one roof.
Add Custom Member Portals to Your Membership Website
Members can login, renew, change their membership type, update contact information, and more. With Morweb's membership web design, you can create custom landing pages for your online portals. These can include a variety of members-only content like blogs, image galleries, resources, videos, and individual or organization directories.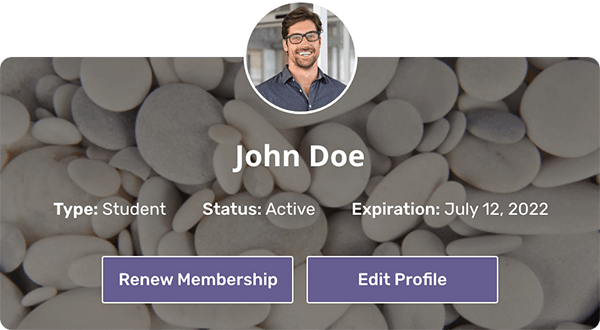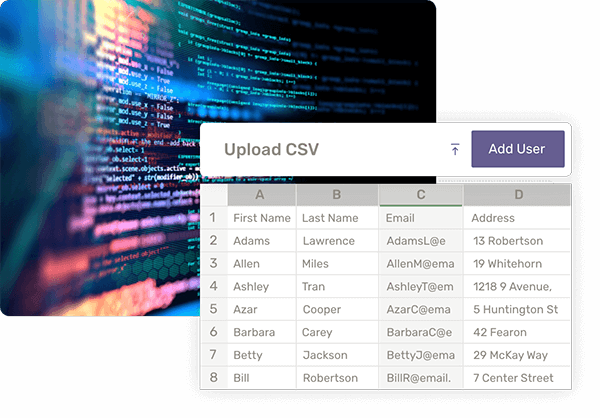 Integrate Existing Databases into Your Web Design
We've built our very own migration tools to seamlessly and accurately migrate your existing member database to Morweb. You won't have to worry about losing any important member records, making your new association website design intuitive, up-to-date, and easy to manage.
Customize Member Application Forms on Your Site
Your members will appreciate streamlined online forms that can be completed on a computer or mobile device. Whether you need a simple form or a complex multi-step form with online payment, file uploads, or conditional fields, Morweb can deliver.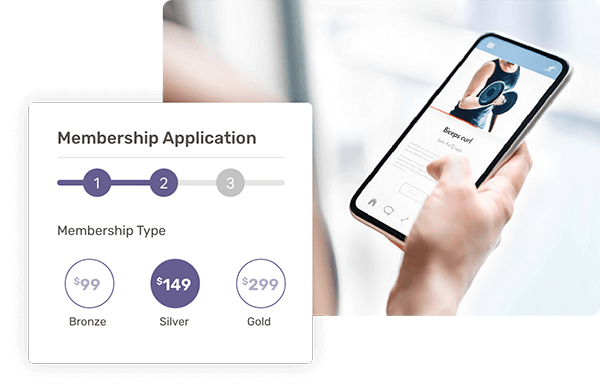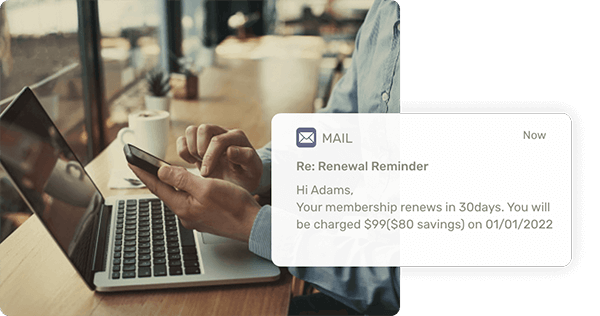 Boost Your Association Web Design with Automated Reminders
Save time with automated email reminders for dues sent at different time intervals of your choice. Additionally, set automatic recurring payments monthly, quarterly, or yearly. By prioritizing flexibility and convenience in your membership website design, members will have a more positive user experience.
Use Morweb to Generate Custom Reports
Export custom reports based on data like member status, geographical location, payment amounts, dates, and more.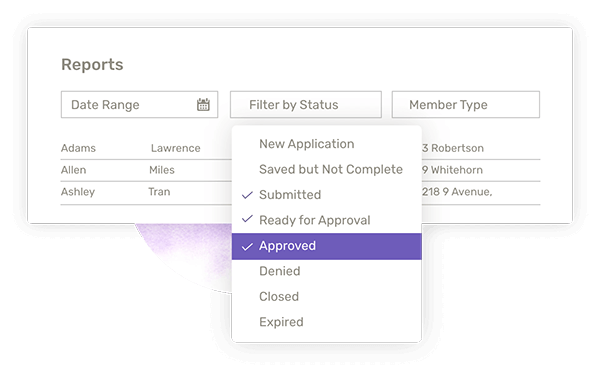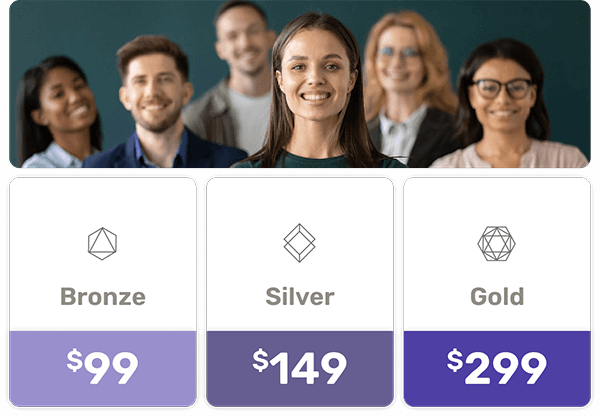 Develop a Custom Online Pricing Page
Set up different member type details, pricing, and even assign a unique registration form to each member type. Our custom-designed online pricing pages highlight benefits and convert users with a streamlined registration and payment process. Feature this page prominently on your association website so prospective members can easily learn about your pricing options.
Other Available Features:
Blog Engine
Powerful Site Search
SEO Tools
Social Media Integration
SHOWCASE
Latest Association Showcases
RESOURCES
Association Top Resources
Request a demo
Morweb provides the right mix of strategy, design, non-technical software, and customer support to manage and grow not just a website, but an engaging online presence.