Responsive Websites Today Fall Into 3 Categories - The NON, the BAD and the GREAT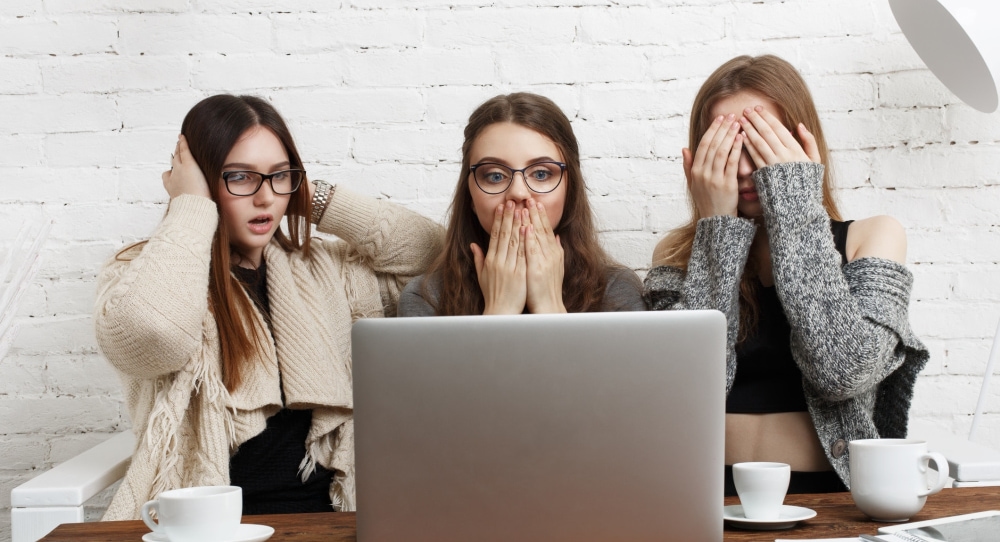 Responsive web design (RWD) refers to how a website scales to fit the user's screen, whether they are using a desktop computer, laptop, tablet, or mobile phone. This means items such as your navigation menu, images, text, and forms will adjust according to the device.
When done right, these elements will provide your visitor with a user-friendly experience while a non-responsive website will only create confusion and frustration for mobile users.
Over at Morweb, we've been ahead of the curve for responsive web design for years. We have been exclusively designing responsive websites for our nonprofit clients since 2004. In our years of experience, we've found that responsive websites today fall into 3 categories; the non, the bad, and the great. Not sure where your nonprofit's website falls? Read on to find out.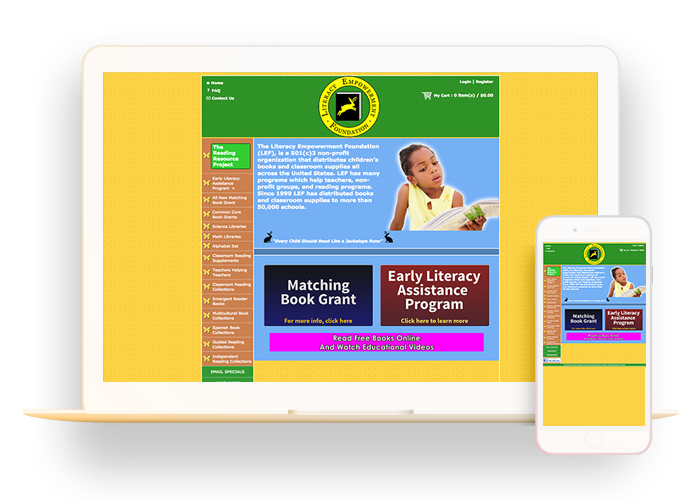 *Not designed by Morweb
1. The NON
Non-Responsive Website - Your website is likely 5+ years old and no thought or technology is in place to make your site scale on mobile devices.
---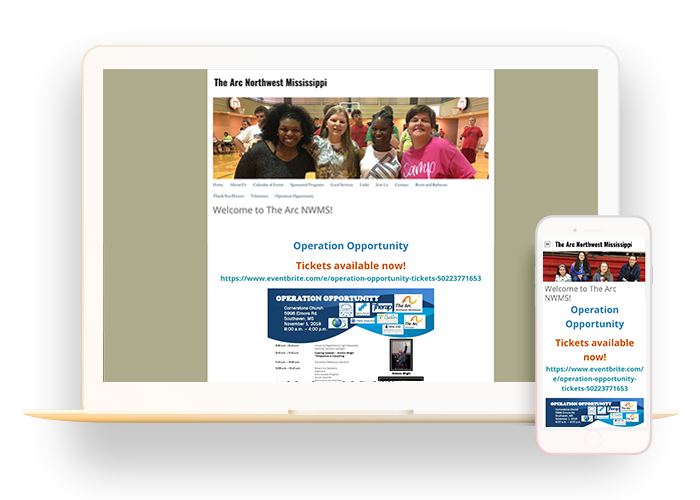 *Not designed by Morweb
2. The BAD
Bad-Responsive Website - Your website is 1-5 years old and your developer promised you a responsive website. However, only partial elements scale correctly and the more content you put in, the worse it gets. This is just as, if not more frustrating for users than a non-responsive site.
---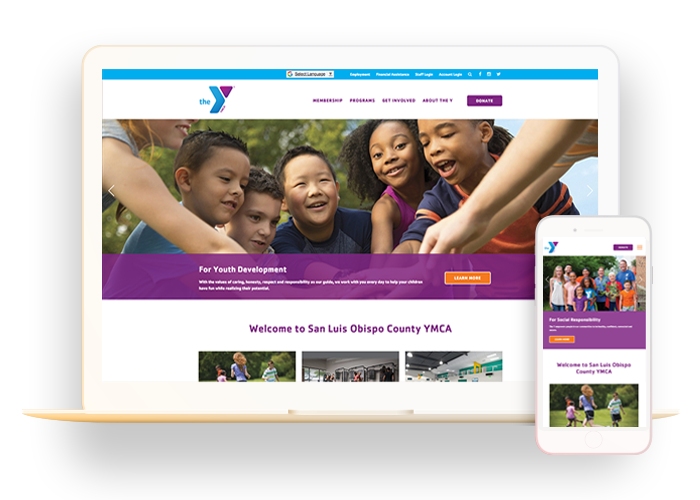 *Nonprofit website design by Morweb
3. The GREAT
Great-Responsive Website - All elements on your website scale correctly, no matter if it's an iPhone, Android, Tablet, or something in between. The site needs to be mechanically sound and content should load quickly. Furthermore, additional time should be spent on:
a) The user experience is such that when visitors come to your site they are easily able to execute your call-to-actions, fill out forms, log in to portals, and easily navigate through your content.
b) The organization's communication. Your web design and the user-experience both coincide to shed light on your nonprofit's cause. The website effectively communicates your vision and mission to your desired audience.
---
The Gist
With over 57% of all website traffic coming from mobile and tablet, you can't afford NOT to have a responsive design in this day and age. Nonprofits need to leverage technology that includes all the features they need to update, manage, and grow their site as their organization expands. Otherwise, you risk losing mobile traffic and over half of all potential donations.
If your nonprofit website falls into the first or second group, book a free website consultation with our team today!