Need help promoting your Private School? Here are 5 Tips to help you succeed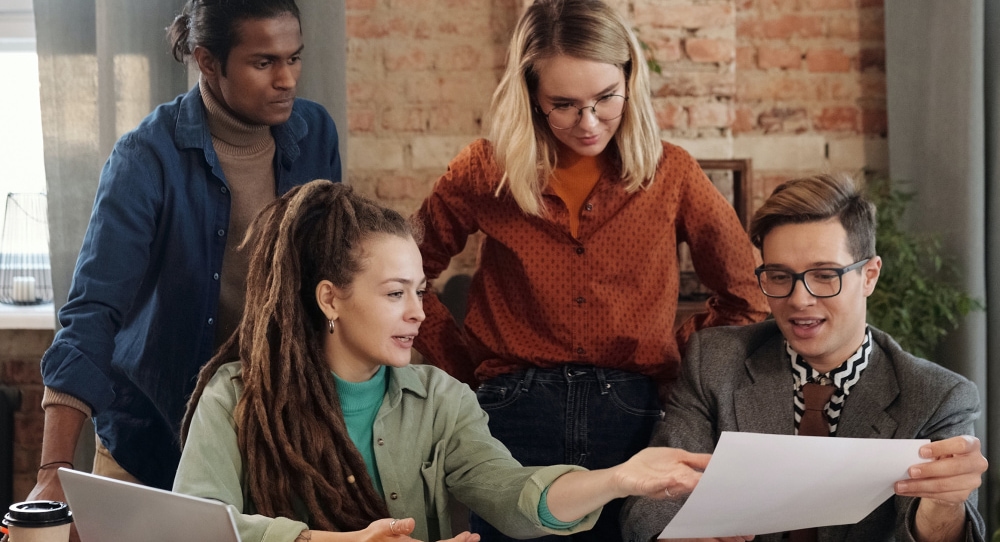 It can be challenging to market a private school, especially when attempting to connect with prospective students and their families. Therefore, it is crucial to have a marketing plan that effectively conveys your school's unique value and advantages, given the fierce competition in the education sector. This blog post will look at some advice for public involvement in private school marketing.

Define your target audience
Identifying your target demographic is the first step in developing an effective marketing strategy. This includes figuring out the needs, interests, and demographics of the families you want to appeal to. Understanding your target market will help you develop a message and marketing strategy that speaks directly to them.
Here are some guidelines to help you identify your private school's target demographic:
Identify the demographics: Take a look at the age, gender, socioeconomic status, and geographic location of your student body. You may get a fair idea of the kinds of families interested in your school from this information.
Consider your unique value proposition: Consider what distinguishes your school from other private schools and what makes it special. The families most likely to be interested in your school and its programmes will be easier to identify with this aid.
Do some competition research: To find out who other private schools in your area are targeting, look at their marketing materials and websites. This can help you understand the kinds of families interested in private schools in general and those interested in your rivals.
Take a poll of your current families: Ask your present family what they like best about the school by reaching out to them. Again, you may learn much from this information about your target market's values in a private school.
Make connections with your audience on social media
Social media is a powerful tool for establishing relationships with prospective students and their families. You can publish information about your school, such as upcoming events, student accomplishments, and admissions, on websites like Facebook, Instagram, and Twitter. Use social media to interact with your audience by posing queries, establishing conversations, and soliciting comments.
The following advice can help you connect with your audience on social media:
Choose the right platforms: The best social media platforms to use are most relevant to your target audience because not all social media platforms are made equal. Consider using sites like Facebook, Instagram, and Twitter, for instance, if your target market is primarily parents.
Create a unified brand identity: Having a unified brand identity across your social media platforms makes it simpler for your target audience to recognize and engage with you. It also helps build your school's online presence.
Share engaging content: Post intriguing and pertinent information your target audience will find engaging. This can include information about upcoming events and initiatives, student and alumni success stories, and school news and updates.
Respond to comments and messages from your target audience: Social media is a two-way dialogue, and it's crucial to do so. This deepens your relationship with your audience and helps establish trust.
Establish a powerful online presence
Any private school wishing to interact with the public must have a strong web presence. This involves having a polished website that potential students and their families can easily navigate and contains all the details they require about your school. Additionally, make sure to optimize your website for search engines so that when people look for private schools in your area, your institution comes up first in the search results.
The following advice can assist you in building a solid internet presence:
Create a solid website: Making your school's homepage comprehensive, user-friendly, and aesthetically pleasing is crucial because it frequently serves as potential families' first impression of your institution.
Optimize for search engines: Ensure your website is optimized for search engines like Google so prospective families can quickly locate your institution when they search for private schools locally.
Engage with your community: Use your internet presence to interact with your neighbourhood, answer inquiries, and foster a sense of your school's surrounding area.
Host events and open houses
A fantastic way to interact with prospective students and their families is by holding events and open homes. You can promote your school and the educational experience you offer at these events. Make sure to promote your events on social media, your website, your neighbourhood periodicals, and elsewhere in the community.
Here are some pointers for organizing successful gatherings and open houses:
Plan in advance: To give yourself enough time to organize all the details and effectively market your event, start arranging your open house or event well in advance.
Establish your objectives: Spend time outlining your goals before preparing your event or open house. This will assist you in concentrating your efforts and ensuring the success of your event.
Promote your event: Use various platforms to spread the word about your event, such as social media, email, and print advertising. Remember to promote to the people you want to reach.
Offer engaging activities: Present your school and its programmes through engaging activities and activities. This will keep prospective parents interested in your school and engaged.
Follow up with participants: After your event, get in touch with attendees to express gratitude for their attendance and address any queries they might have. This fosters relationships and may open up prospects for future enrollment.
Partner with neighbourhood Nonprofits
Collaborating with neighbourhood community organizations can facilitate relationship-building with prospective students and their families. Look for organizations that share the goals and values of your school, and think about collaborating on events or community projects. This could aid in establishing your school's credibility and fostering community trust.
Here are some pointers for working with neighbourhood nonprofits:
Determine prospective partners: Look up neighbourhood nonprofits that share the goals and ideals of your school, and consider contacting them to see if cooperation is possible.
Establish clear goals: Creating definite plans for the relationship is critical before collaborating with a nonprofit. This will make it easier to ensure everyone is on the same page and pursuing the same objective.
Offer exceptional value: To attract a nonprofit, consider providing special significance, such as exclusive access to your school's resources or knowledge in a particular field.
Promote the partnership: After you've formed a relationship with a neighbourhood nonprofit, spread the word about it using the school's resources, including print and digital ads, email, and social media.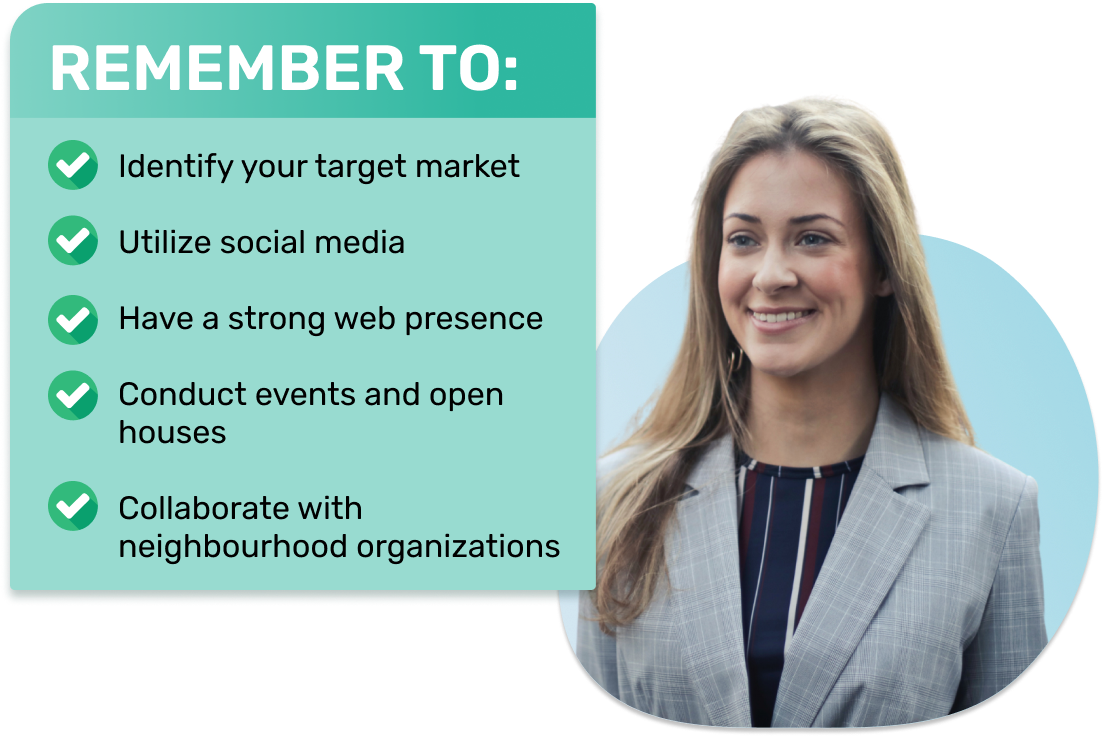 ---
Conclusion
Private schools encounter numerous obstacles to public engagement and marketing. Still, by using the advice provided in this blog article, you can develop a successful marketing plan that conveys the advantages and worth of your school. Remember to identify your target market, utilize social media, have a strong web presence, conduct events and open houses, and collaborate with neighbourhood organizations. Expand your private school and draw in more pupils with the appropriate strategy.