5 Easy Ways to Use Your Nonprofit Website to Help Grow Your Online Presence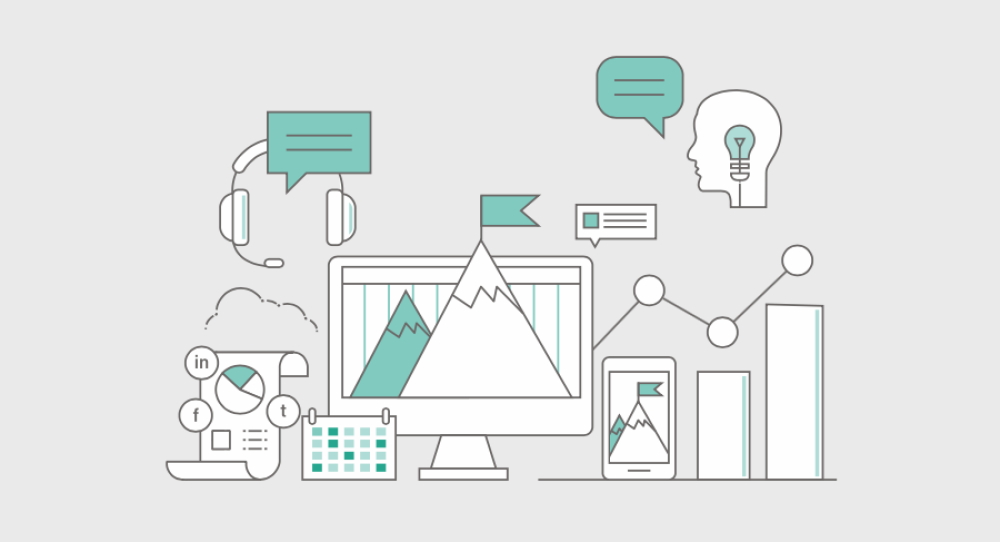 Building your nonprofit's online presence can be time-consuming because it's not just something that happens overnight. It takes know-how, effort, and patience. But it's also critical because your nonprofit's online presence is what allows people to find, interact, learn, like and trust your organization.
With anything, you need to constantly feed your online presence. The more you feed it, the more your brand awareness will spread and gain your supporters, followers, leads, online donations, partnerships and anything else you ever want for your organization.
Your online presence is your digital footprint. The bigger the footprint, the better.
The scary words here are "constantly" and "more" which equals time that you don't have. That's why we're going to outline 5 ways to use your nonprofit website to grow your online presence. By adopting these techniques to your regular website updates, you'll be "constantly" feeding your online presence with "more" of what grows your online presence and ultimately help you achieve your goals.
---
1. Update your nonprofit website at least once a week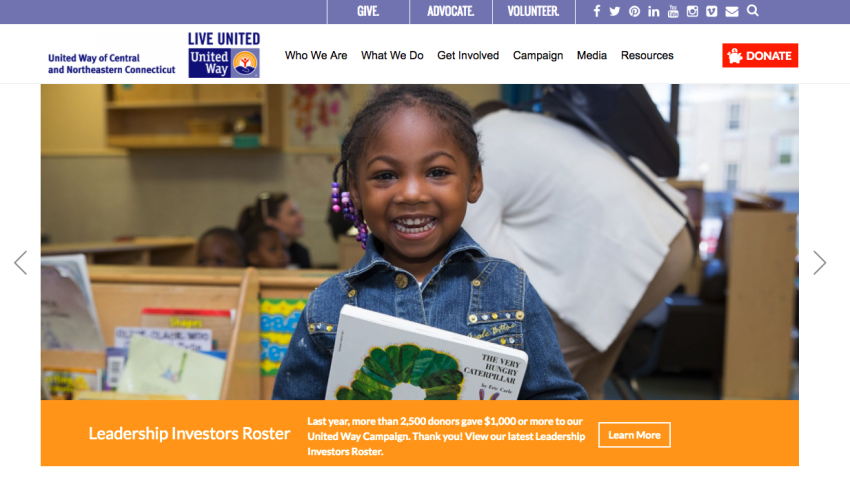 Your nonprofit website is your first point of contact to the world, therefore, update it at least once a week to push content to your visitors. How effective is updating your site once per week? To know, check out your website statistics. Every week you're going to have X number of:
New visitors
Returning visitors
Time on the site
If you update your site once a week, you are sending a new message to the number of new visitors and returning visitors each and every week. These are users that are more likely to talk, like, share, and engage with your organization if they can connect with your cause on a regular basis.
Don't feel the need to update your website drastically. Small updates will do the trick. Your homepage banner is the first thing people see when visiting your site, so start there. Add a new image, headline and link to a page on your website, blog, event, donation form, service, product, etc.
Keep it fresh! Research has shown that large images increase click-through rates and emotionally connect users with your organization compared to small, cluttered ones.
(Psst - With Morweb CMS, this type of change can be done in seconds!)
---
2. Share your updates to social channels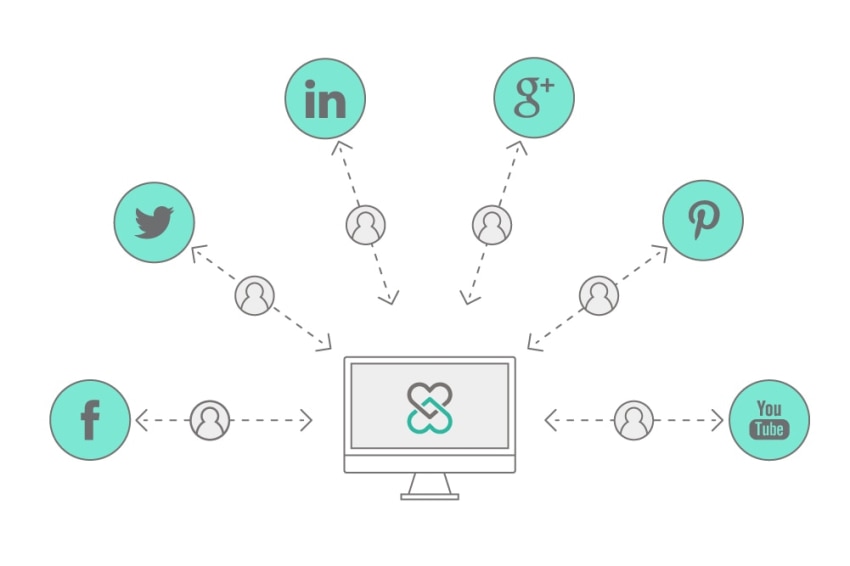 So you've updated something on your nonprofit website. That's great! Now let everyone on social media know. The rule of thumb is when you have an update, don't just post it on your social channels alone, add it to your website and then share it to your social channels.
This is so simple to do but often forgotten or overlooked. Let's say you have an event coming up, first create a page or post about your event on your website. Then add the URL, description, and image then push it to Facebook, Twitter, Instagram etc. Several things happen when you do, including:
You drive traffic to your site
You hopefully get likes and shares which will increase followers and traffic to your site
Your new page and your social posts will be indexed by search engines like Google
The more instances of your content get indexed on Google the bigger your digital footprint and the more traffic you'll get!
---
3. Optimize your web pages for SEO
All websites have pages, and each page can be indexed by search engines for different keywords. The good news, you don't need to be a search engine optimization (SEO) expert, you just need a little elbow grease.
Your goal should be to create a helpful, information-rich site by writing content on your web pages that clearly and accurately describe the topic of the page. Think about the words users would type to find your pages and include those words on your site.
Most CMS platforms have built-in SEO tools (like Morweb), or you can search and install plugins on systems like WordPress (technical skill required).
Two of the most important things to add to each page is your Meta Title and Meta Description. They represent how your search result will show up, for example:

By accurately describing your page content, creating unique meta title and meta description for each page, you'll rank higher on search engines and grow your nonprofit's online presence.
---
4. Update your local listings
On several instances, clients will call us to add or change their local directory listing only to learn that it's something they can manage themselves in minutes and it is completely FREE! Start by visiting Google Business Page.
We recommend you start by checking each major search engine local listing set up and that your information is accurate. You can do this manually, or use a service called MOZ Local which will check for you all relevant search engines and directories for a small fee. This is another easy and quick way to grow your online presence and drive traffic to your website.
---
5. Blog at least once per month
Blogging...do you really have time for it? Probably not but is it worth the effort? Unfortunately, yes. Unless blogging is your profession, creating a blog is out of the norm for your daily responsibilities.
A couple of ways to ease your way in is to block off 2-3 hours of uninterrupted time once per month. Also, keep a scratch pad close by and whenever something pops up throughout the month in a conversation with a colleague or online that is of interest make a note of it. After a couple of weeks, you'll have plenty of topics to get started.
When you finally have written a blog post, the key is to share it on social channels. It's good practice to tweak the description in the share window for each social channel to match the tone of the audience. Each blog post you create and share is another point you can chalk up to growing your digital footprint.
Here is a list of different content types for nonprofit's that get traction:
Impact stories
Volunteering opportunities
Past events with images
Upcoming events
Operational improvement or news
Fundraising campaigns
---
The Gist
Your nonprofit's web presence is the living and breathing essence of your organization on the web. Consistently build and manage it accordingly so that the world will find a vibrant and authoritative online presence when they bump into you online.
Hopefully these tips help you understand and grow your nonprofit's online presence. It has worked for us and many other organizations we work with!