Case Study:

Microscopy Society of America
-
Revamping the Microscopy Website: A User-Centric Redesign
The Microscopy Society of America (MSA) is a non-profit organization dedicated to the promotion and advancement of techniques and applications of microscopy and microanalysis in all relevant scientific disciplines. With over 3,000 members, 30 local affiliates and 81 annual meetings, MSA has a vibrant and growing community of distinguished members.
Associations & Memberships
Services
User Research
Site Architecture
Website Design & Development
API Integration with iMIS
Modules
Directory
File Resources Library
Private Page
Blog
Microscopy primary focus is on delivering resources, publishing magazines, hosting engaging conferences and events, and offering unique insights from some of the leading scientists in the field of Microscopy. Their existing website, however, was plagued by a cluttered layout, difficult navigation, and a severe lack of engaging visual content – a critical aspect for a field that prides itself on the stunning and revelatory images captured under the microscope.
Understanding these challenges, Morweb crafted a solution that not only addressed these issues but also revolutionized the user experience. The new website design emphasized clarity, ease of navigation, and a visually rich interface that truly reflects the beauty and depth of Microscopy.
The transformation was met with overwhelming acclaim from the Microscopy community, with many praising the intuitive design, the seamless user experience, and the enhanced representation of their field. This project stands as a testament to Morweb CMS's ability to deliver a website that not only meets the client's needs but also enriches the user's interaction with the brand.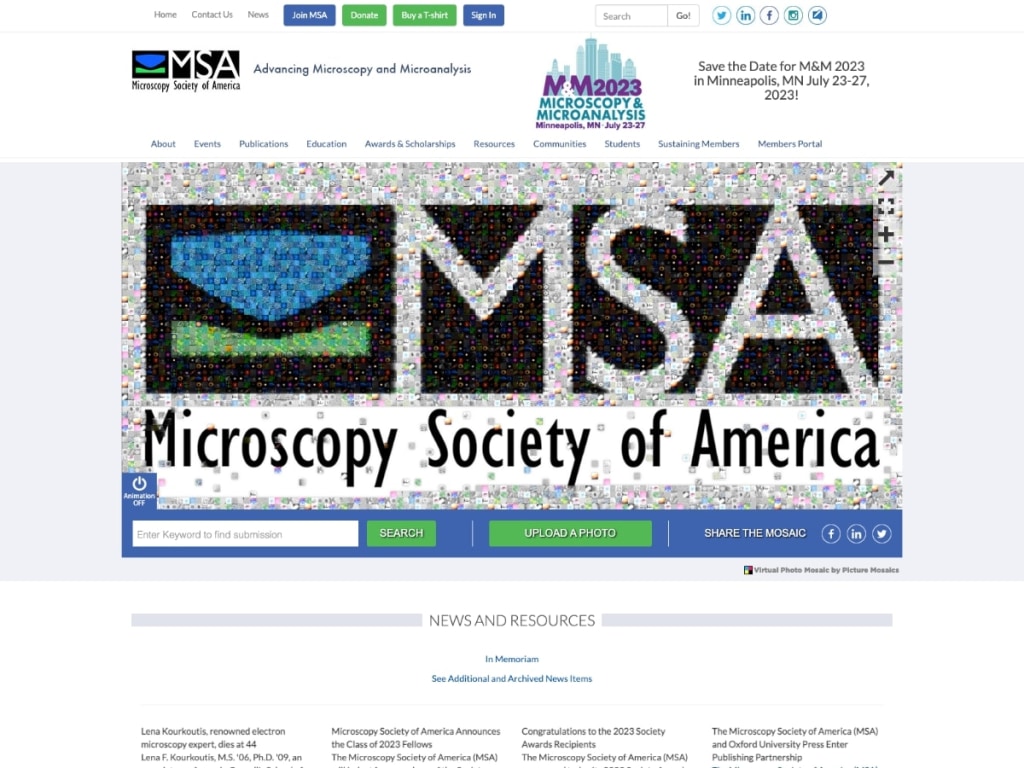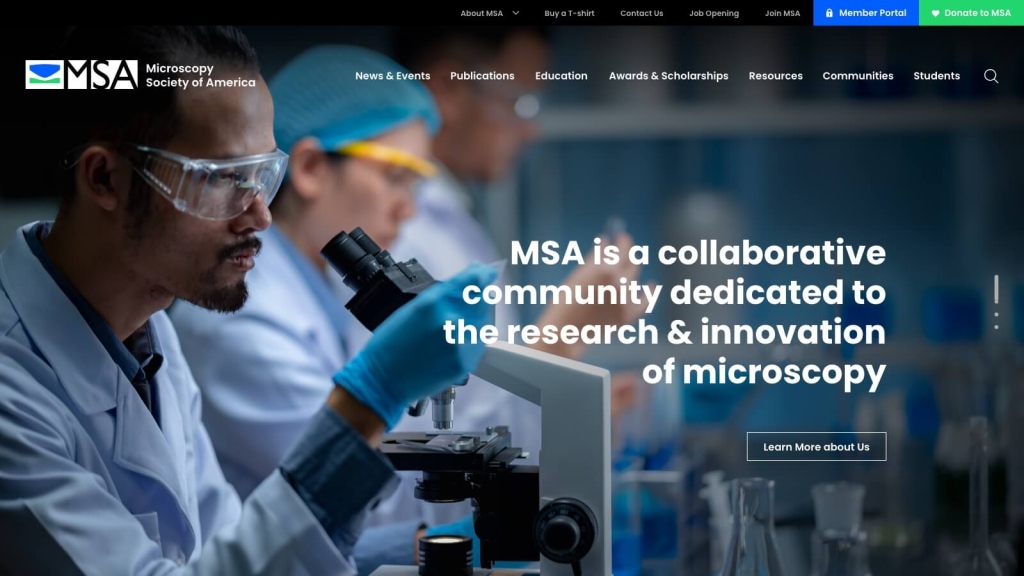 Modules & Custom Sub-templates
Streamline Membership Management Without Sacrificing User Experience.
Provide your members value for their money by creating a member portal full of member-only content like videos, resources, blogs, directories and more. It's simple with our Custom Member portal feature and Morweb's Live-Editor. The more value they see, the more often they'll return and more likely to continue being a valued member of your organization.
Quickly search the member directory to find like-minded contacts to connect with. Member profiles can be displayed in list and map view, providing an interactive experience for users to find what they need quickly. Members can easily update their directory profile by adding pictures, social channels, bio, and much more.


What the client's Say…
Lorem ipsum dolor sit amet, consetetur sadipscing elitr, sed diam nonumy eirmod tempor invidunt ut labore et dolore magna aliquyam erat, sed diam voluptua. At vero eos et accusam et justo duo dolores et ea rebum. Stet clita kasd gubergren, no sea takimata sanctus est Lorem ipsum dolor sit amet