Case Study:

Children's Attention Home
-
Elevating Nonprofit: A Clean & Engaging Solution for Children's Attention Home
Children's Attention Home is a nonprofit organization dedicated to providing compassionate care and support to children in need. Our mission is to create a safe and nurturing environment where children can thrive and reach their full potential. Through a range of programs and services, we offer hope, stability, and brighter futures to the children we serve.
Nonprofit Organizations
Services
User Research
Site Architecture
Website Design & Development
API Integration with iMIS
Modules
Event Module
File Resources Library
Donation and Volunteer Pages
Blogging
A Digital Leap for CAH: Morweb's Solution for a Vibrant, Impactful Website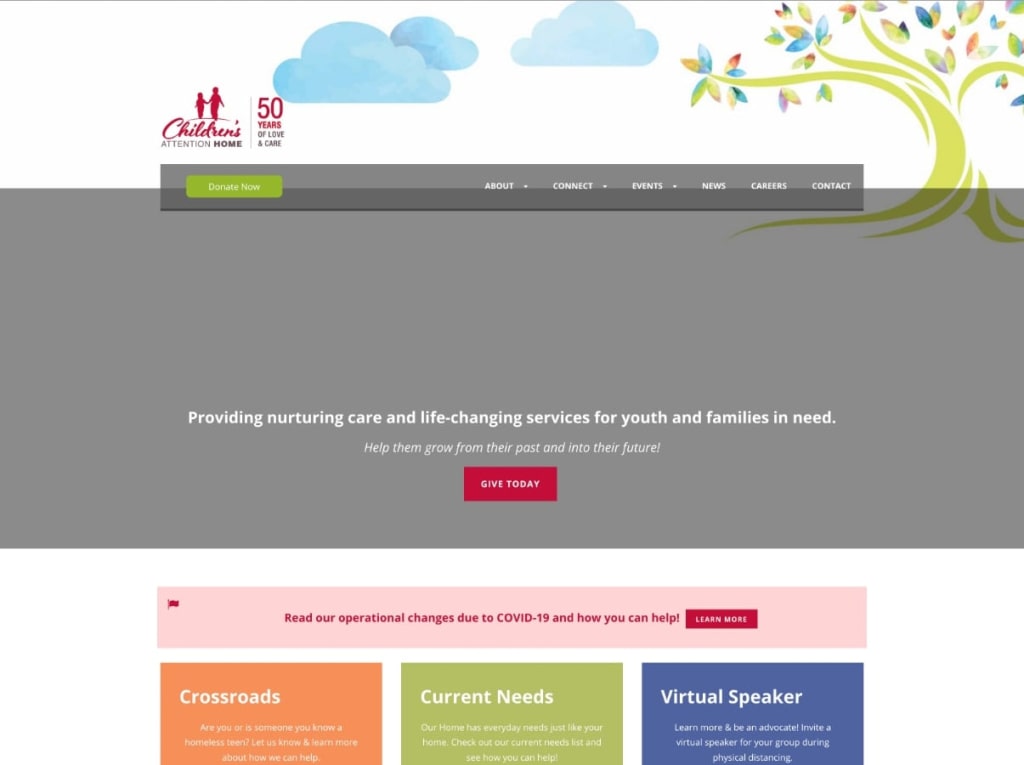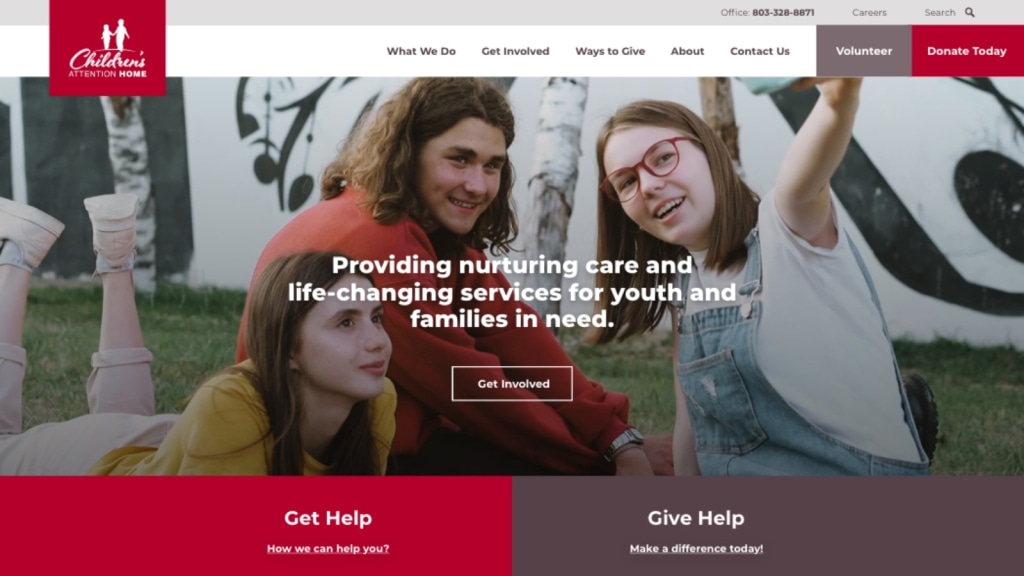 User-Friendly Custom Templates
Efficient File Archive Management
Elevate Online Presence with Streamlined Modules for Events, News, and Team Members.