PAGE NOT FOUND
We were unable to find the page you were looking for.
This page may have been removed or had its name changed. Please check that the URL you typed was spelled correctly. Otherwise, please use one of the options below: Search our site by topic, keyword, or description.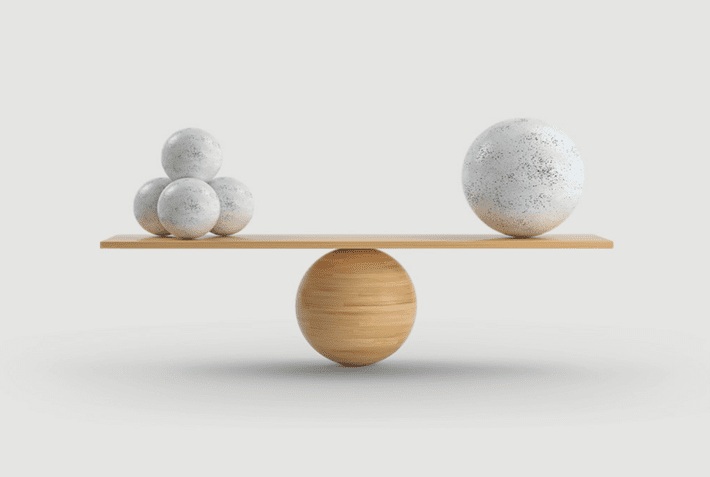 Request a demo
Morweb provides the right mix of strategy, design, non-technical software, and customer support to manage and grow not just a website, but an engaging online presence.