Jacques LaPointe Joins Morweb.org as Strategic Adviser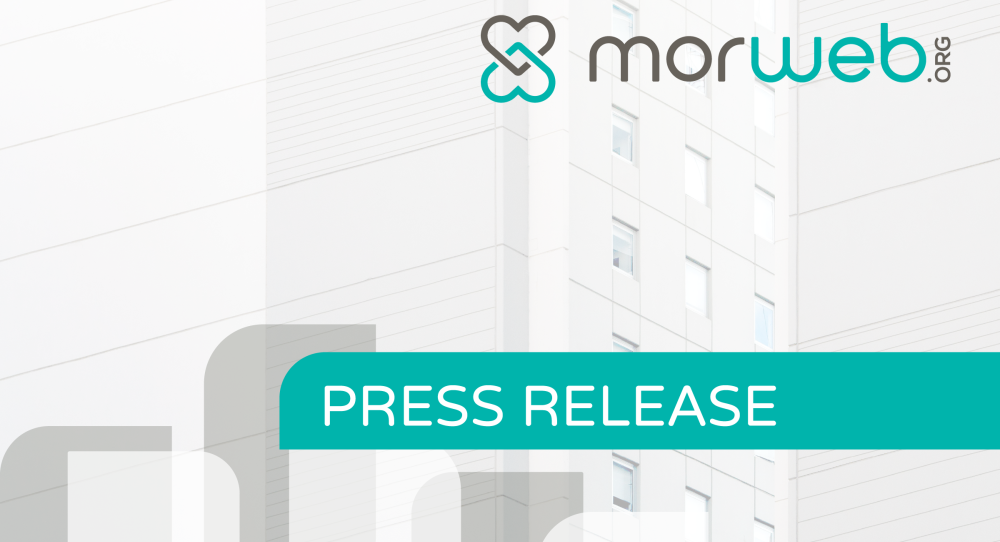 Morweb.org is pleased to announce Jacques LaPointe, MBA, P.Eng as a Strategic Adviser. Jacques joins Murad Bushnaq, CEO/Founder and Nabil Bushnaq, Chief Operating Officer of Morweb.org, to lead the company in achieving its mission to provide the most innovative and user-friendly web-based solution for nonprofits and associations.
Jacques is an entrepreneur specializing in venture capital into tech companies. He is an active advisor, Board Member, influencer and investor. He's the former President and Co-Founder of robotics start-up ATTAbotics Inc. and was a Senior Investment Manager for early-stage capital. Prior to investing, he spent over 13 years launching and managing innovative technology products into global markets. He brings a wealth of experience in a wide range of emerging technologies.
I'm excited to be a part of Morweb's rapid expansion and growth
"I'm excited to be a part of Morweb's rapid expansion and growth," said Jacques LaPointe. "Morweb's web-based software offers simple, turnkey solutions that enable nonprofits and associations to reduce their dependencies on multiple technology providers. Morweb provides practical solutions that empower non-technical staff or members to operationalize and support an organization's vision."
Jacques will provide strategic guidance in the planning and scaling of Morweb.org through its next growth stages with the launch of Morweb 3.0; the newest version of its content management system (CMS) and rollout of the platform's cutting-edge nonprofit website functionality.
About Morweb.org
Morweb.org is a turnkey, website design and software as a service (SaaS) solution for leading nonprofits and associations. Since 2014, Morweb.org has helped over 1,500 organizations communicate their vision effectively with tailored mobile-friendly website design and CMS software that makes website updates easy for non-technical users. It comes with powerful functionality to manage an online presence, without the need for multiple systems or IT support. The result is a great user experience that drives donations, volunteering, event participation, and other online conversions.