Behind the Scenes of Gads Hill: A Brief Website Case Study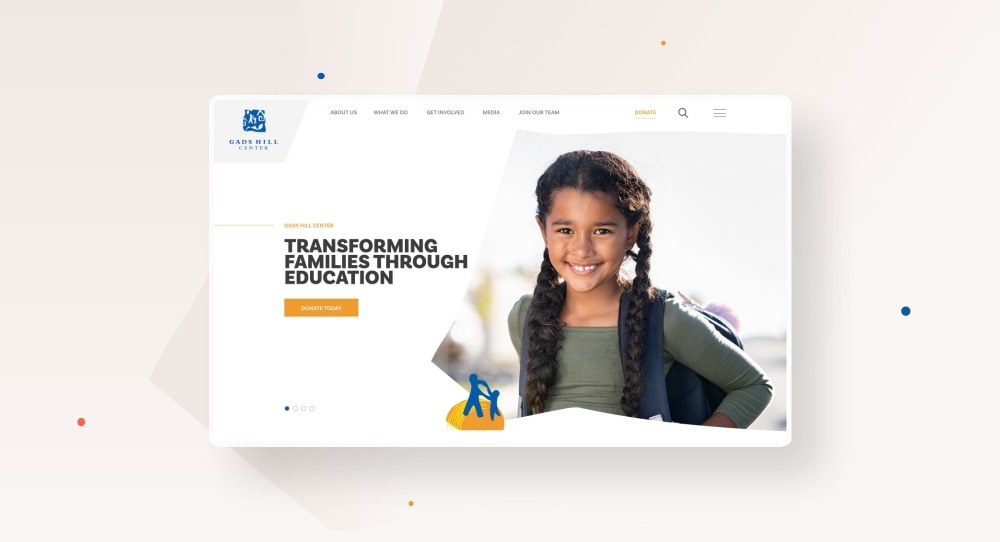 Gads Hill's Website Vision
Gads Hill Center is a 125-year-old organization based in Chicago that has grown into providing programs and services for four major categories: children, youth, mental health and community. With such a rich history and robust service offering, our objective was to present this wealth of information in a way that is visually appealing, user-friendly, and easy to navigate.
Our Approach
Due to the diverse array of services offered by Gads Hill Center, our website design is tailored to accommodate the variety of paths/user flows that site visitors take to find the specific service they need. The use of whitespace, contrasting colors, and custom iconography collectively create a consistent design language for an intuitive navigation experience.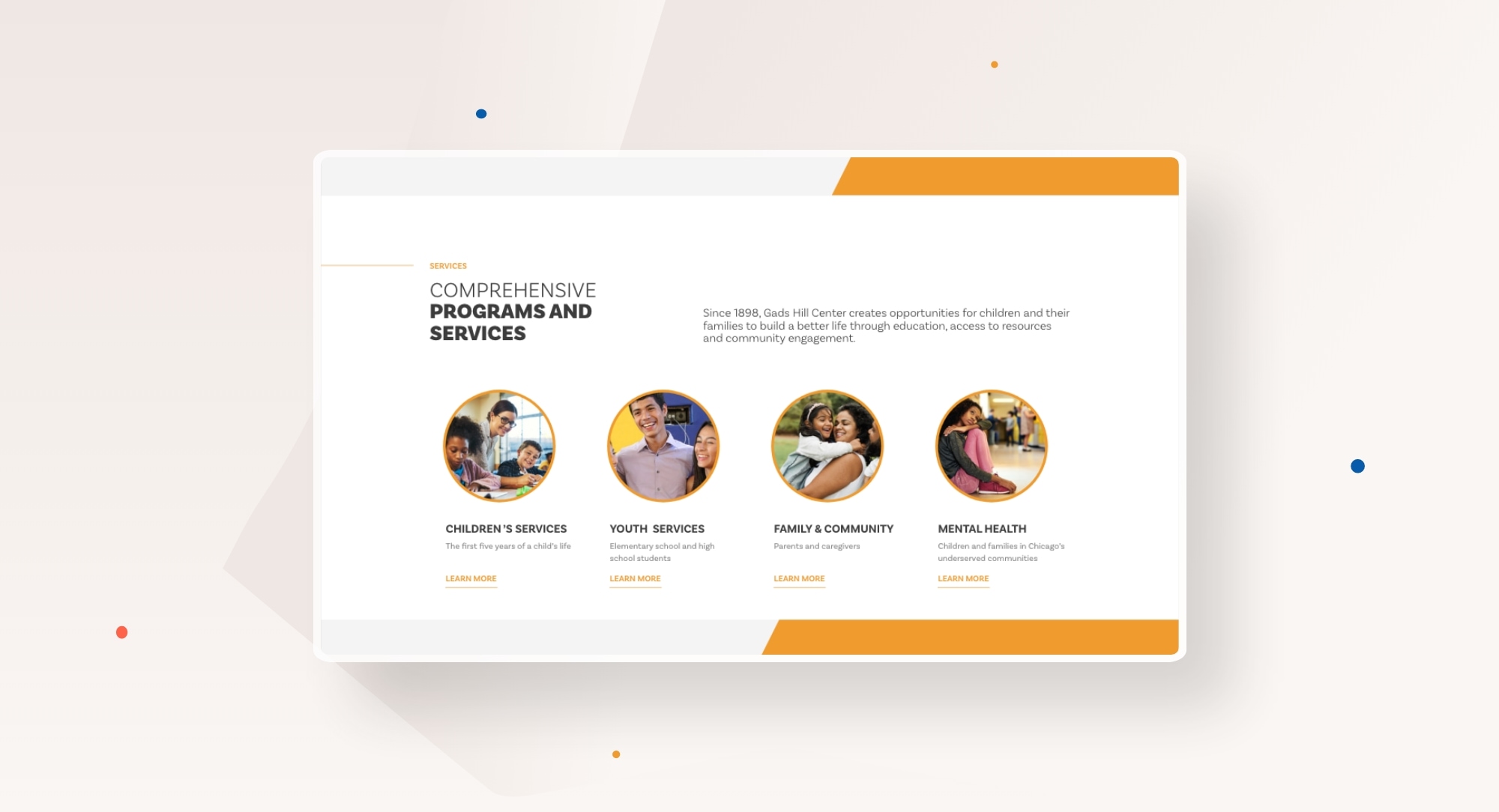 Whitespace Paired With Contrasting Colors
Strategically incorporating white space into Gads Hill Center's website design creates an open and welcoming feel. This enhances the impact of bold pops of contrasting colors, which are used to highlight key pieces of navigational content like headings and CTAs (Calls to Action).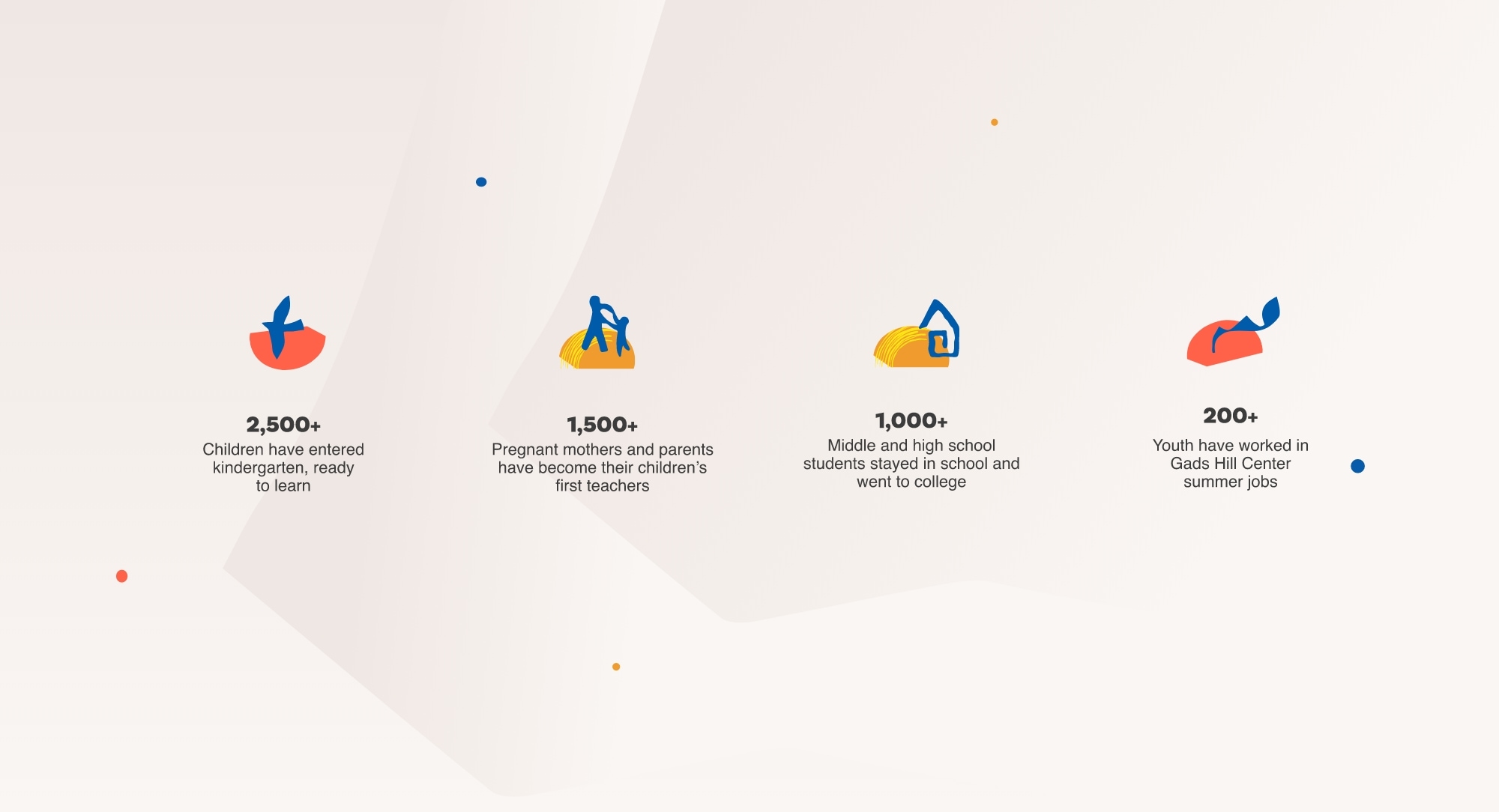 Custom Iconography & A Consistent Design Language
By maintaining a consistent design language with colours, typography and custom icons throughout the website, visitors can quickly become familiar with the visual cues that help create an intuitive browsing experience.
Key Morweb Modules
To achieve a user-friendly and easy-to-maintain website, we used several key modules: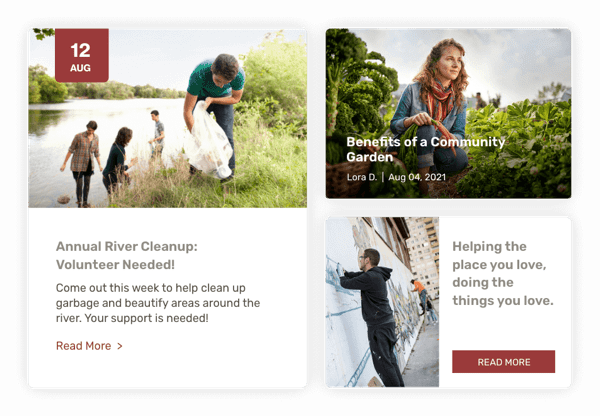 Morweb's robust blog module has features to quickly add/edit and manage blog posts for articles, news, resources, and more. Create rich media posts in minutes that are easily shareable on social media and rank better on search engines like Google - driving traffic and eyeballs to your organization. Features such as category and tag management, scheduled published dates, instant image optimization and cropping, video embedding, auto-saving, powerful blog search and more.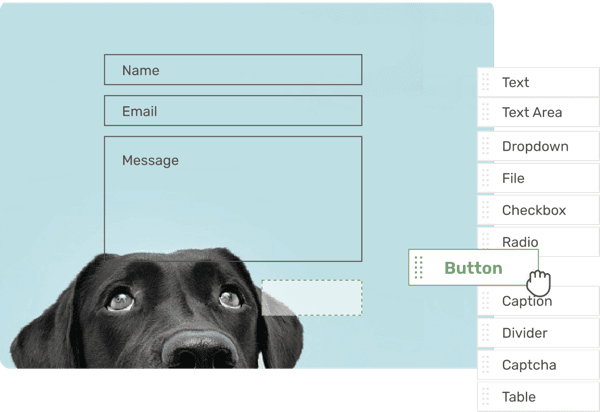 With Morweb's Form Builder, you now have control to create online forms, customize and place them on any website page without any coding. Forms are instantly mobile responsive and save all your form data which you can easily export at any time.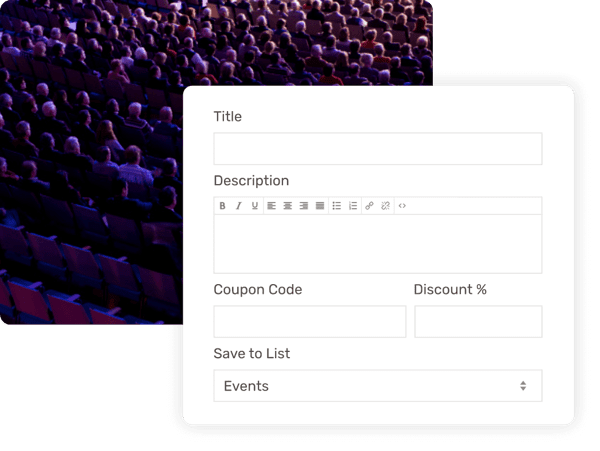 Take your events to the next level with beautifully designed event pages that provide an intuitive, engaging and streamlined online registration process. Create different event categories for any event like workshops, galas, webinars, fundraising events, etc. Easily create multiple event tickets for the category and just add your content like title, dates, images, description and more. Morweb will publish your events on your website instantly with beautifully designed event templates.
Before & After
| | |
| --- | --- |
| Before: Home Page | After: Home Page |
| | |
| Before: Programs Page | After: Programs Page |
| | |
See It In Action
Take a look at gadshillcenter.org!